Meet The Black-Owned Business Putting African High Culture Jewelry on The Map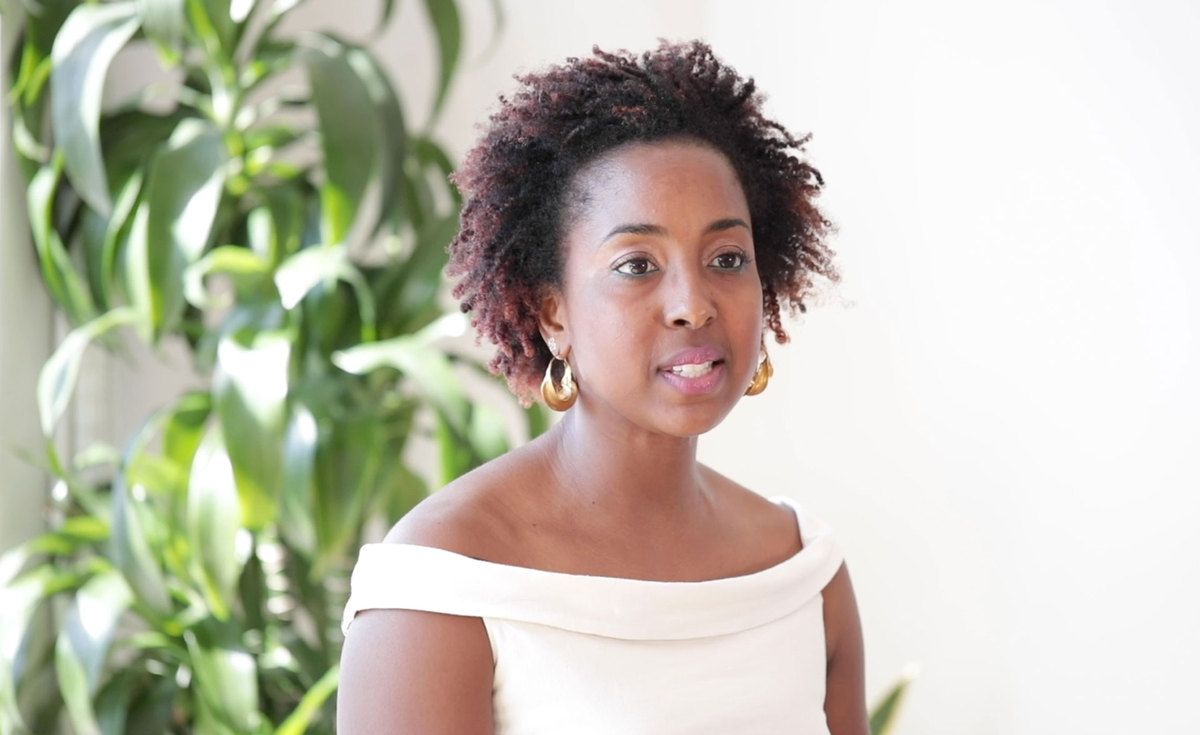 For Haby Barry, a proud Guinean American of Fulani descent, it was important that she represented her upbringing and culture when creating her signature jewelry line, Fulaba. While in search of and having trouble finding jewelry, particularly African jewelry, made with precious metals, Haby decided to put her marketing background to good use and to channel her entrepreneurial spirit. She created a jewelry line that celebrates the rich history of the Fulani people and African High Culture while also preserving African jewelry traditions.
The unique line caters to women who carry themselves with the utmost respect, style, dignity, and grace. When purchasing the beautiful, handcrafted African earrings, bracelets, necklaces, and rings, jewelry lovers from the U.S. to Canada to Western Europe and other places around the globe are encouraged to celebrate their natural beauty and feel a deeper self-worth. Additionally, they can feel proud knowing their purchase is aiding in building economic opportunities in West Africa, which is one of Haby's brand goals. Read on to find out more about Fulaba, the meaning of African High Culture, and how you can become an ambassador.
Lela: Who or what inspired you to create Fulaba?
Haby: I was inspired to create Fulaba because I could never find quality African jewelry made with precious metals. It seemed that all the African jewelry I came across had unknown or fake metals that would irritate my ears. I did end up settling for an old pair of brass Fulani earrings that I got from Harlem. However, after receiving so many compliments on them in San Francisco, California, I thought to myself that I could get a better pair of these earrings made. I also thought since I am Fulani and have a background in marketing, why not tell the story and bring people authentic Fulani jewelry?
Lela: Great! Tell us the inspiration behind the name Fulaba?
Haby: Since I started with Fulani earrings, which is a part of my culture, and wanted to really showcase the beauty and richness of it, I took a part of the word nolaba, which means beautiful in the Fulani language with Fula, short for Fulani and put the two together to form Fulaba.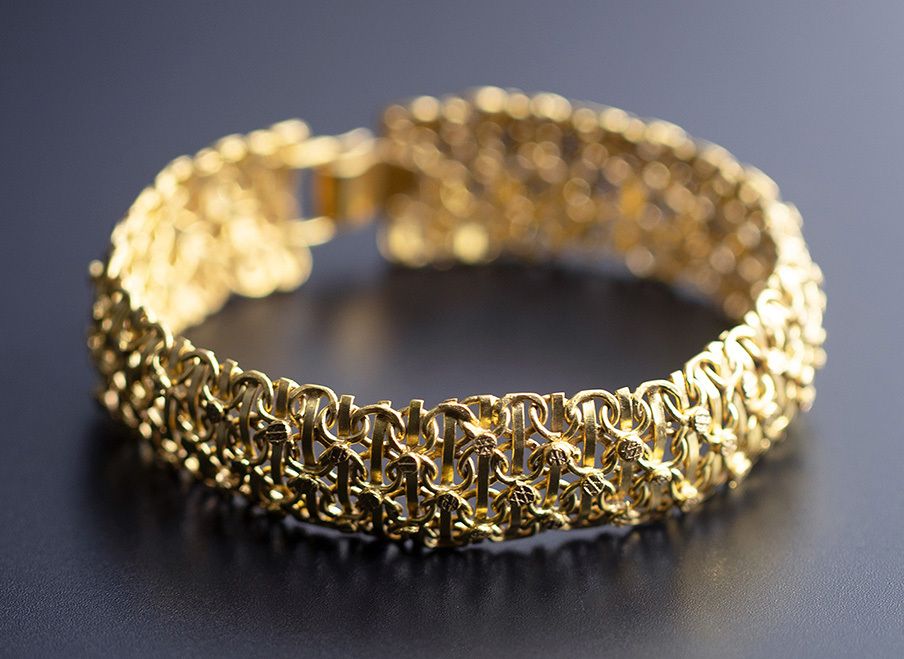 Lela: Where is Fulaba jewelry manufactured?
Haby: Most of our jewelry pieces are handmade by local artisans in Conakry, Guinea and Dakar, Senegal. Our post earrings are currently casted by hand in California.
Lela: Tell us the significance behind your unique collections?
Haby: Our collections are directly connected to a story of an African ethnic group. For example, our Fulani jewelry represents a style that has been around for centuries and the story of Fulani women wearing this jewelry, especially the earrings in solid gold as a sign of wealth and nobility and a means to pass wealth down to her progeny. The bigger her earrings, the more wealth and status she had in society, and the more she could leave behind to her offspring.
The Wolof jewelry represents the style worn by the royal Wolof woman, Ngonée Latir, who was the mother of the last king of Senegal.
Lela: What sets Fulaba jewelry apart from other brands?
Haby: Fulaba jewelry embodies the essence of what we call African High Culture, the royalty and nobility of various African ethnicities and political empires. We started with Fulani jewelry because of my heritage. However, we plan to go beyond that to reveal the richness of heritage and jewelry tradition in West Africa through traditional jewelry pieces and innovative designs inspired by tradition.
African High Culture is not only something that represents the past but also the present and future. We celebrate the elegance and culture of African women and invite women everywhere to adorn themselves.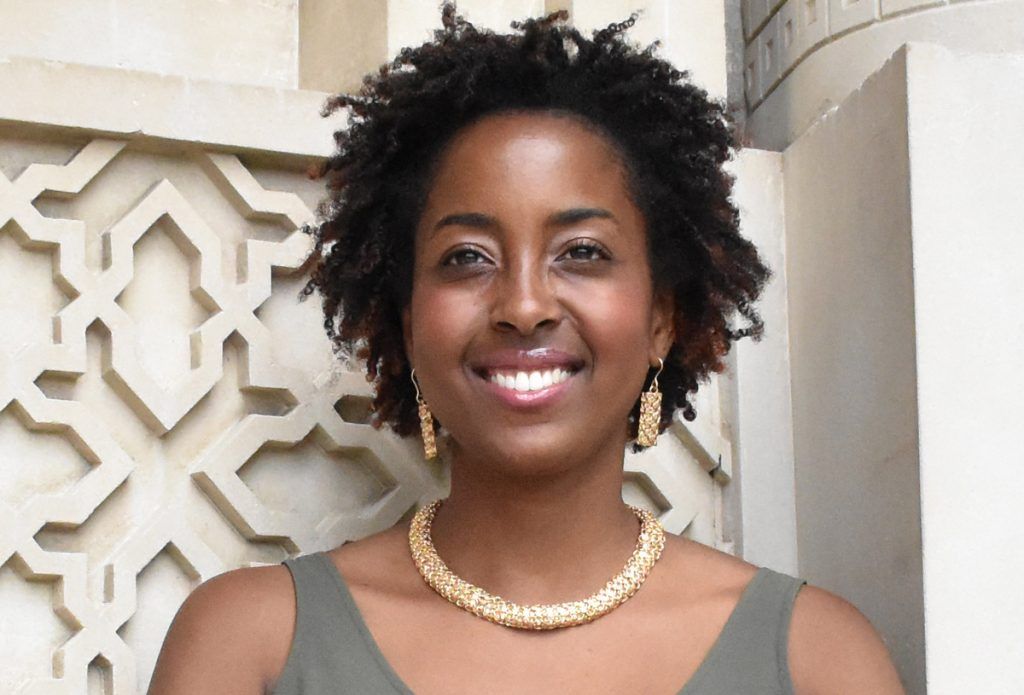 Lela: How can individuals get involved with becoming a campaign ambassador?
Haby: You can DM us on Instagram @fulaba or email us at info@fulaba.com. We would love to have people join us on this journey of helping the world to revere the richness, beauty, and depth of the diversity of Africa.
Lela: What's up next for Fulaba? Any new collections, campaigns, partnerships, etc.?
Haby: Right now, we are running our first crowdfunding campaign on Indiegogo. We have a bunch of awesome perks including our Fulani, Wolof, and Signature jewelry collections at discounted prices. Additionally, we are offering pre-orders of the Women of the African Diaspora photo book, a collaborative project we are leading that features the photos and stories of 10 women in Guinea (West Africa), Oakland, CA and Paris, France.
All of these perks will be delivered in time for the holidays.
To stay up-to-date with all things Fulaba and purchase jewelry just in time for the holidays, be sure to visit the website, www.fulaba.com. You can also follow the brand on Instagram, Facebook, and Pinterest.