Brother and Sister Join Forces To Create Puzzles For Us, By Us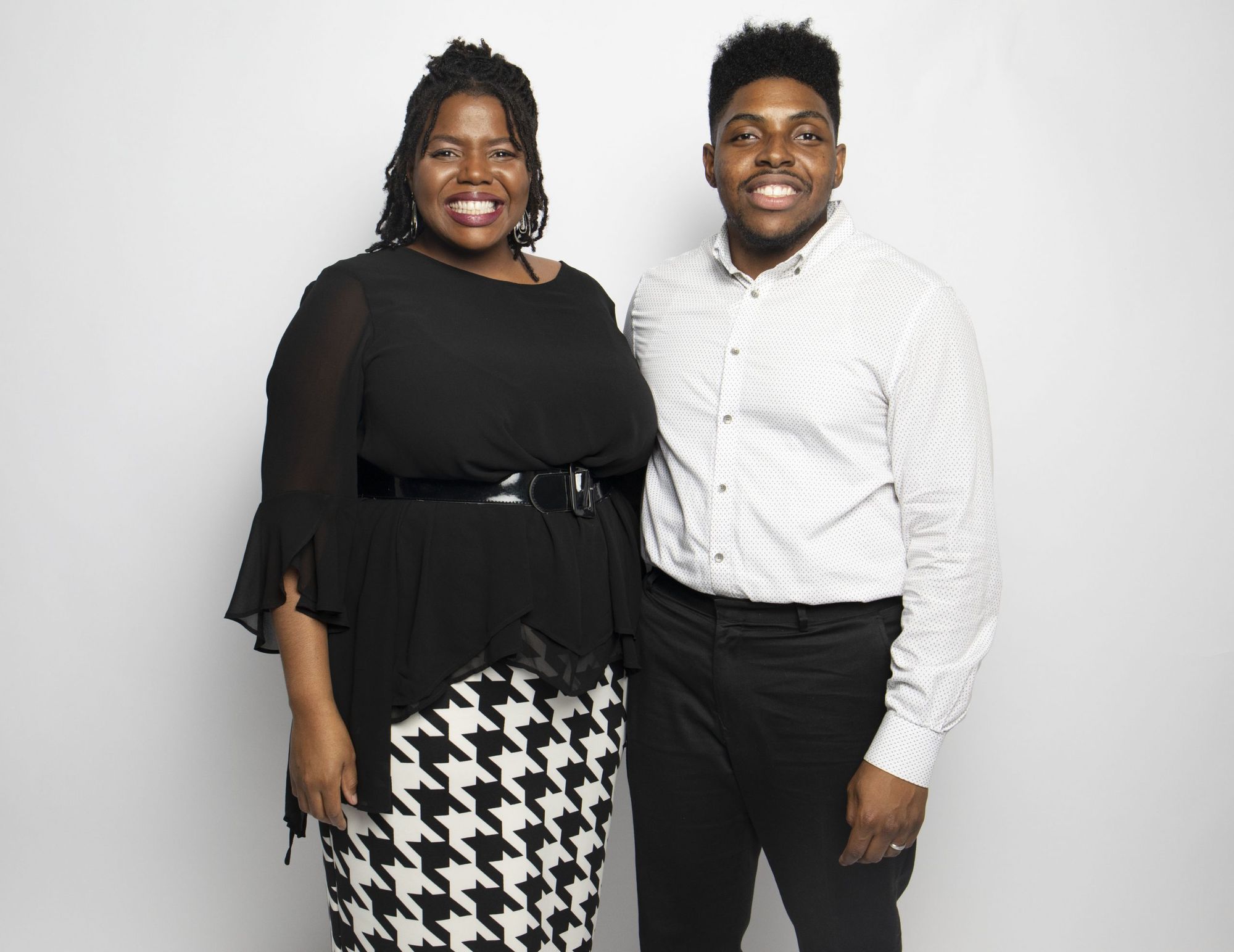 The last decade ushered in the rise of the smartphone. You'd be hard-pressed to find someone who doesn't have an iPhone or Android stuck to their hip. While we can all praise the advances of technology, the increase in "screen time" has made life a lot less personal. The brother-sister duo behind the Black-owned brand, Puzzles of Color, are looking to reframe that narrative.
Siblings William and Ericka spent their childhood completing puzzles. At young ages, they enjoyed the combination of spending quality time with their family and the challenge of putting puzzles together. Throughout these years of completing dozens upon dozens of puzzles, the duo noticed a few things. One, it was rare that they would find a puzzle whose imagery reflected and represented who they were. Two, puzzles are art, especially when many of them mirror actual artwork. And when the siblings would complete their own masterpieces, there never seemed to be a frame that could accommodate them. This is the backbone that was used to shape their company.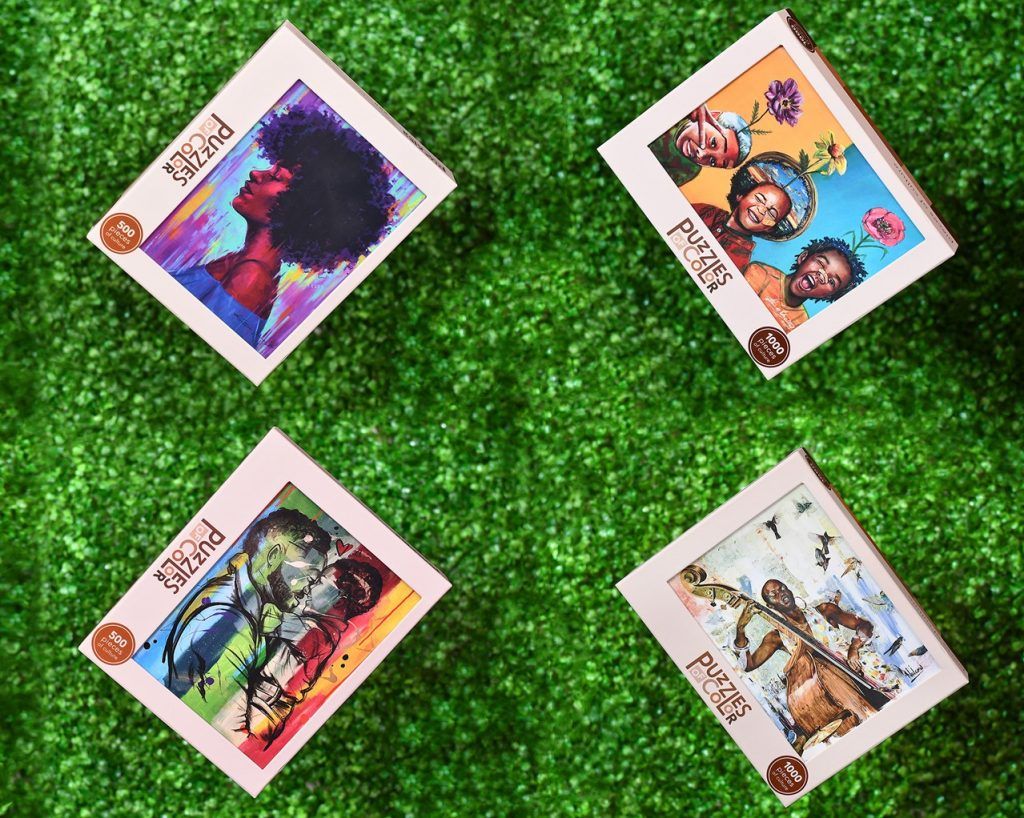 Puzzle of Colors' mission is to use puzzles to promote tech-free entertainment that features the work of artists of color. They also want their audience to see themselves in these works of art. Through this, they hope to create experiences and memories that last a lifetime.
Their brand is ideal for any of us who are looking to take a step back from media, both news and social. The entrepreneur duo has catered their brand to those who enjoy art while also wanting to celebrate diversity. It's for those of us who look at puzzles and wonder where the representation is. It's also for puzzle-lovers who are tired of recreating artwork by white male painters like Leonardo da Vinci and Vincent van Gogh. Instead of showcasing these centuries-old paintings, Puzzles of Color is committed to partnering with artists of color to help introduce their unique creativity and style to the masses.
There's a certain satisfaction that comes with completing a puzzle, and it is doubled when you realize you had a hand in creating a work of art. Puzzles of Color has made displaying your masterpieces easier. With their 500-piece and 1000-piece puzzles made to fit 16x20 and 27x20 frames, respectively, it is easy to frame and display their puzzled artwork.
Life can be hectic, and we're all constantly looking for ways to wind down. Whether you're looking to enjoy a quiet afternoon by yourself or connect with your loved ones, Puzzles of Color is a great way to achieve that.