It's Capricorn SZN - 7 Black-Owned Brands for the Hardworking & Ambitious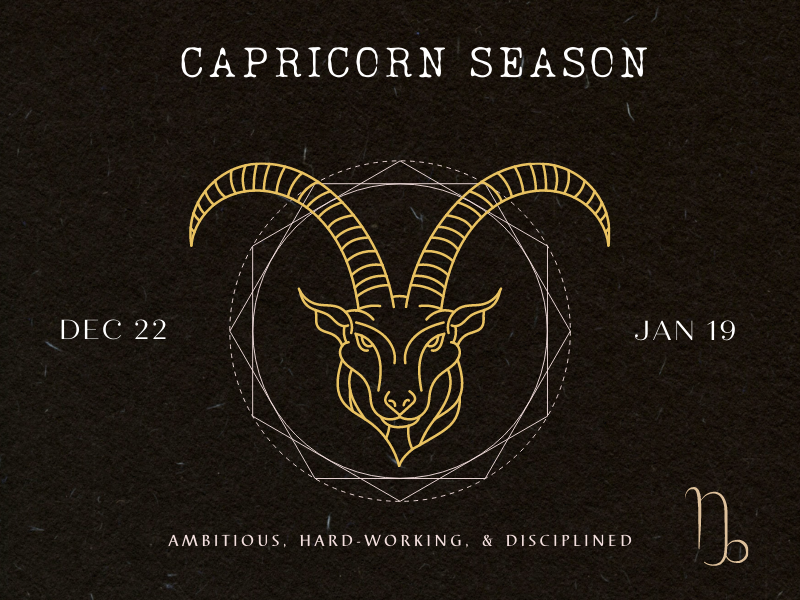 It's Capricorn season! The first and last days of every year are dedicated to this zodiac sign — December 22 to January 19. The GOAT of the twelve signs, Capricorns are known for their fearless ambition and resilience. It's said that Capricorns have a bit of a wild side that we'd be lucky to see. Maybe they'd show it if they got to unwind more! So for our ambitious, hard-working, and disciplined Capricorns, here are seven Black-owned businesses aligned with their personality.

NOTIQ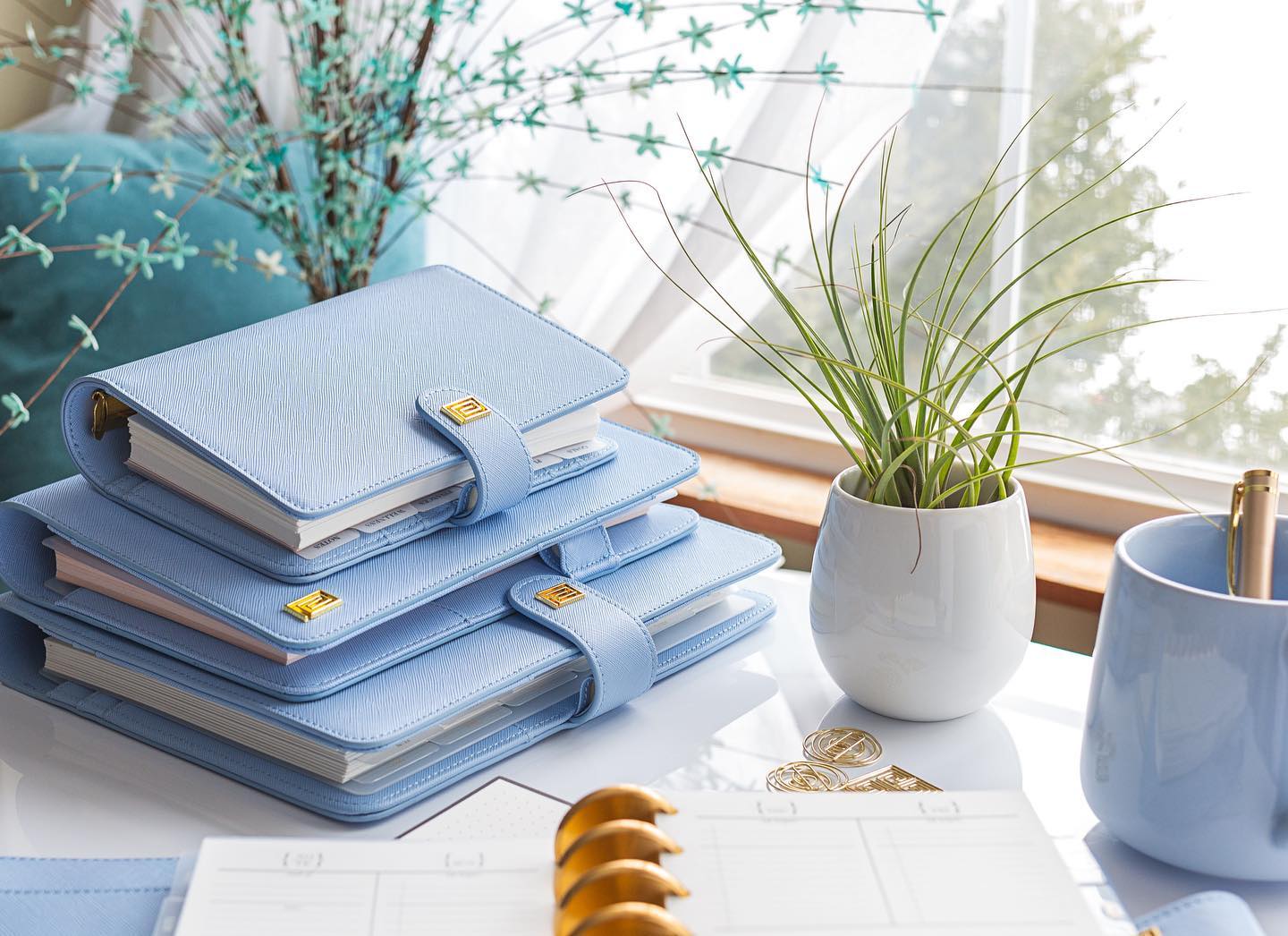 Penned as the "personal organization for the elegant and ambitious," NOTIQ is the perfect Black-owned business for our ambitious Capricorns. We're drawn to the brand over their collection of planners and agendas, but their large collection of workplace essentials keep us searching the website. Whether you're on the hunt for a new bag or simply want a few new pens, NOTIQ has all of that and more.

Brown Girl Jane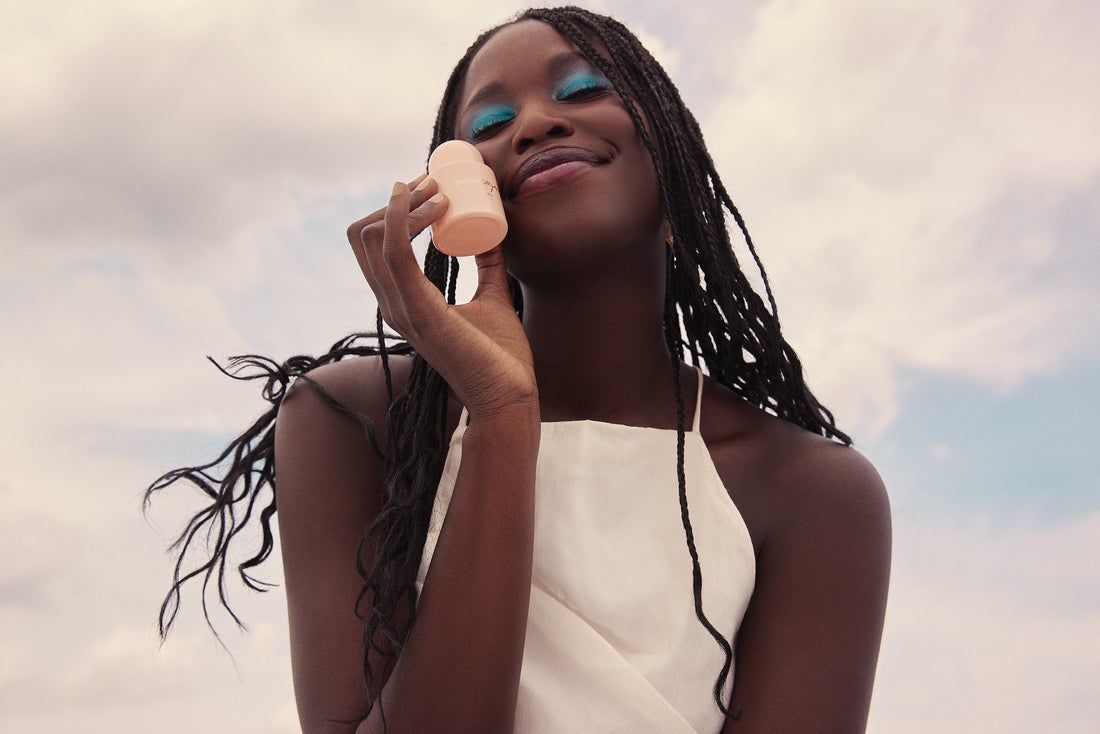 Capricorns are always ON, and they need some time for rest and relaxation too. Brown Girl Jane is pushing the wellness of women through mind, body, and fragrance. For the hard-working Capricorns who can't seem to unwind at nighttime, the brand has their Rest Wellness Drops. Made with a blend of CBD, the drops "support deep and rehabilitative sleep" and can easily be added to food or drinks.

Talley & Twine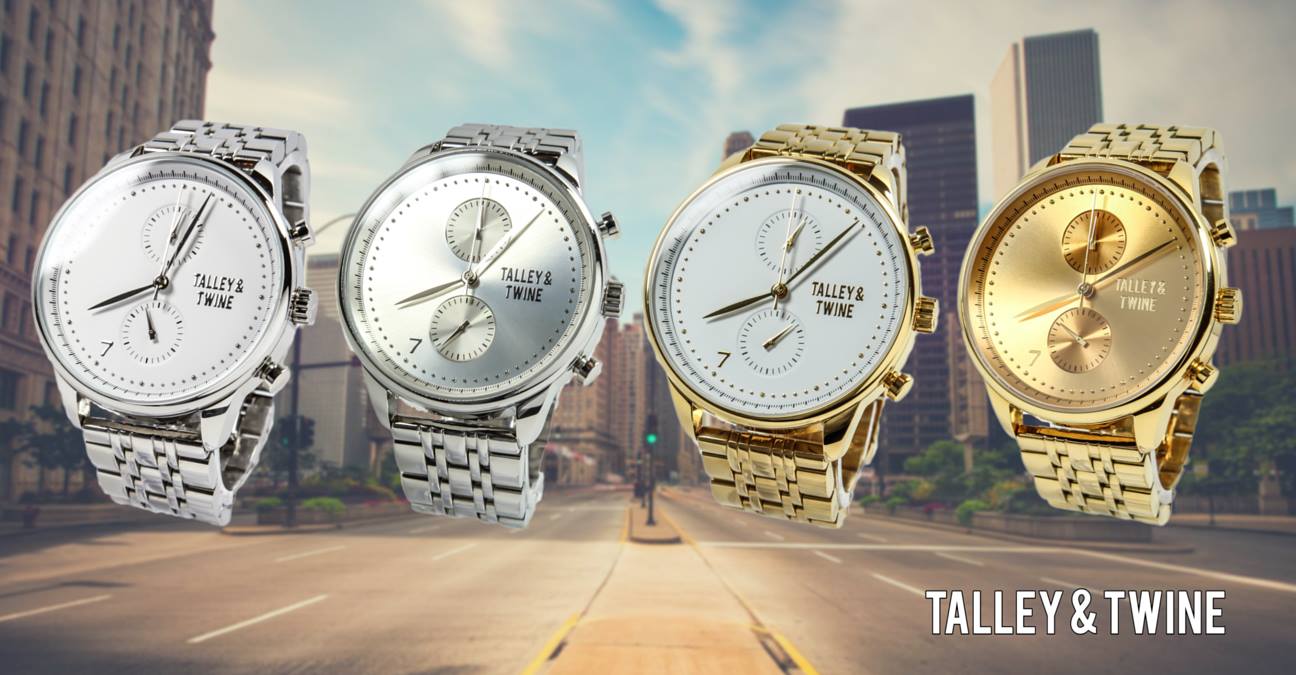 Our disciplined Capricorns always have someplace to be, and in order for them to get there, they need a good timepiece. The clean and classic designs of Talley & Twine are made for tastemakers, trendsetters, and trailblazers.

The Africa Cookbook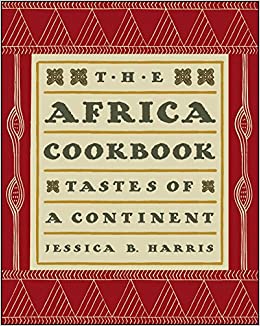 What's more ambitious than trying your hand at a few new recipes? Whether you're from the South or have Caribbean roots, you might be familiar with a different set of flavors and ingredients in your food than those with current ties to the African continent. The ambitious Capricorns who want to add something new to their kitchen should try The Africa Cookbook: Tastes Of A Continent. It features over 200 recipes that reflect the richness in life and flavor all over Africa.

Creamlicious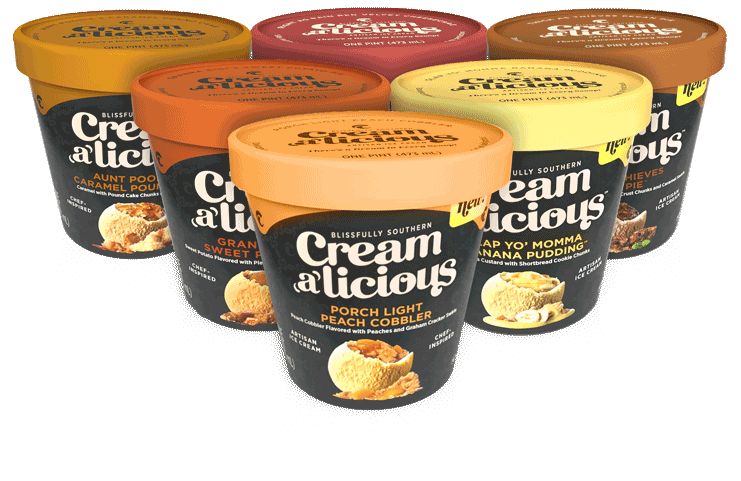 What better way to reward a hard day's work than with some ice cream. Our Capricorns need to tap into Creamalicious. While you can get the delicious treats shipped right to your home, the Black-owned ice cream is available at select Walmart, Target, and Meijer stores. Not to mention, they have flavors for any kind of sweet tooth including Aunt Poonie's Caramel Pound Cake, Slap Yo' Momma Banana Pudding, and Right As Rain Red Velvet Cheesecake.

Salamander Resort & Spa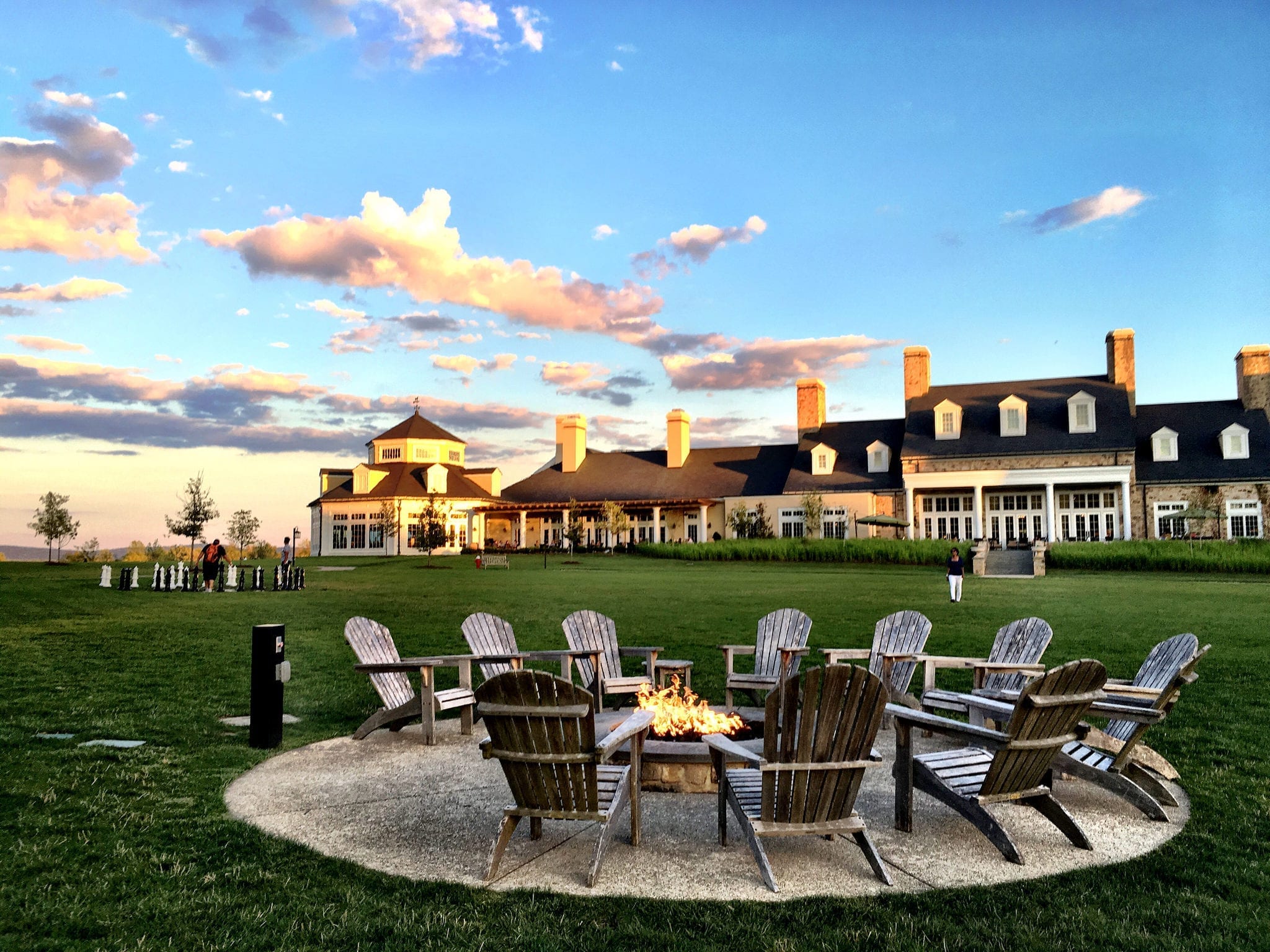 For rest and relaxation, The Salamander Resort & Spa is the perfect to focus on wellness. Listed by Forbes Travel Guide as Washington D.C. 's only Five-Star destination resort, one can enjoy comfort, style, and excellent culinary experiences. WIth options for regular rooms or suites, guests have their pick of luxury accommodations. The Salamander Resort & Spa offers great activities that include hiking, biking, and even horseback riding. I don't know about you, but one look at Salamander Resort & Spa, and I'm ready to stay for the immediate future.

HerSpace Co.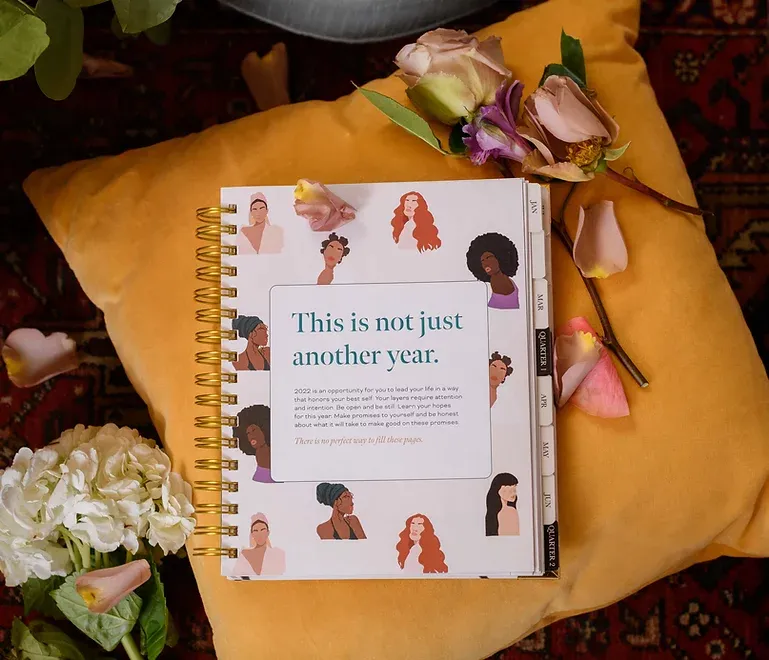 Capricorns are disciplined, and in order to stay that way, they'll need a planner. HerSpace Co. "is a lifestyle brand for the modern woman who desires to live and evolve intentionally." If you still need a planner this year, look into The Layered Living Planner 2022. It offers 12 layers of planning from dreams and desires to relationships to investing.

What do you think? What are some Black-owned brands that pair well with Capricorns?