These Black-Owned Jewelry & Accessories Brands Have the Best Holiday Presents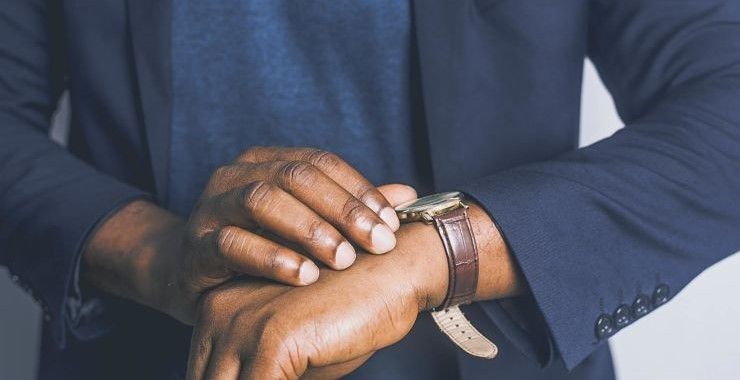 If you're looking for the best jewelry and accessories for both the guys and the girls, you're in the right place. Shop our list and help the ladies show up and show out in pieces from Simone the Label. For the men who like to look dapper with a touch of swag, check out our favorites from brands like Black Lion Leather, Talley & Twine, and Gabe Jade.
NCMPRBL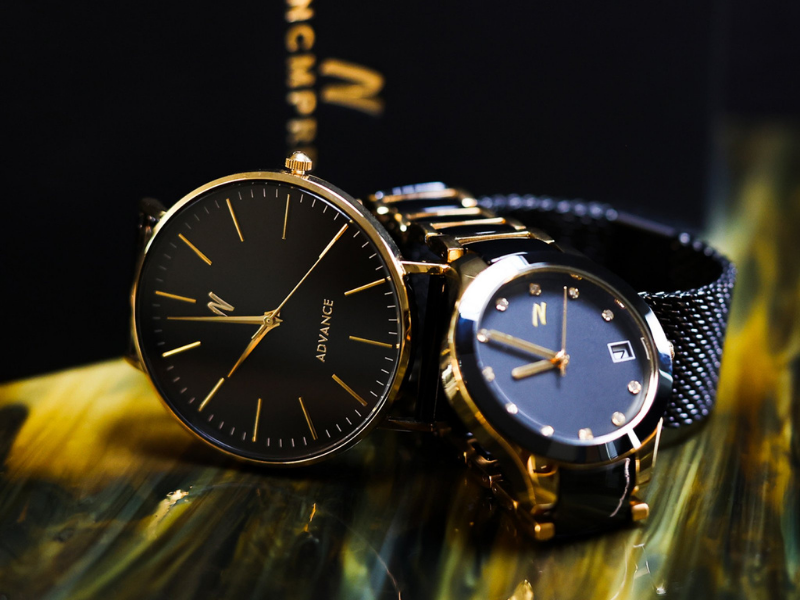 Don't be regular, be NCMPRBL. Dr. Mario McCoy, the founder of the brand, wanted to merge culture with confidence in the ultimate fashion accessory - watches. McCoy has a few beliefs that he inserts into the brand. One, exclusivity is essential. Two, scarcity meets demand. The brand centers on enhancing desirability and aims to provide customers with symbolic value and superior service.
B.Eclectic Brand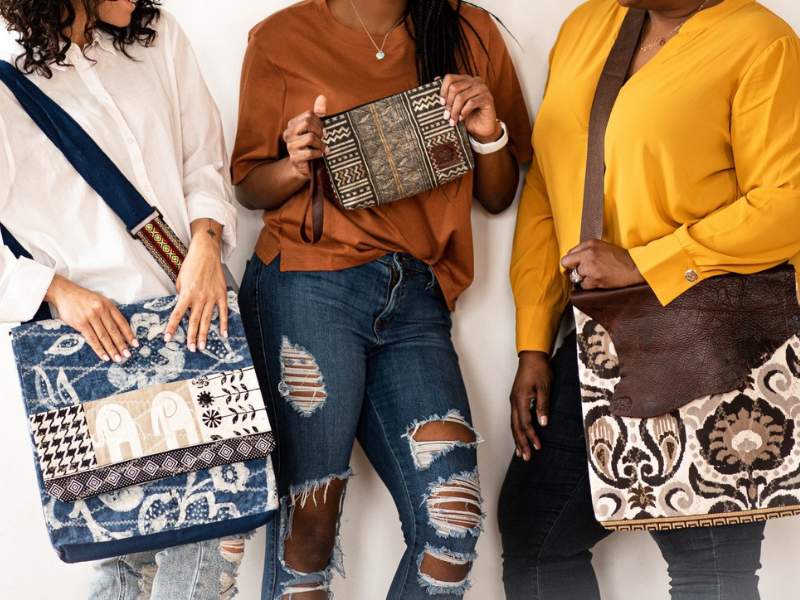 B.Eclectic is a Black-owned fashion brand based in Columbus, Ohio. Inspired by travel, West Indian culture, and diversity, the brand has a unique collection of handcrafted bags and stylish accessories. Originally a mother-daughter boutique under the name Aerryel & Perymon Boutique, the business began to grow and was rebranded in 2019. The Black experience is very unique and diverse and the use of "eclectic" is a fitting word to represent our community of different backgrounds.
Auvere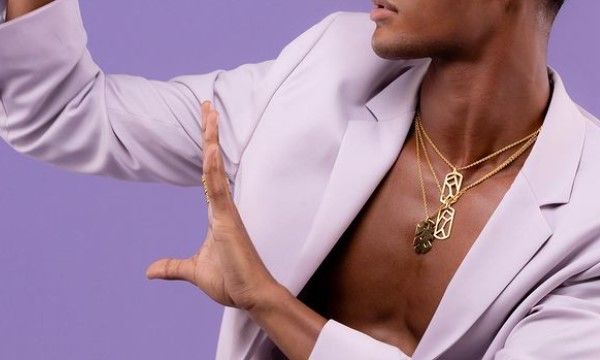 If gold and splurging are on the menu for Christmas, Auvere True Gold has pure 24K options in unique designs.
Black Lion Leather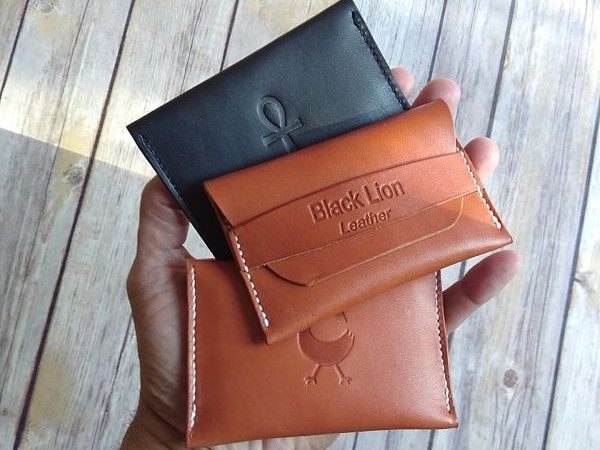 Black Lion Leather is a culturally-inspired, handcrafted premium leather goods brand. They carry lifestyle, home, and travel accessories, and their collection includes quality sunglass cases, coasters, passport covers, and more.
K.Whilbeads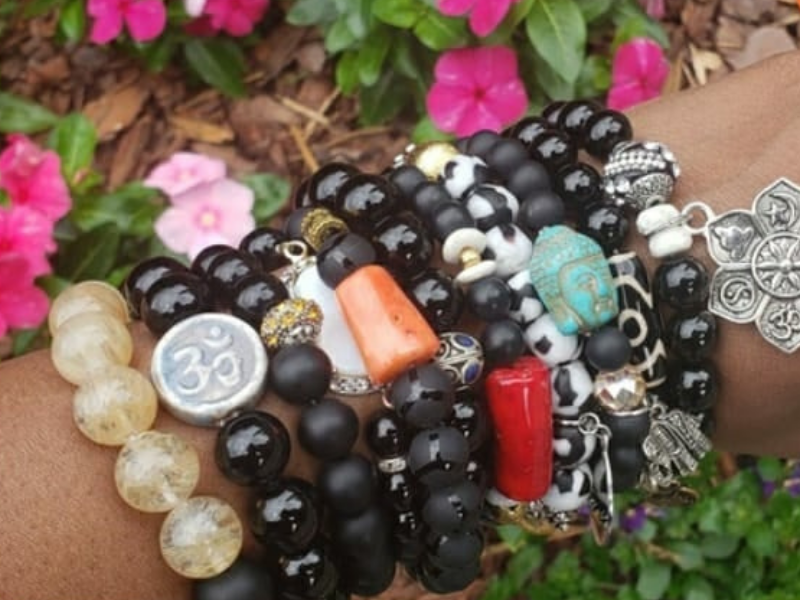 K.Whilbeads was launched in late 2018 by Kay Whilby. Her inspiration to start this jewelry brand came during a season of transition in her life. Whilby worked as an administrator at an elite New York private school before she decided to relocate to Georgia and return to the classroom as a full-time teacher. With the support of her brother, she was able to launch her collection of bracelets, necklaces, earrings, and more.
Eartha Watch Company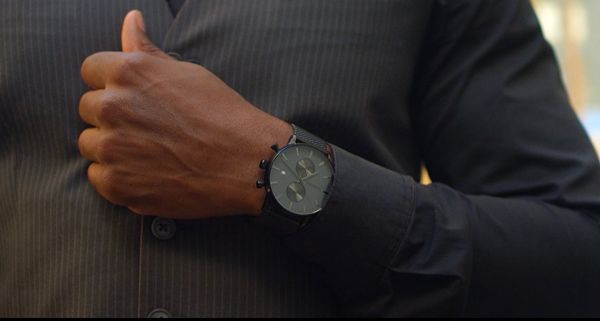 Whether you're attending a casual business meeting or formal affair, Eartha timepieces are sleek and attractive enough to add a touch of luxury. Their watches represent transcending barriers for leaders, innovators, and visionaries who are on a mission to maximize their time and live in their highest potential.
Gabe Jade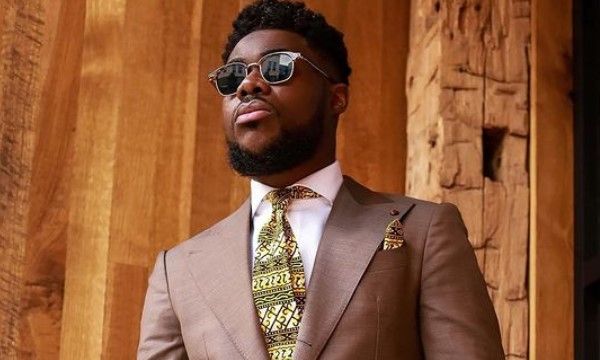 For the men who love the authenticity of African prints, Gabe Jade has a collection of Ankara ties and bowties.
Simone The Label LLC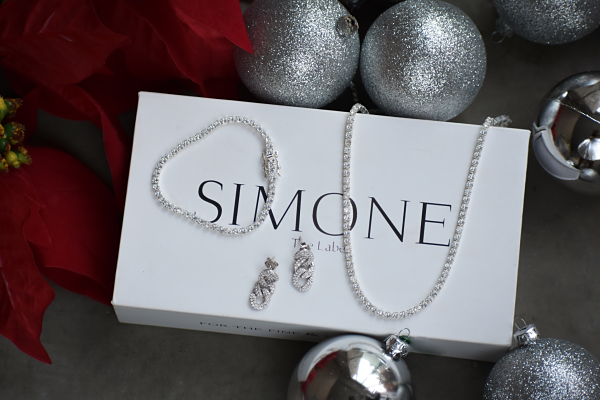 Simone The Label offers a collection of beautiful gold and silver plated jewelry, meant to add a touch of luxury to your wardrobe while remaining affordable. Each piece is hand-picked and designed to be aesthetically pleasing and physically excellent. The brand is hoping to deliver positive emotions and lasting memories through each piece of jewelry.
Talley & Twine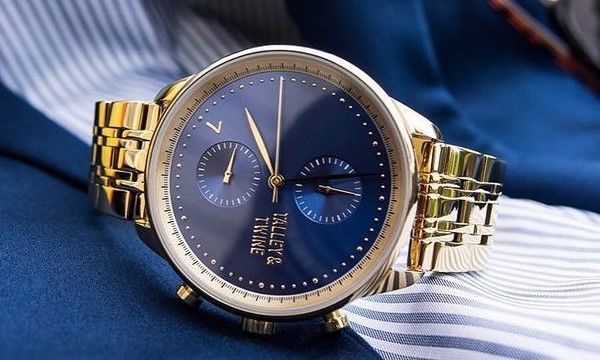 The clean and classic designs of this watch brand are made for tastemakers, trendsetters, and trailblazers.
NURILENS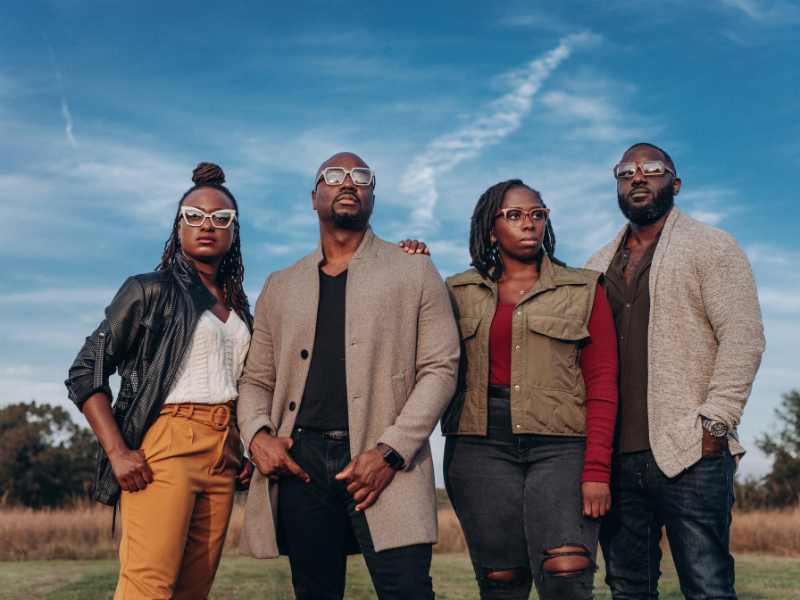 Juliette Nelson moved to South Korea in 2012 to work. Shortly before leaving South Korea, Juliette was given the Korean name, Na Nuri, by her pastor which comes from the verb "to share." After collecting numerous pairs of glasses while living in South Korea, Nelson shared her love of glasses and founded her first company, JUNURI in 2018. Two years later, NURILENS officially launched and currently has a collection of glasses, sunglasses, and eyewear accessories.
Vitae London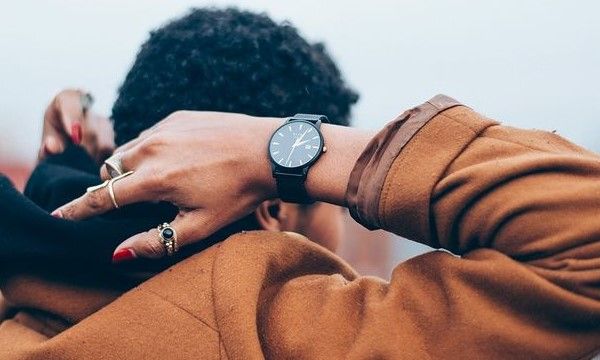 Vitae London was created out of William Adoasi's desire to produce beautiful, affordable watches for men and women. His mission would grow to include restoring hope and dignity to African children. Each watch that is purchased helps fund school uniforms or solar lights for children throughout the African continent.
After shopping for jewelry and accessories, make sure you find everything else. Whether you're on the hunt for fashion must-haves, wine & spirits, or more, check out the only holiday gift guides you'll need this year.