It's Sagittarius SZN - 11 Black-Owned Brands for the Travelers, Comedians, & Truth-Tellers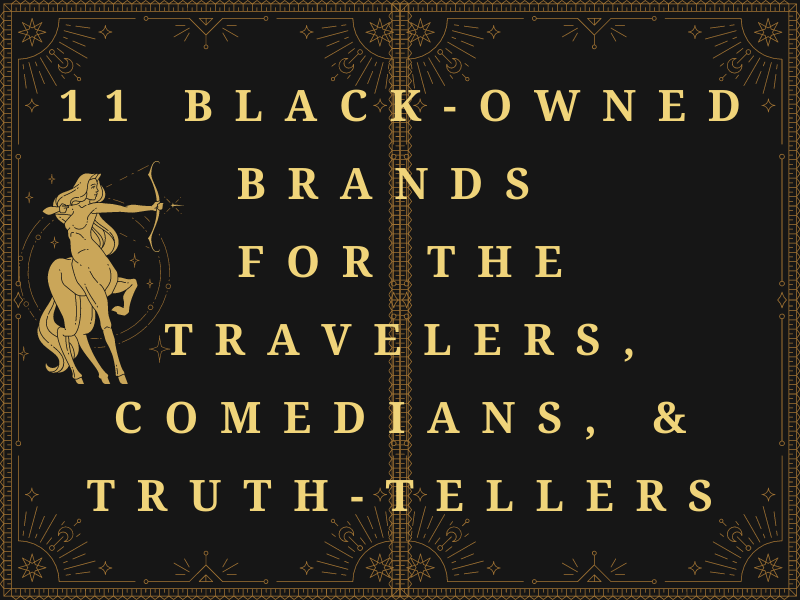 IT'S SAGITTARIUS SZN - November 22 - December 21. One of the fire signs, Sagittarius have a compelling personality. While they are known for being impatient and having no filter, you can always expect the truth from them alongside some laughs — that is if you're able to catch them between trips.
Whether you're a Sagittarius looking for Black-owned brands that embody you or looking to gift a Sagittarius with a present for their birthday, check out our list of brands for the travelers, comedians, and truth-tellers
Black Girl Sunscreen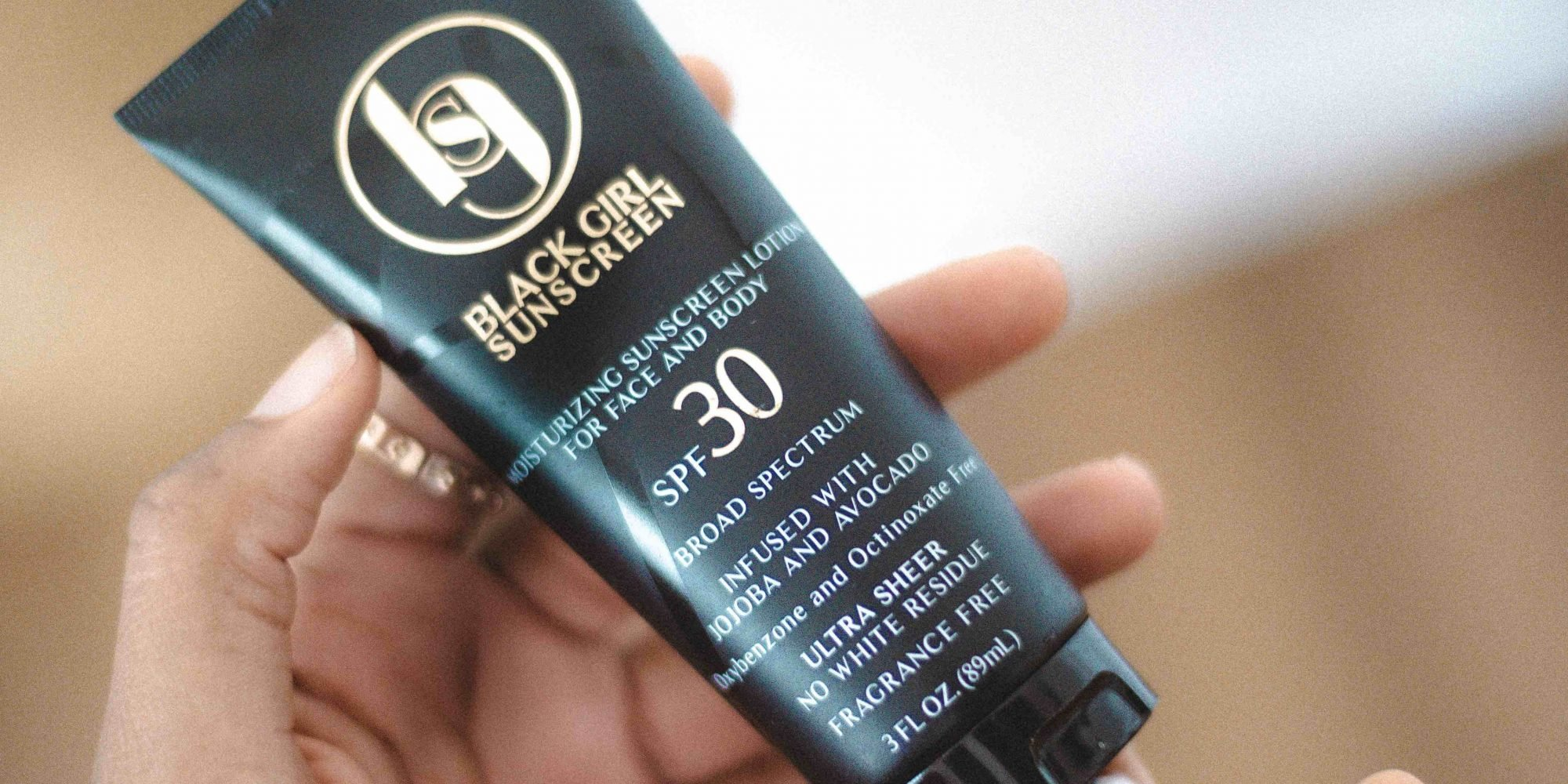 We are long past the days where the myth is flying around that Black people don't need SPF and sun protection. When you're traveling, sunscreen is one of the most important items you should pack in your luggage. For our Sagittarius who are always traveling, Black Girl Sunscreen is a sunscreen brand that caters exclusively to women of color. You don't have to worry about a white cast on your deeper skin. Although their collection of SPF products is small, they are mighty.
Culture Tags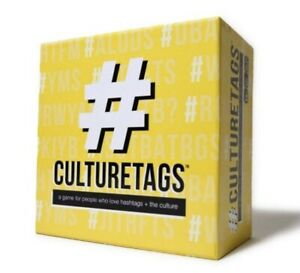 How good are you at guessing? For game nights with your friends or family, Culture Tags will keep the fun and laughs going. Created by Eunique Jones Gibson, the game is simple. Show your team the acronym on your #CultureTag and try to guess what it is based off of the hints.
Mess in a Bottle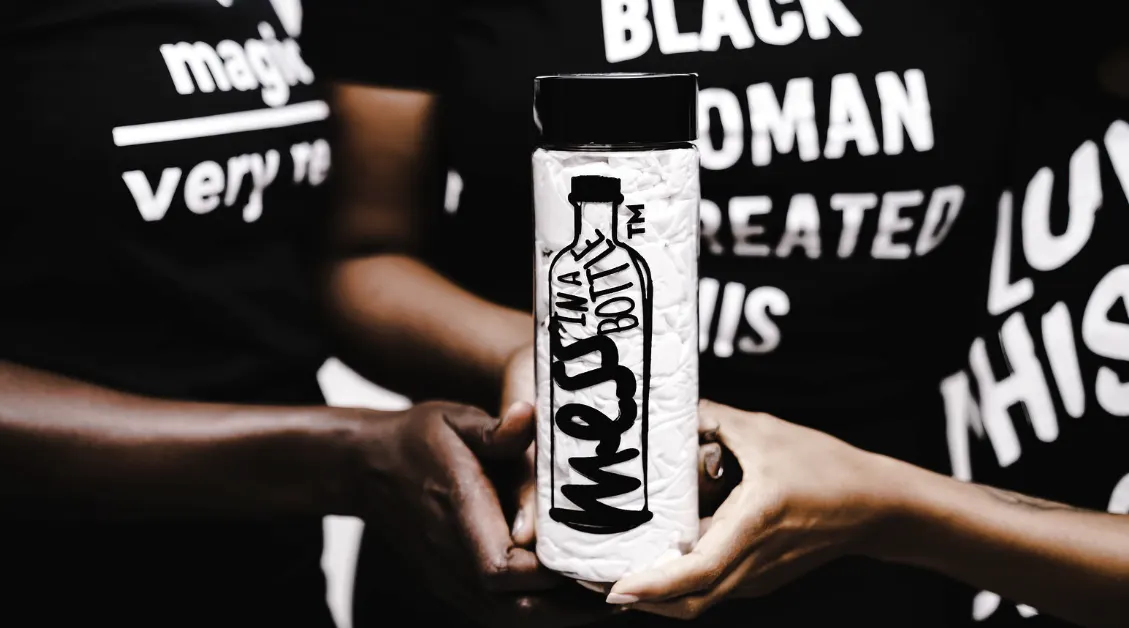 Mess in a Bottle "creates MESSages that evoke change, give a voice to the voiceless, and create a community of unapologetically authentic humans." The brand and its products are telling it like it is. If you have something to say, Mess in a Bottle is for you. One of my favorite pieces is the "Mind Your Own Mess" sports bra.
Tote & Carry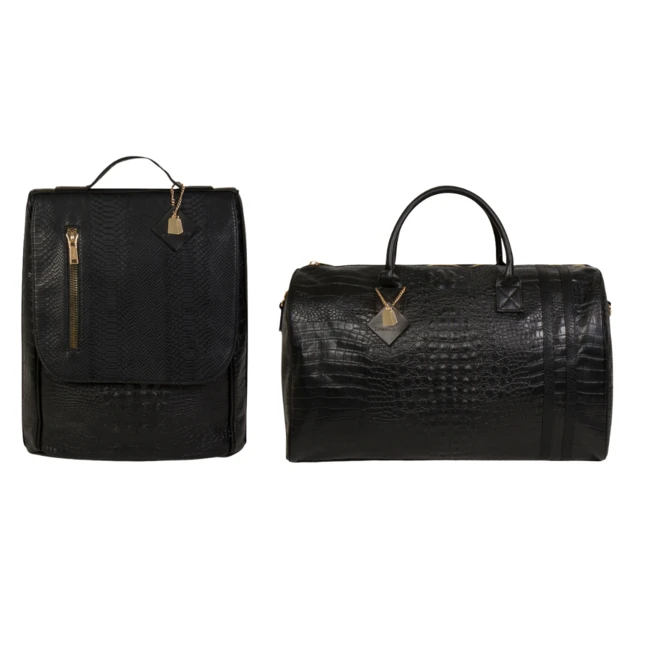 Tote & Carry makes luxury luggage and carry-on bags. Featured as one of Oprah's favorite things of 2021, this brand will have you traveling in style. Their collection is vast with luggage rollers, backpacks, duffle bags, and more.
Bodega Boys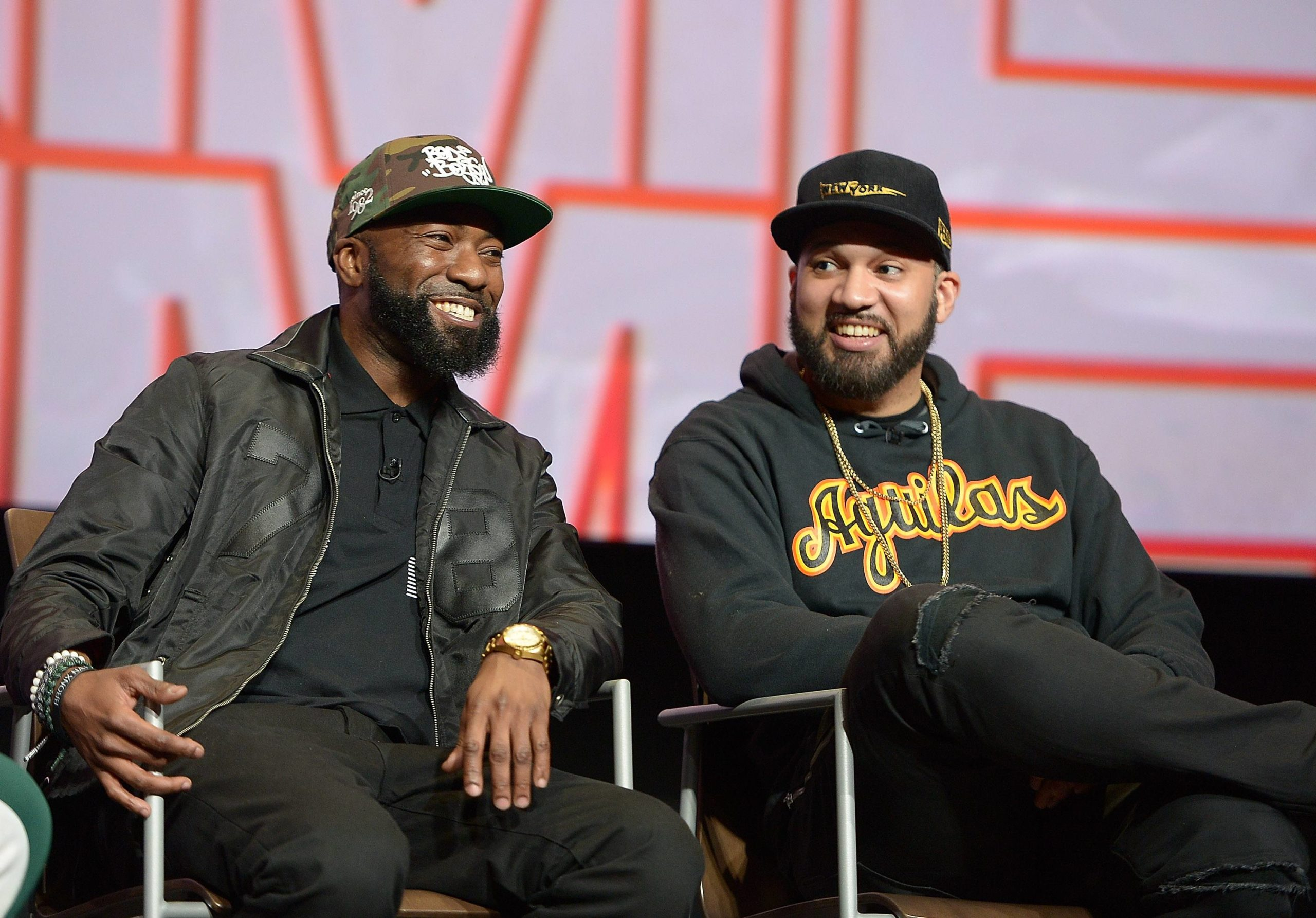 Hailing from the Bronx, Desus Nice and The Kid Mero have paired up on numerous projects. For the Sagittarius who loves a laugh, check out their podcast - The Bodega Boys. With 250+ hour long episodes, the duo will keep you laughing for days.
Uncle Nearest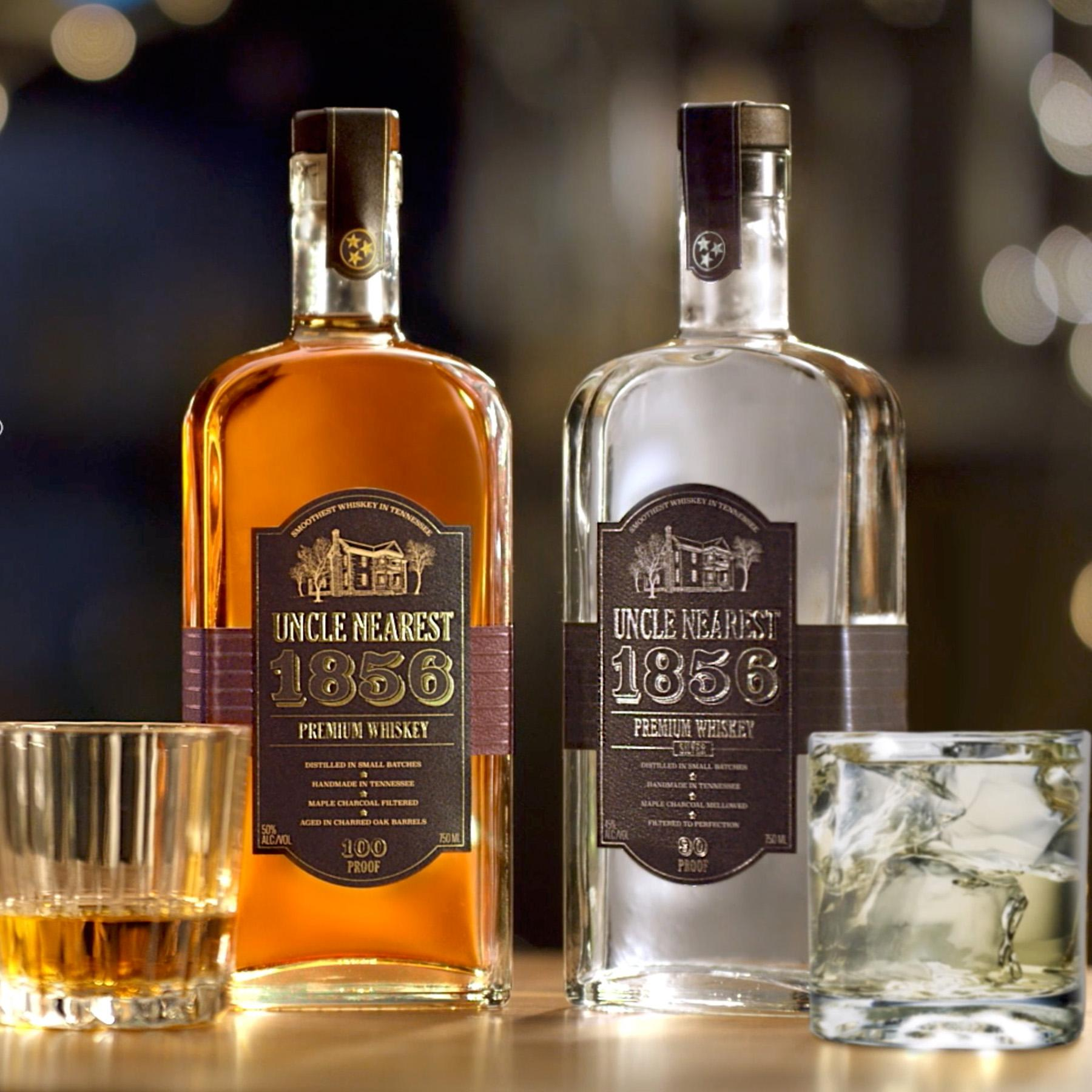 They say a drunk mind speaks a sober heart. While I'm not telling you to get twisted, one brand for the truth-telling Sagittarius is Uncle Nearest. The truth is that Nearest Green, the first Black distiller in the United States, showed Jack Daniels how to make whiskey. The company currently sells two whiskeys. Drink responsibly.
Travel Noire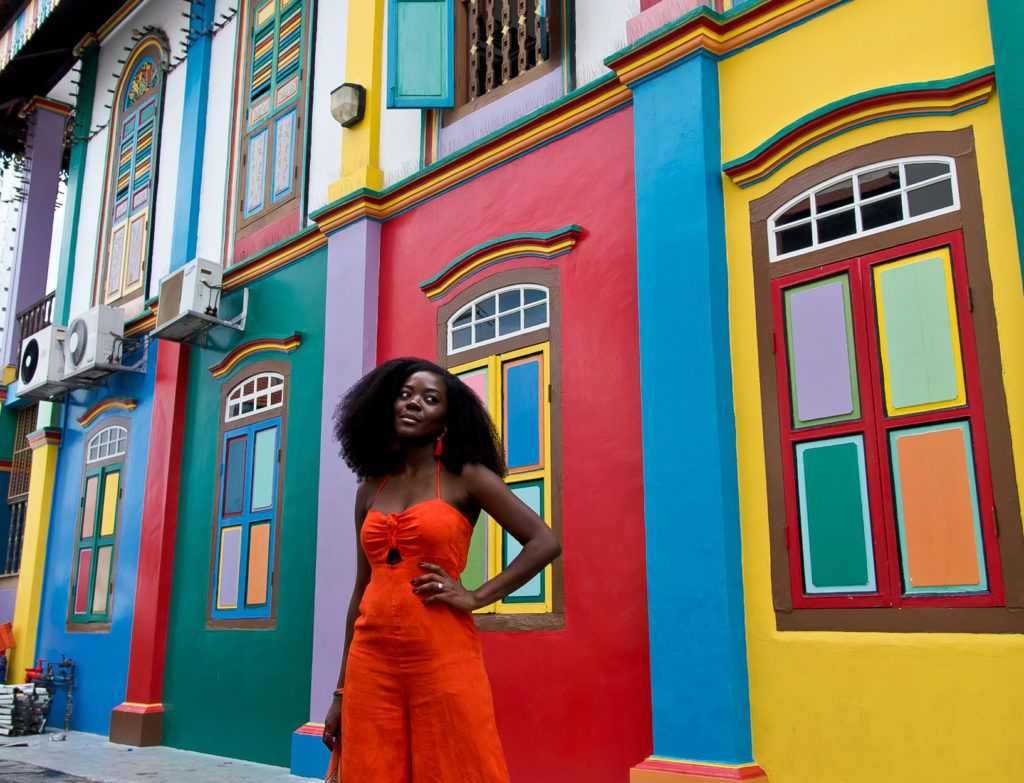 Travel Noire is a digital media company geared towards millennials. With tons of content and resources geared towards Black travelers, the brand guides them to discover, plan, and experience new cities and countries.
Cards for All People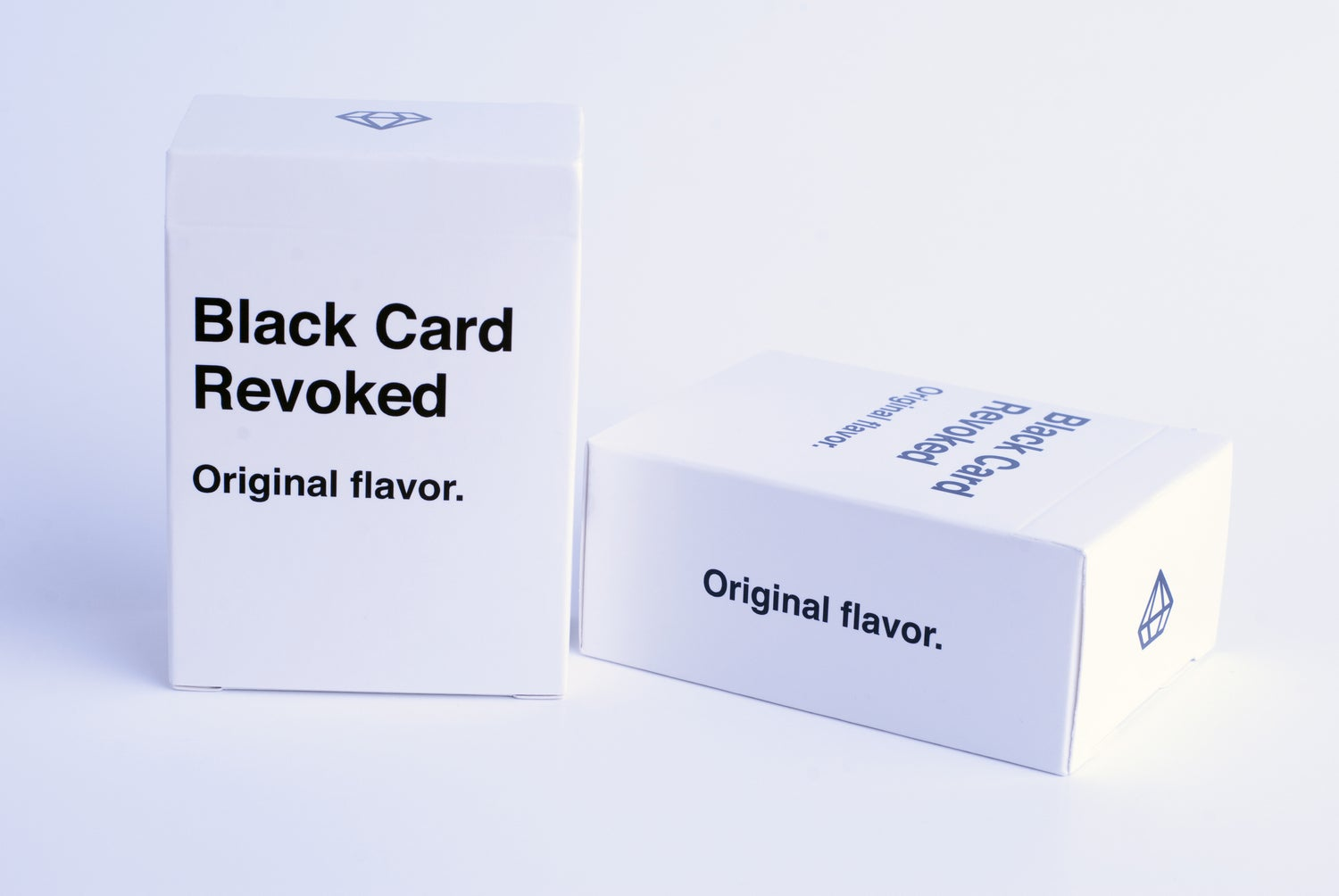 If you need a good laugh, pick up one of the game packs from Cards for All People. While they originally started with the game "Black Card Revoked," the brand has since expanded. Their roster of products now includes "Girls Night Out" and "Latino Card Revoked."
Brilliant or BS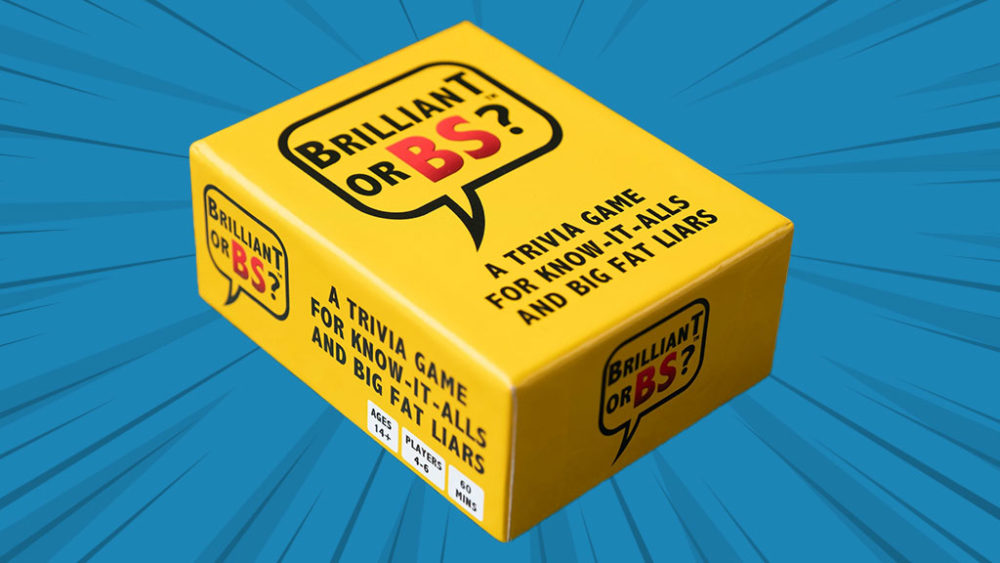 Can the truth-telling Sagittarius make it through this game? Brilliant or BS was created by Kimelia Weathers Smith, a TV challenge producer who has worked with ABC, Netflix, Amazon, and FOX. Coined as "a trivia game for know-it-alls and big fat liars," players have to bluff their way to victory.
Wind Collective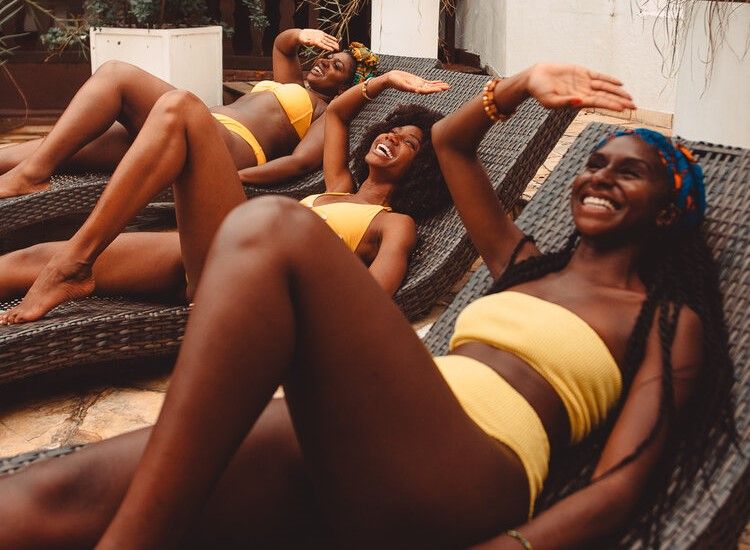 Wind Collective is a global travel community that hosts monthly group experiences around the world. They use travel as a discovery for new cultures, new experiences, and new selves. Co-founded by Cle, Doyin, and Camille, Wind Collective invites travelers to join them as they journey around the world.
Legendary Rootz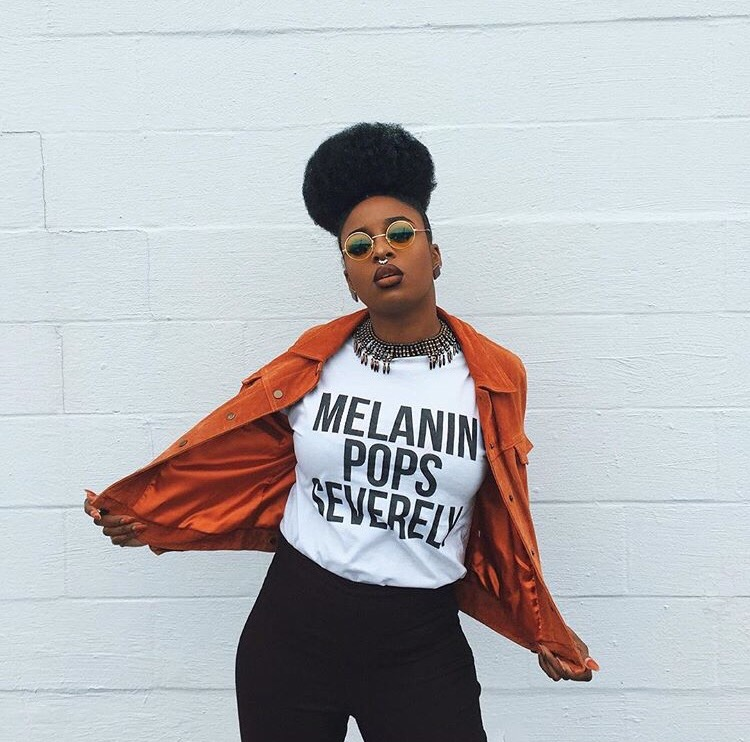 Mean what you say - that's what Legendary Rootz is doing. Made out of a need for representation, the Black woman-owned brand has designs that will let people know what's on your mind. Whether you're sharing that you're a "dope black woman" or need to reinforce that no, you cannot touch my hair, the brand carries a variety of different clothing designs and home goods.
What do you think? What are some Black-owned brands that pair well with Sagittarius?