Make A Difference By Donating: 9 Black-Owned Non-Profit Organizations to Support | National Day of Giving 2021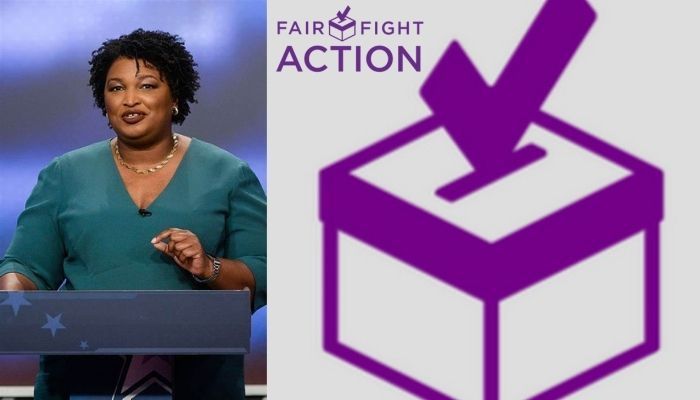 The Tuesday after Thanksgiving is celebrated in the United States as Giving Tuesday. Now celebrated in over 70 countries, millions of people around the world can participate in this global day of giving by donating to a nonprofit, volunteering your time, or giving goods and services. To help you with your list of deserving organizations, we've listed nine non-profits you can consider donating to on November 30.
National Urban League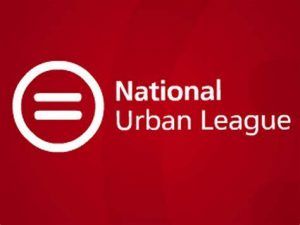 Founded in 1910, the National Urban League (NUL) bolsters the efforts of local affiliates through the development of programs, public policy research, and advocacy. The NUL helps serve over 300 communities across 37 states. Dedicated to economic empowerment, equality, and social justice, the organization's mission is to help elevate the standards of living for African Americans and other underserved groups. They provide this through education and job training, housing and community development, workforce development, and more.
Black Women for Wellness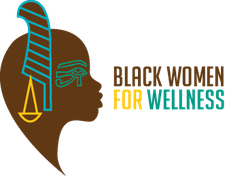 Started as a small group of women worried about the health and well-being of Black babies, Black Women for Wellness grew into the organization that it is today. The non-profit is committed to the health and well-being of Black women and girls through health education, empowerment, and advocacy. Their organization has a series of community, outreach, and policy programs to support that include their National Diabetes Prevention Program, Sisters With Options, and Sisters in Control Reproductive Justice.
African American Planning Commission
Founded in 1996 by Matthew Okebiyi, the African American Planning Committee was founded to address the issues of homelessness, poverty, domestic violence, and more in New York City. With millions of people affected by these issues, the organization sought to develop programs and services to help these New York City men and women. Today, the organization owns, manages, and/or is in the planning stages for five living communities located throughout the city. They include the Serenity House Family residence, a transitional residence for homeless, domestic violence survivors and their dependent children.
Black Organizing for Leadership and Dignity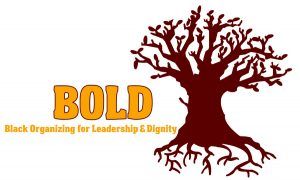 Black Organizing for Leadership and Dignity (BOLD) focuses on strengthening Black social justice infrastructure by training Black organizers to increase their alignment, impact, and sustainability. Embracing Black love and Black joy, BOLD values Black excellence and mastery as well as the liberation of Black people. With their training domains located in 26 states across the country, their trainees are exposed to leaders with 70+ years of experience in organizing.
Girls Going Global

Girls Going Global is on the mission of empowering girls of color to become creators and leaders of the world through travel and cultural exchange. The non-profit organization looks to address the imbalance of girls of color in international education and travel affairs. Girls Going Global has since helped girls in Philadelphia and Atlanta with passport scholarships, global leadership workshops, and Summer Travel Camps to Toronto and Costa Rica.
National Coalition of 100 Black Women, Inc.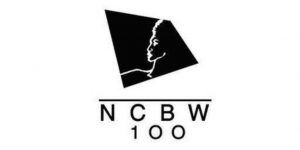 The National Coalition of 100 Black Women, Inc. advocates on behalf of Black women and girls to promote leadership development and gender equity in the areas of health, education, and economic empowerment. The organization focuses on gender equality, inclusion, racial and social justice, as well as economic empowerment. Originally started by 24 Black women, the organization now includes 2800 members across 61 chapters.
Black Girls CODE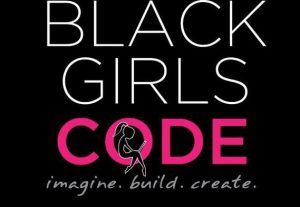 Black girls are still underrepresented in the tech field, and Black Girls CODE is devoted to showing the world that Black girls can code, and do so much more. Through community workshops and after school programs, the organization provides computer coding lessons to young girls. Launched in April 2011, Black Girls CODE hopes to help young Black girls "Imagine. Build. Create." with goals of training 1 million girls by 2040.
Fair Fight Action

Fair Fight Action was founded by Stacey Abrams in 2018 after witnessing the voter suppression tactics that influenced the 2018 gubernatorial election in Georgia. The organization now helps promote fair elections in Georgia as well as other states across the country. They have trained voter protection teams, advocated for election reform at all levels, and helped educate the public on their voter rights. Fair Fight Action plans to fight back against voter suppression through litigation, legislation, and advocacy.
Black Alliance for Just Immigration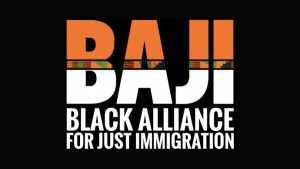 Immigration is still a charged topic in the United States, and the Black Alliance for Just Immigration educates and engages African American and Black immigrant communities to organize and advocate for racial, social, and economic justice. Founded in 2006, the organization provides training and technical assistance to partner organizations to develop leadership skills and initiate dialogue. Black Alliance for Just Immigration also has its flagship project, the Black Immigration Network, which brings together Black-led organizations to advance just immigration policies and promote cultural shifts.
While these are nine great non-profit organizations to support, the list doesn't end here. Whether you lead your own or show patronage to others, we invite you to list them in the comments. The National Day of Giving is a great reason to give back to deserving charities and organizations, but this list is a great tool for when you're feeling generous year-round.