It's Wedding SZN - 18 Brands to Shop for Cocktail, Semi-Formal, & Black Tie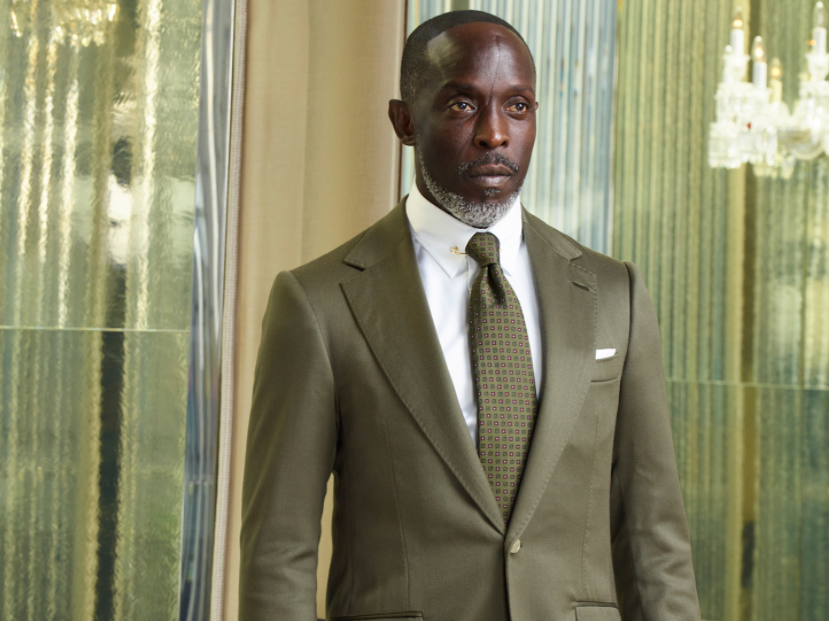 There's something about the warm weather that makes everyone want to get married. While I love a good fall wedding, the summer months usually have everyone rushing down the aisle. If you have friends or family getting married this year, you're probably on the hunt for the perfect attire. For men and women looking for the best cocktail, semi-formal, or black tie wardrobe, here are 18 Black-owned brands to shop for the best look.

Aliette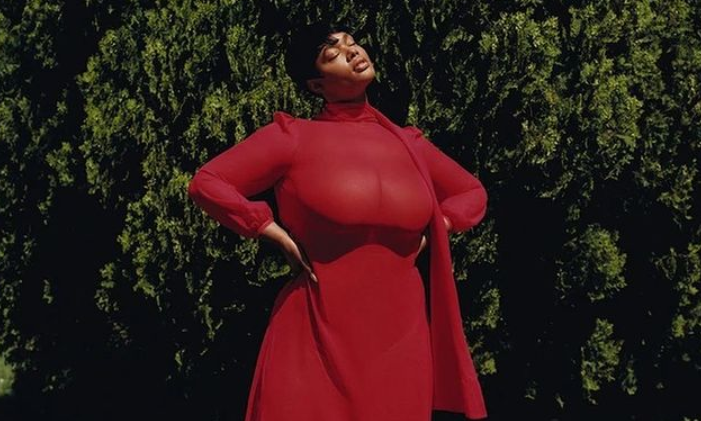 Created by Jason Rembert, Aliette is a modern luxury brand that incorporates opulence and glamour. The brand was named after Rembert's daughter and late mother and its pieces are a combination of vibrant colors, feminine silhouettes, and fine textures. Aliette's collection of clothes are both ready-made and available for pre-order.

Armando Cabral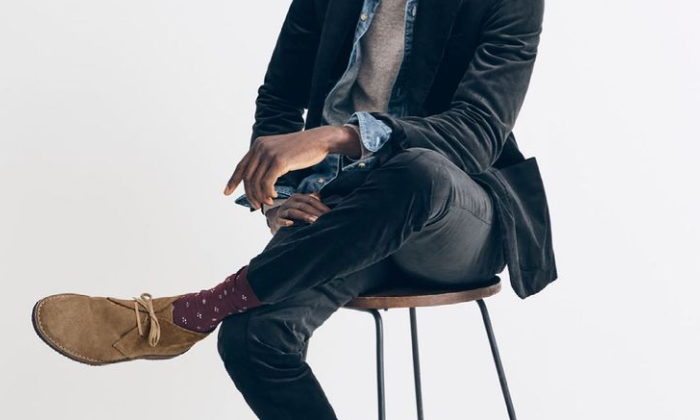 Founded by model Armando Cabral in 2008, his eponymous brand offers premium footwear and accessories for men. With their selection of quality items made in Italy, his latest collection will be launching September 2021 with African textile influences, European design, and bespoke craftsmanship.

A. Sauvage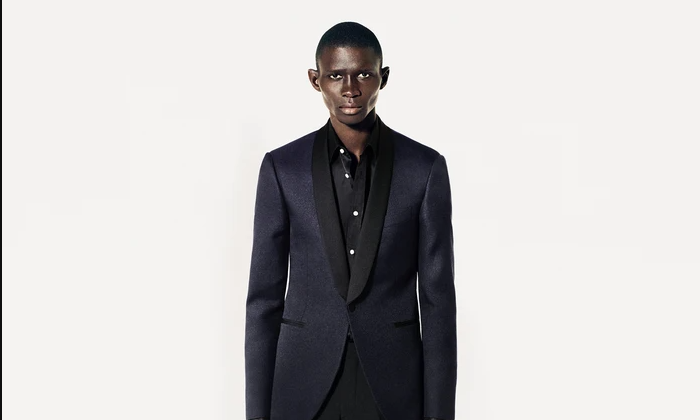 The brand A. Sauvage was created by Adrien Victor Sauvage, a costumier and filmmaker. The designs are said to be a combination of sartorial skill and regal elegance. A. Sauvage aims to create "a world of Africa" and reframe the story of the continent as one of intentional influence over exploitation. This influence can be seen in their made to measure suit pieces.

Casely-Hayford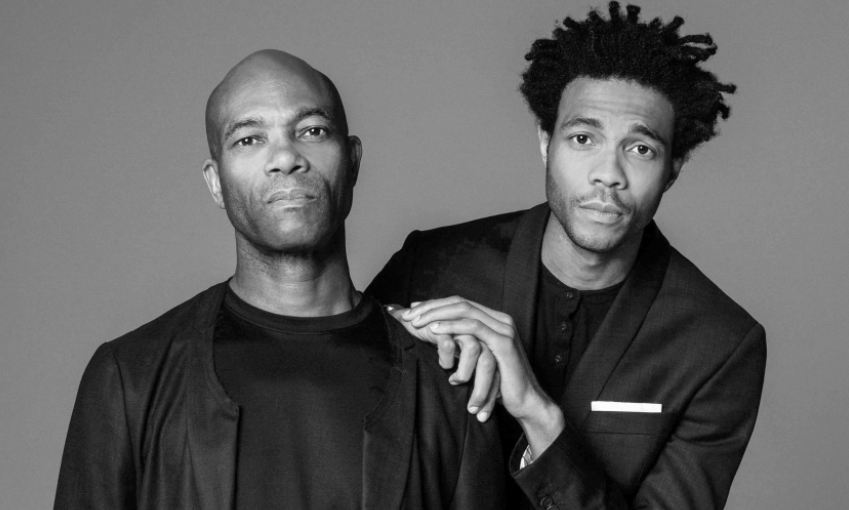 Unlike most of the brands on this list, Casely-Hayford has products for both men and women. While they carry ready-made products, their bespoke collection is where Casely-Hayford really stands out. Their designs have even been spotted on celebrities including John Legend, Mos Def, and Drake.

Cushnie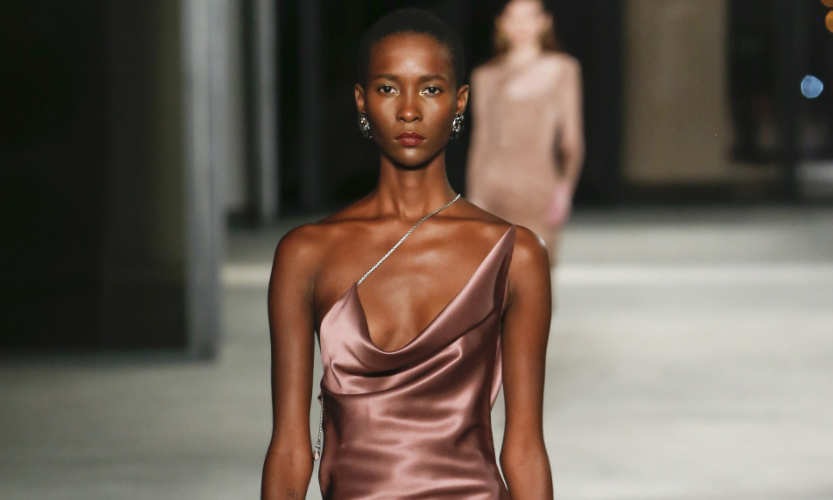 Designer Carly Cushnie established her luxury women's ready-to-wear brand in 2008. The brand is seemingly on a hiatus, and recently had a limited-edition dress collection available at Target.

Fe Noel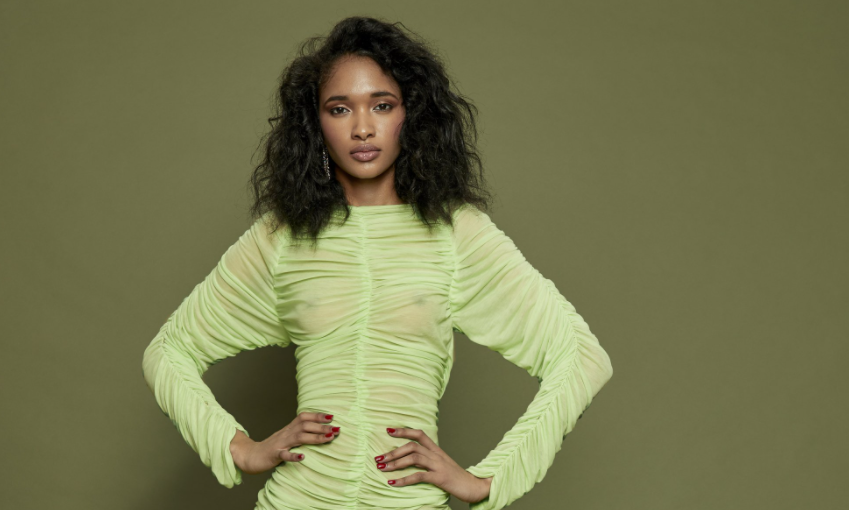 Fe Noel is a conceptual lifestyle brand created for the multifaceted woman that embodies a love for travel and style. Influenced by the designer's Grenadian heritage, the Brooklyn based, womenswear brand is aiming to bottle up culture and glamour infused with sensibility and sensuality. The high-end brand carries a ton of fashion staples, many of which are perfect for attending your next wedding.

Frere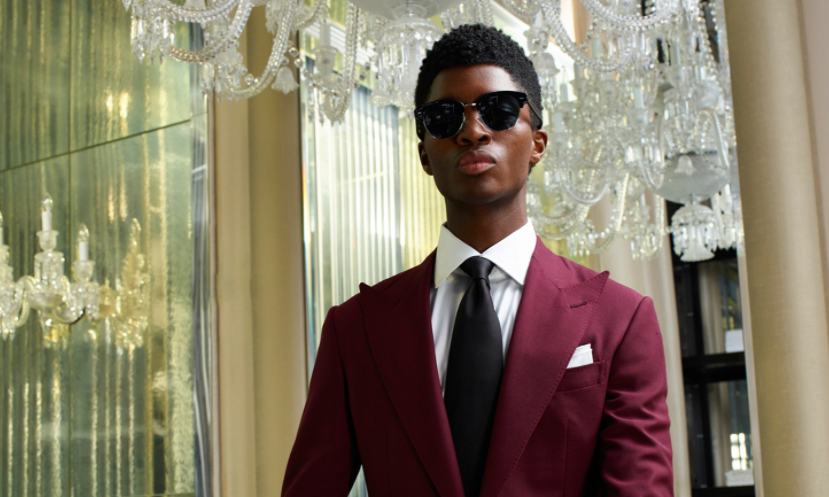 Made in Italy, Frere is the new voice of modern fashion. With an obsessive focus on fit and fabrication, the brand elevates classic silhouettes with extensive experience in bespoke suiting. All of Frere's pieces are hand-made by artisans using luxurious materials.

Hanifa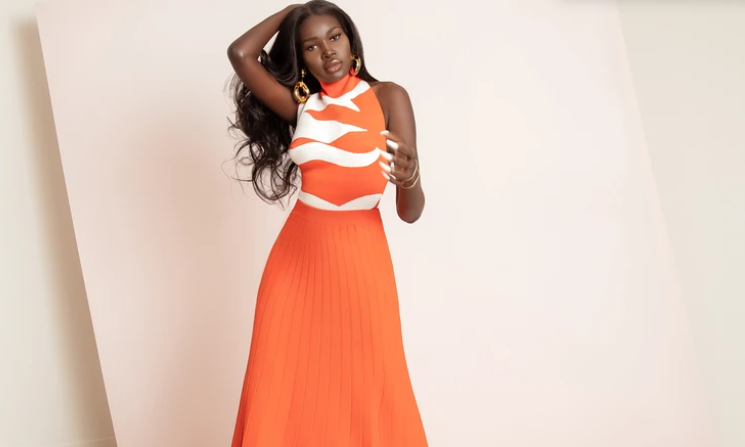 Hanifa Clothing was founded in 2012 by Anifa Mvuemba. Her curve-flattering designs push women to live without limits through bold colors and textures.

Harrison Blake Apparel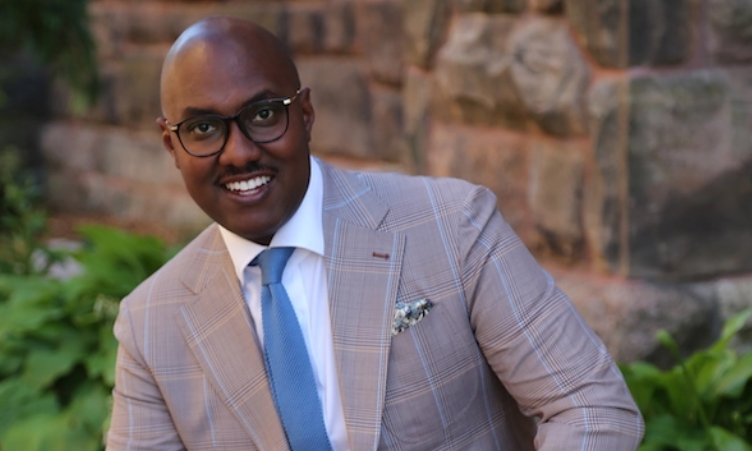 Founded by Rich Taylor, Harrison Blake Apparel is a family business that was created in 2014. Named after Taylor's son, the brand has grown from lapel pins and small accessories to custom suits and shoes. The brand aims to create sophisticated and comfortable products with a vintage inspired, timeless look.

House of Aama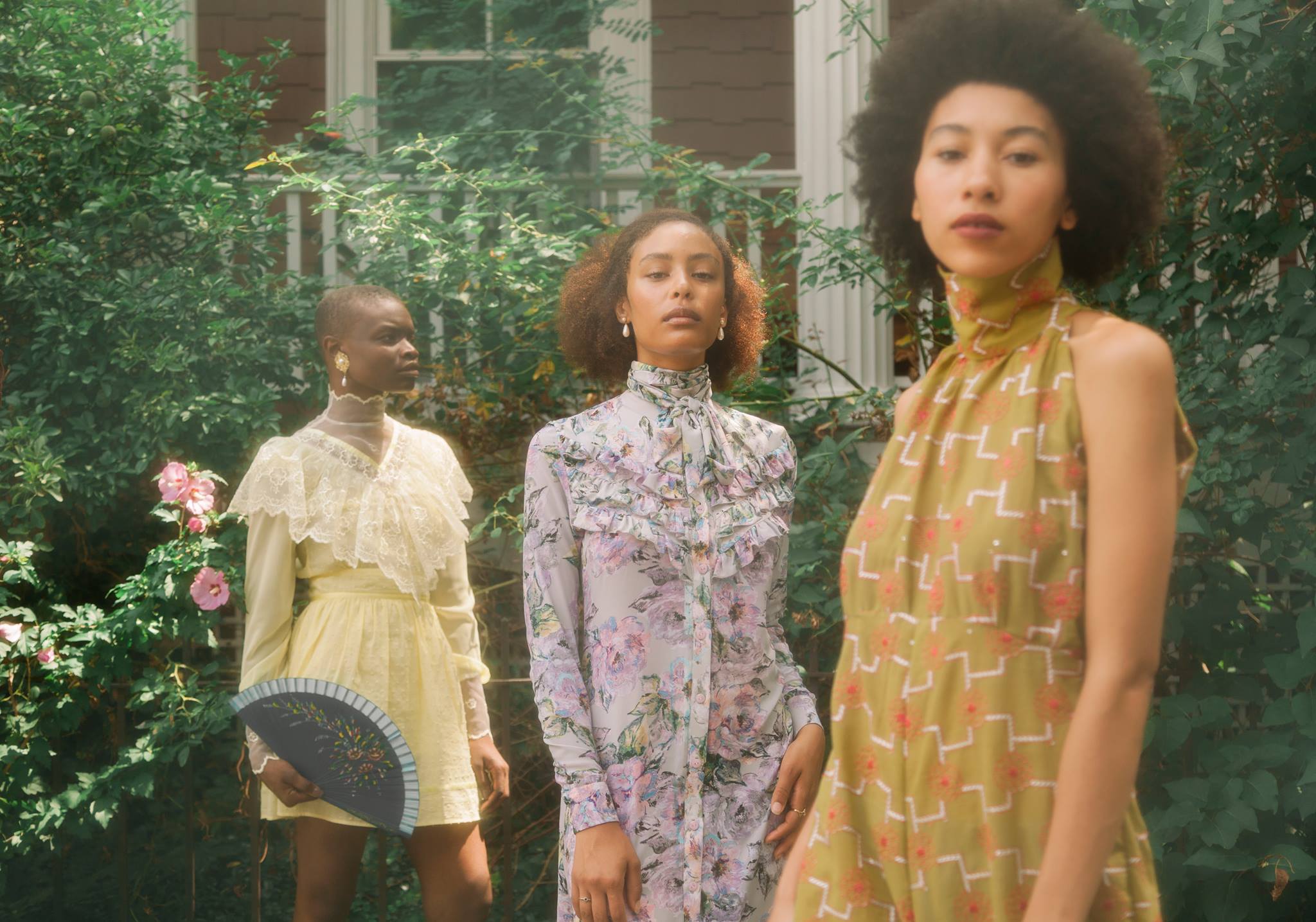 House of Aama is self-described as "the spiritual expression of mother and daughter design duo, Rebecca Henry and Akua Shabaka." The brand explores the folkways of the Black experience through designing timeless garments with nostalgic references. While House of Aama would not be your stopping point for Black tie, their whimsical designs are perfect for outdoor weddings.

Jinaki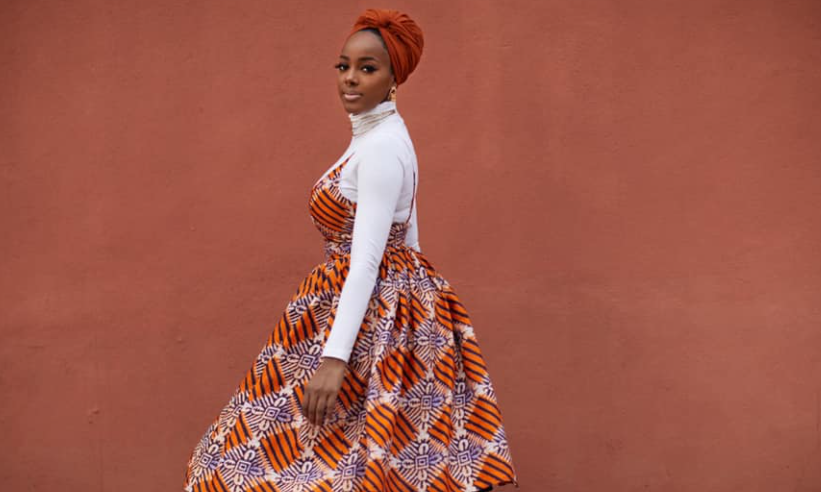 JINAKI was created in 2012 by Sharufa Rashied-Walker. A graduate of Howard University, she studied in Nice, France, where she would begin developing her work as a designer. JINAKI started with the debut collection, African Savannah, which included vibrant dresses, skirts, jumpsuits, and more. The designs have since been worn by Taraji P. Henson, Amanda Seales, and Rashun Ali.

Kai Collective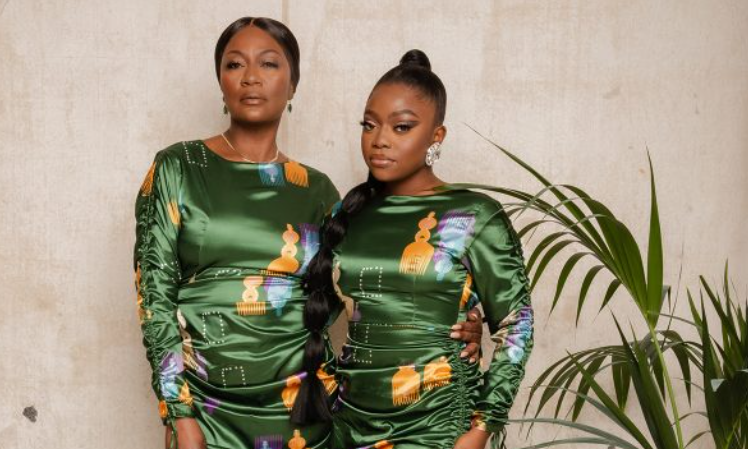 Established in August 2016, Kai Collective is a London-based womenswear brand that was founded by fashion and travel blogger, Fisayo Longe. The brand is looking to create clothing for multi-dimensional women who embrace their femininity in all forms. With luxurious fabrics and bold colors, Kai Collective will definitely help you be the best dressed guest at a wedding.

Meuhleder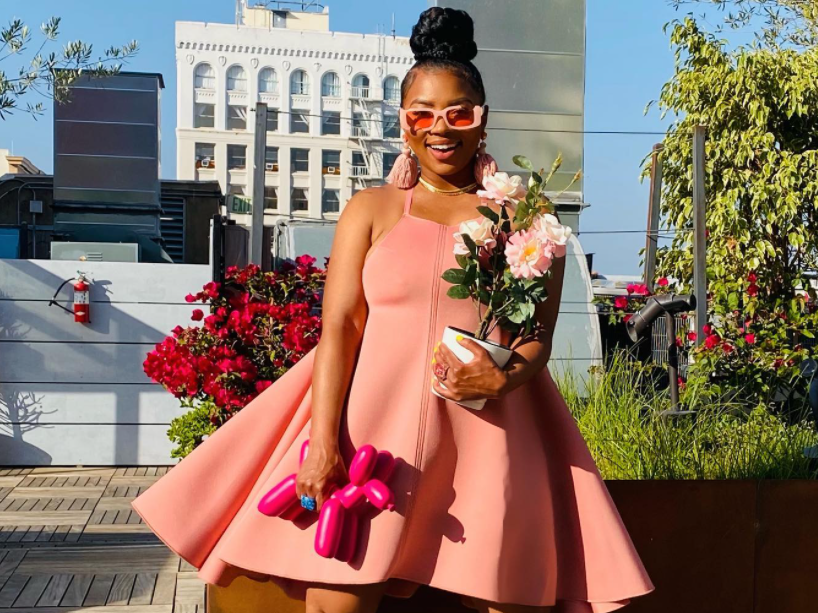 Founded by Nigerian/Austrian immigrant Larissa Muehleder, her eponymous brand is instantly recognizable through her neoprene designs. The inventive designs of this New York-based brand fit well into the fashion capital of the world and can easily be worn for cocktail-attire weddings.

Michel Men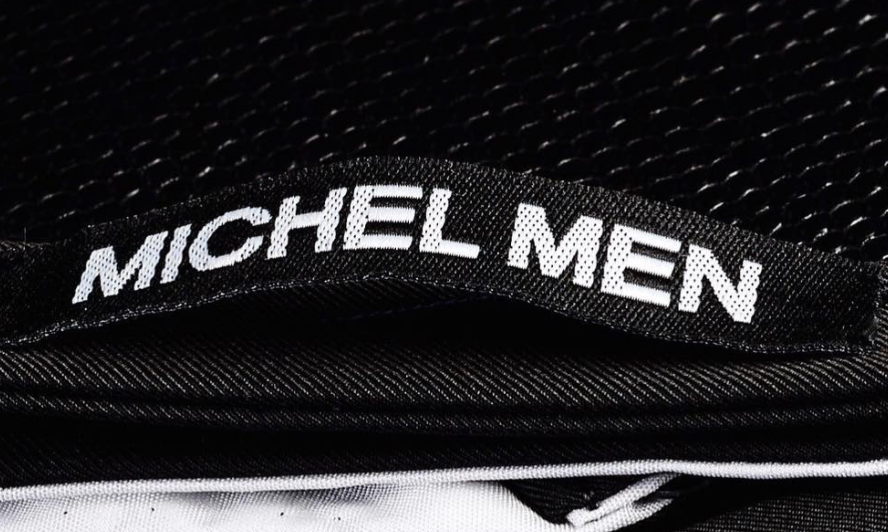 While attending Parsons School for Design, Whitney Michel created her brandm, Michel Men,  that specializes in luxury men's goods that include fine cashmere and silk ties.

Re Ona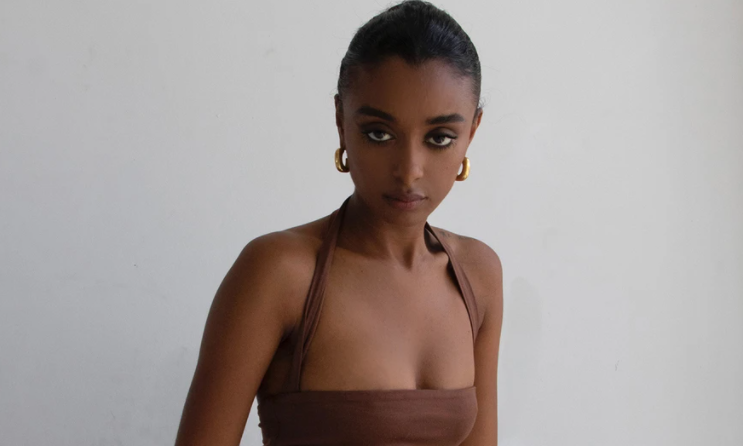 Re Ona is a women's ready to wear brand with transitional, functional, and clean designs. Their pieces are designed in Toronto and ethically made in Bangladesh and China. Meant to be comfortable for the wearer, their collections are centered around a blend of viscose and spandex, making their clothing soft to the touch and luxurious to wear.

Salone Monet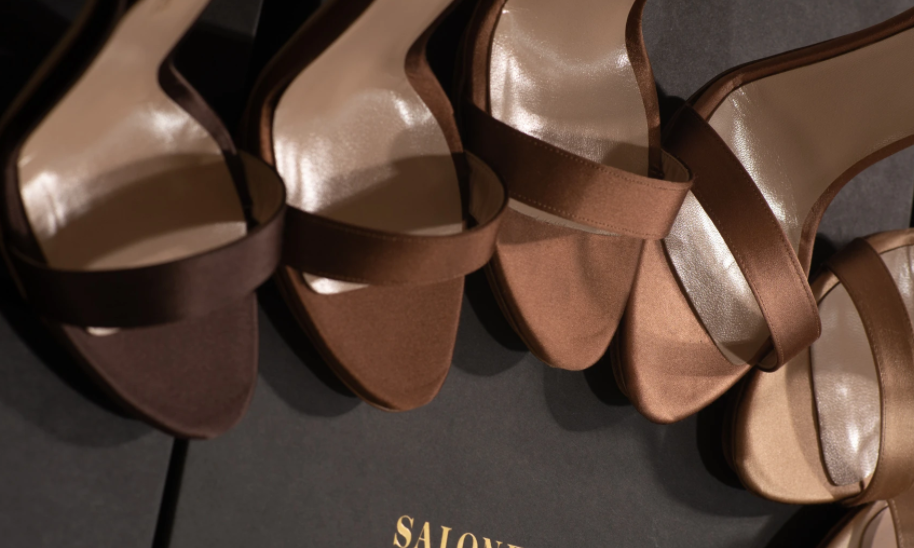 The perfect wedding look is incomplete without the right pair of heels. Salone Monet is a color inclusive nude shoe brand. Seen on Beyonce, Gabrielle Union, and Keke Palmer, the brand has six tones of nude for customers to choose from. Whether you're on the hunt for flats, regular pumps, for stiletto sandals, Salone Monet has multiple options to choose from.

Sergio Hudson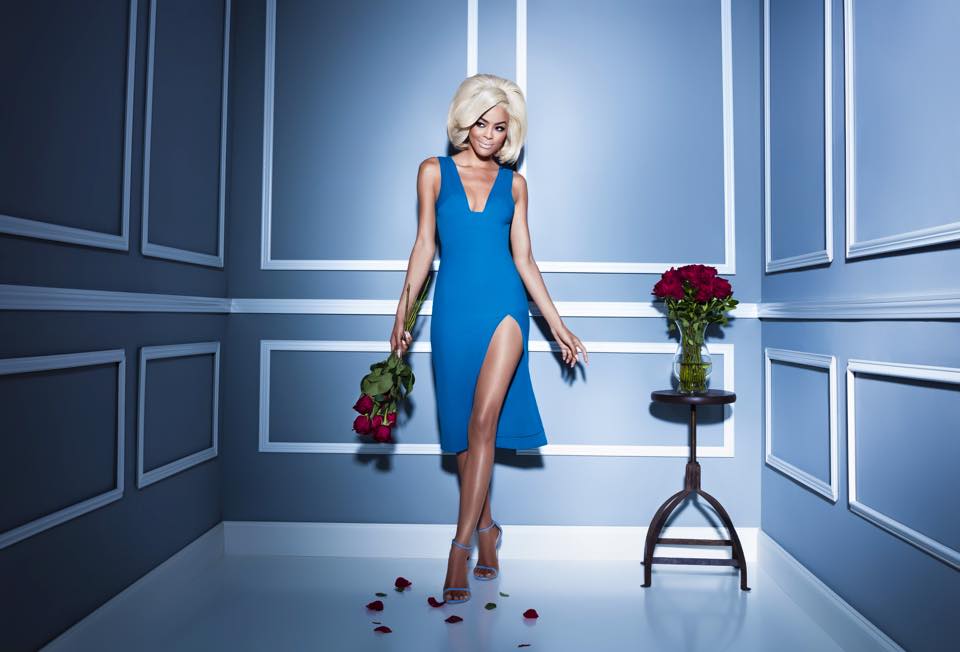 Sergio Hudson is a luxury women's ready to wear brand designed and produced in Los Angeles. Launched in 2014, the brand releases collections of jaw dropping statement pieces and wardrobe staples that combine color and silhouette. From the runway to the reception dance floor, Sergio Hudson designs will definitely make a statement at your next wedding.

Waraire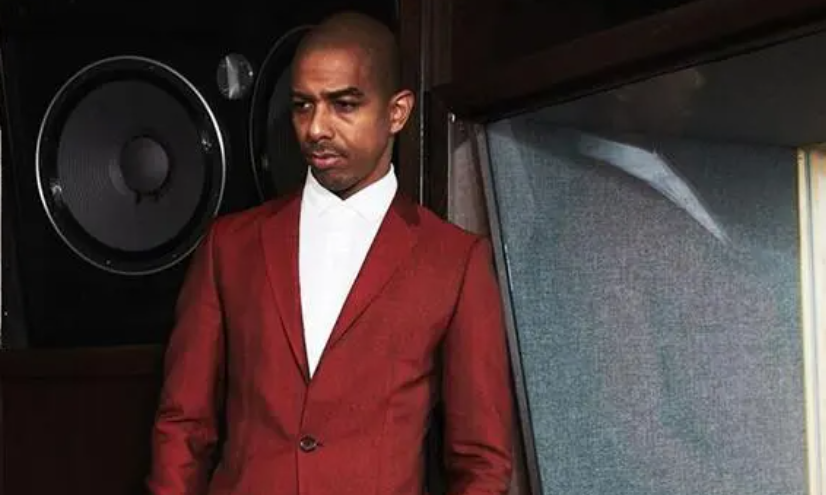 Founded by Waraire Boswell, the brand is a combination of casual and classy. While his collections feature designs for both genders, his bespoke men's suits are the true standout.


The weeks between May and September are very popular for weddings with them ramping up as the sun gets ready to set on the summer season. Don't leave yourself scrambling at the last minute to find a dress or suit that will live up to the occasion. If you're looking for more options, be sure to download the Official Black Wall Street app to have thousands of Black-owned businesses at your fingertips.