15 Black-Owned Businesses Offering Perfect Gifts for Valentine's Day - Powered by BLK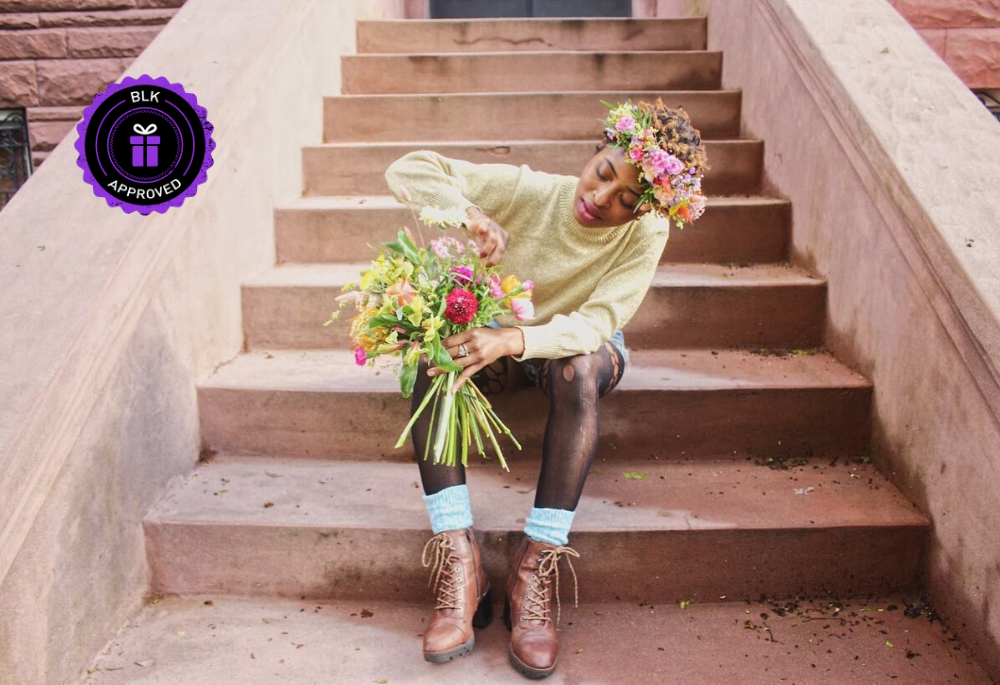 Nothing says "I'm thinking of you" better than an unsolicited gift. We've partnered with BLK, the largest dating app for Black singles, to bring you a list of Black-owned businesses that are going to get you ready for Valentine's Day. In this series, we've covered Black-owned salons and barbershops as well as Black-owned clothing brands. This week, get ready for Valentine's Day with this list of businesses perfect for gifting chocolate, wine, and more. Bring some extra romance into your courtship.
Chocolate/Candy Shops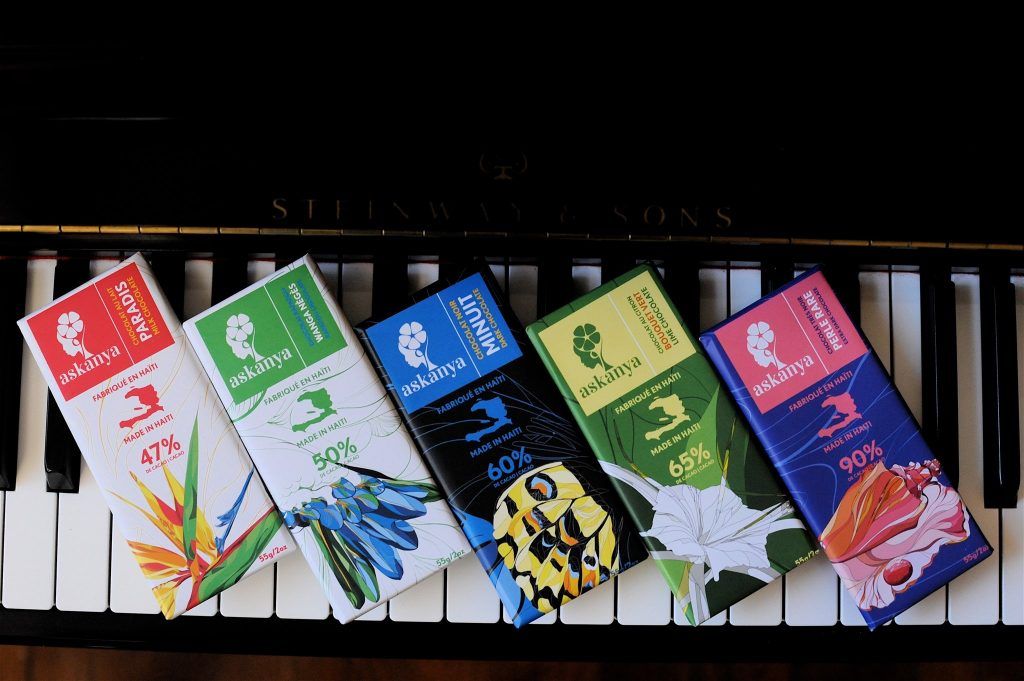 Askanya Chocolates
Corinne Joachim-Sanon created Askanya Chocolates with several goals in mind: show other Haitian-Americans the possibility of launching and building a business in Haiti, use quality ingredients grown in Haiti, and create jobs. With Haiti's cacao being top rated in the world, the beautifully packaged chocolate bars are for true chocolate connoisseurs.
askanya.ht
Cocoa Belle Chocolates
Founded by Carmen Portillo, the Arkansas-based chocolate shop has influences from her travels through London and Paris. With chocolate butter and artisanal bark, her products will make any date a little sweeter.
cocoabellechocolates.com
Magnolia Chocolatier
Margaret L. King founded her chocolate company after a childhood of watching her family work for a sweets factory. Using them as inspiration to start her own company, she now infuses delicious flavors of cinnamon, pomegranate, and orange with her popular chocolate bars.
magnoliachocolatier.com
Flower Shops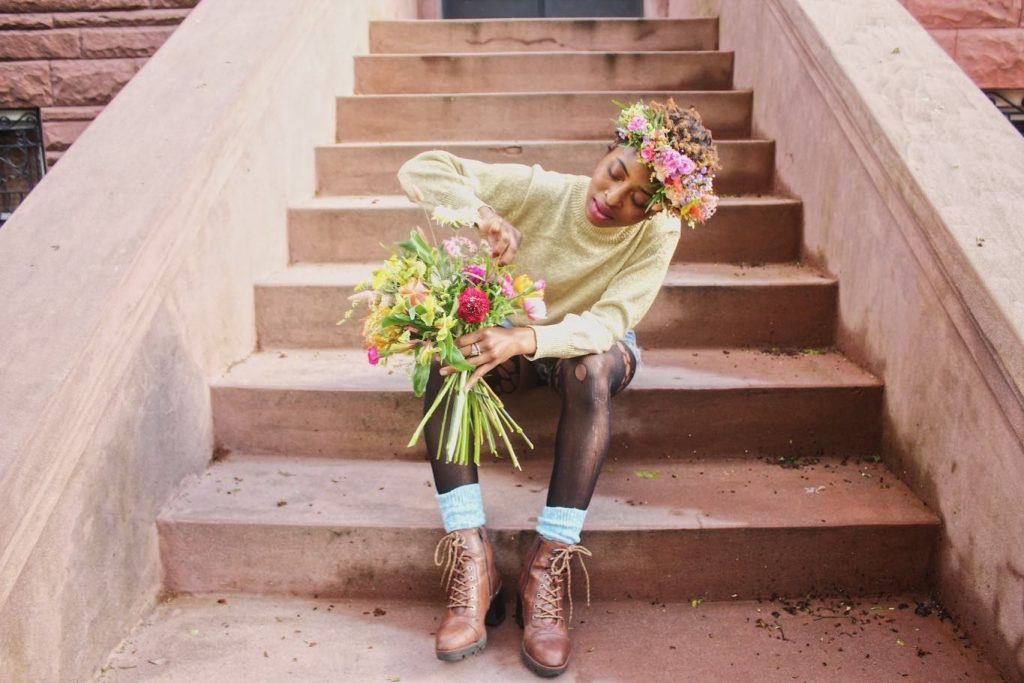 Lee's Flower Shop
A staple in Washington, D.C., this flower shop has been open since 1945. With an entire collection dedicated to "love and romance," any bouquet is sure to earn extra points on a date.
www.leesflowerandcard.com
Byron's Flowers
When the Duff family purchased Byron's Flowers in 1969, it became the first Black-owned retail flower shop in the Midwest. For the last 51 years, they've delivered flowers all over the country for any occasion, including the first, second, or fifteenth date.
byronsflowers.com
Brooklyn Blooms
LaParis Phillips opened her Brooklyn flower shop a few years ago, and her business has bloomed since. Choose from the Love and Romance category or create a custom bouquet or flower crown with bae's favorite flowers.
https://brooklynblooms.com
Jewelry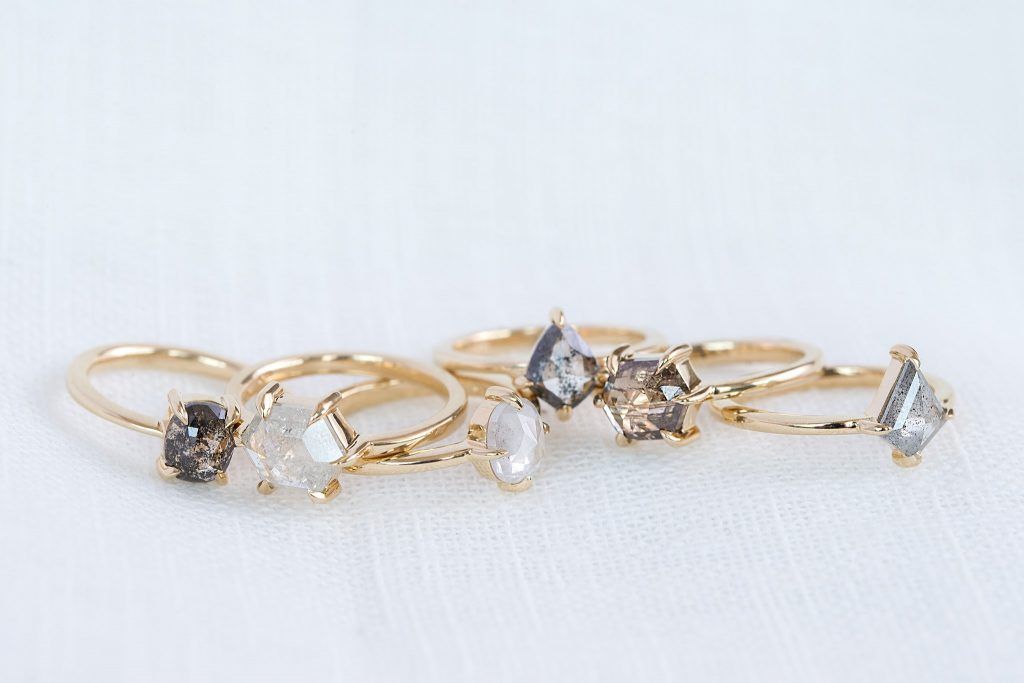 Jam + Rico
Nothing says bold like the Caribbean-inspired designs from Jam + Rico. Owner Lisette Scott combines her Jamaican and Puerto Rican cultures into beautiful earrings, necklaces, and bracelets.
www.jamandrico.com
Valerie Madison Jewelry
Hand-crafted designs and high-quality precious metals make this brand a staple in Seattle and for date night. With a variety of different designs, her collections feature options that can take you from the first date to the altar.
www.valeriemadison.com
Watches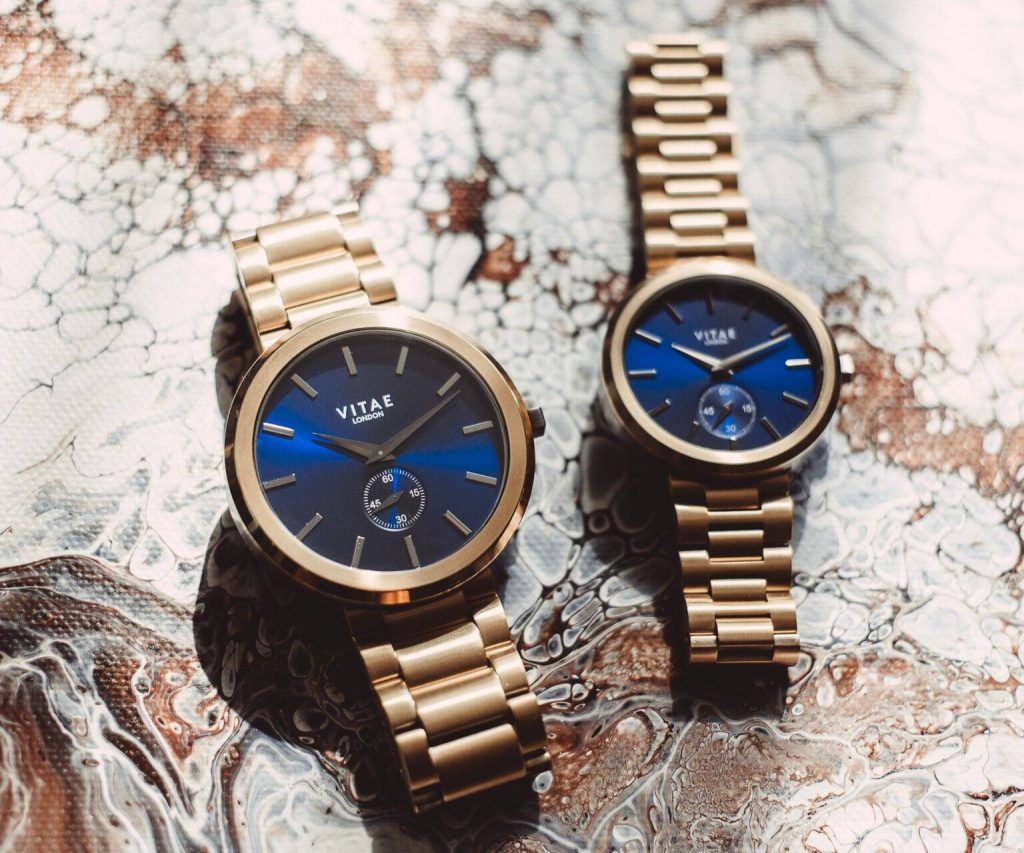 Talley & Twine
The clean and classic designs of this watch brand are made for tastemakers, trendsetters, and trailblazers. President Randy D. Williams founded his company to set the standard for future generations.
talleyandtwine.com
Vitae London
Founder and CEO William Adoasi created his timepiece brand out of a desire to produce beautiful, affordable watches for men and women. His mission would grow to include restoring hope and dignity to African children. Each watch that is purchased helps fund school uniforms or solar lights for children throughout the African continent.
vitaelondon.com
Wine/Liquor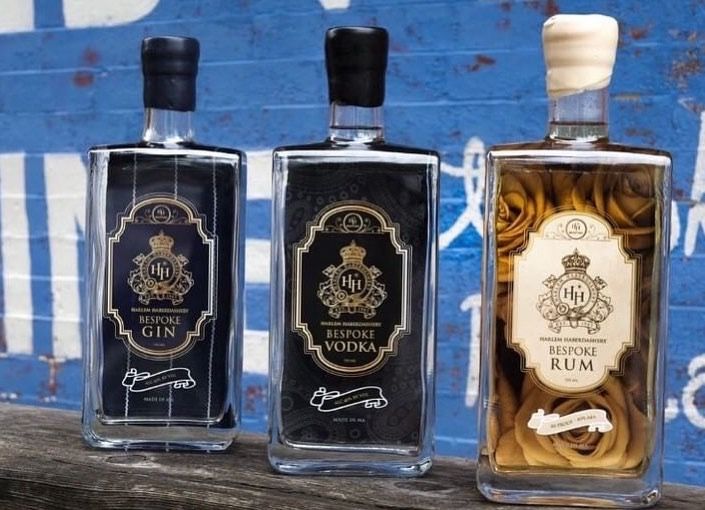 Redd Rose Vodka
Rose-Mary Jackson founded her liquor brand as a means to support her family of 10. She created her strawberry-lemon flavored vodka for enjoyment over ice without the need for a chaser or mixer.
www.reddrosevodka.com
Maison Noir Wines
Winner of the Best Young Sommelier in America award, Andre Hueston Mack left his desk job to pursue wine in 2007. Another contributor to combining wine and culture into a bottle, if you're down with O.P.P., you'll love their "Other People's Pinot Gris."
HH Bespoke Spirits
Famed custom clothing store Harlem Haberdashery draws inspiration from the rich cultural history and distinctive style of the Harlem Renaissance. In 2018, they launched a collection of premium spirits that include gin, rum and vodka. These curated spirits, sure to impress your date, are available in New York, California, and Massachusetts.
hhbespokespirits.com
Candles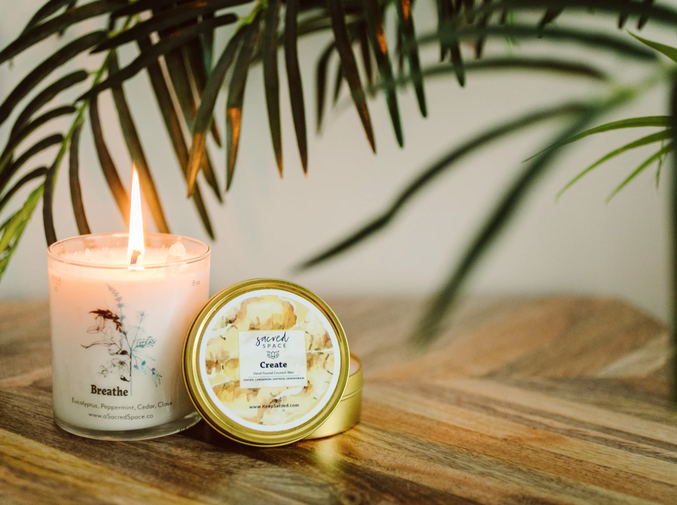 Bright Black
This company was founded in 2018 by Tiffany and Dariel Heron. With sleek, high-quality candles named after cities all over the world, their mission is to honor the Black diaspora.
brightblackcandles.com
Sacred Space
Simone J. Banks founded her hand-crafted candle company in 2019. A big believer in the power of crystals, each of her candles features crushed clear quartz crystals that are said to draw off negative energies.
asacredspace.co
Candles aren't the only thing we're heating up this summer. Any one of these businesses can help you spice up date night, but the date comes first. Download the free BLK app today to make a connection.