The 11 Best Black-Owned Fashion Brands for Serving Looks This Holiday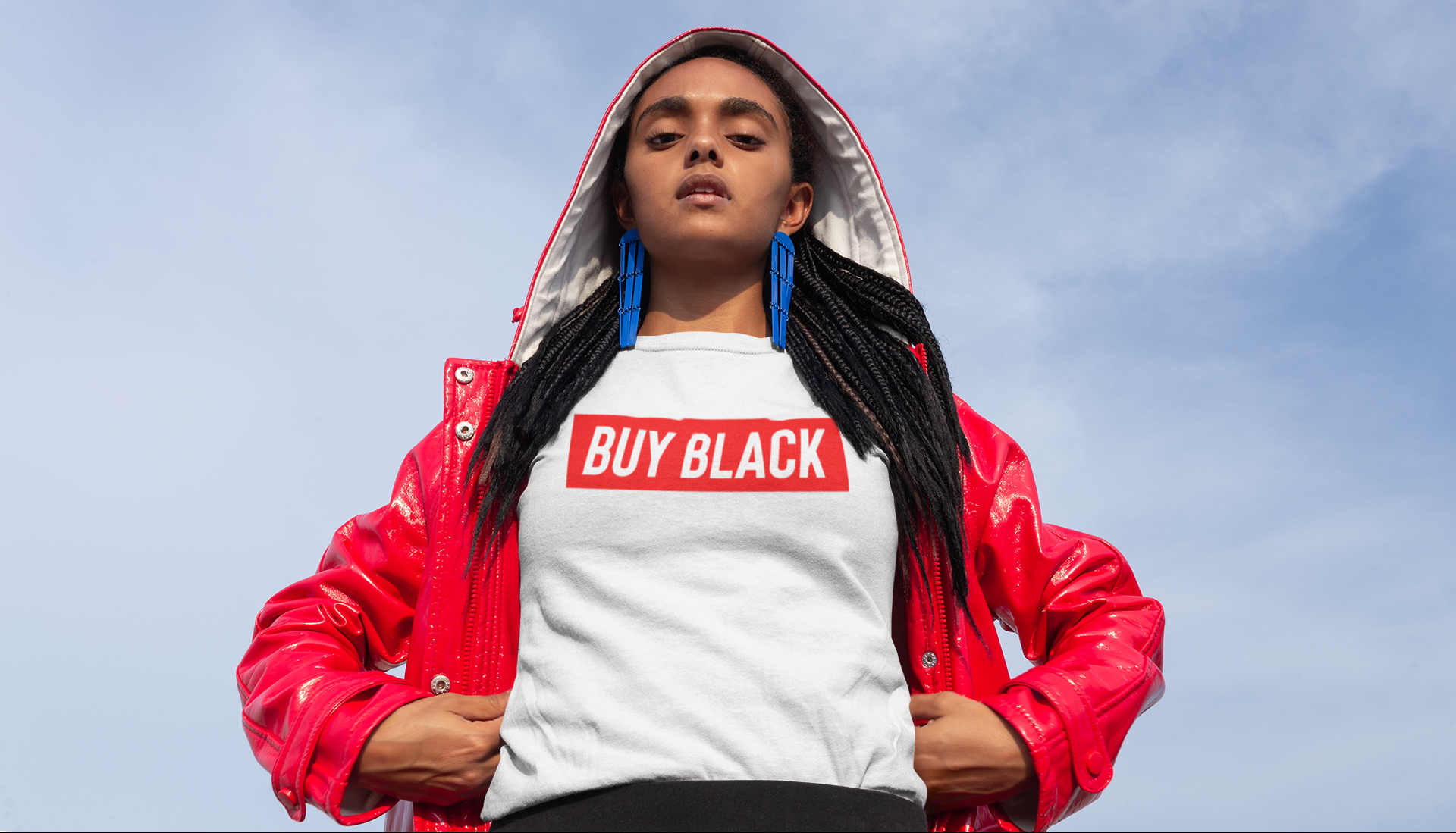 Everyone has their own personal style, but we're serving versatility and looks with these Black-owned brands. With fun and flirty looks for the ladies, suave and sophisticated picks for the gents, and stylish streetwear for both, don't be surprised if you end up adding a few of these brands to your wishlist.
Official Black Wall Street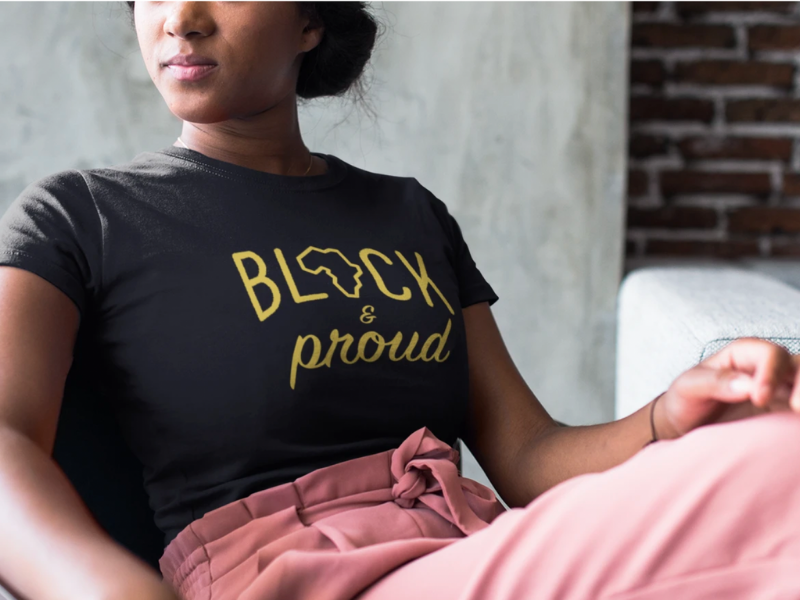 Official Black Wall Street is the largest global platform and app helping consumers find and support Black-owned businesses. Looking for a local Black-owned restaurant? Use the app. Need a realtor or real estate agent? Use the app. Show the world how important it is to support Black businesses, and look fly at the same time, in our official merch line.
Nappy Head Club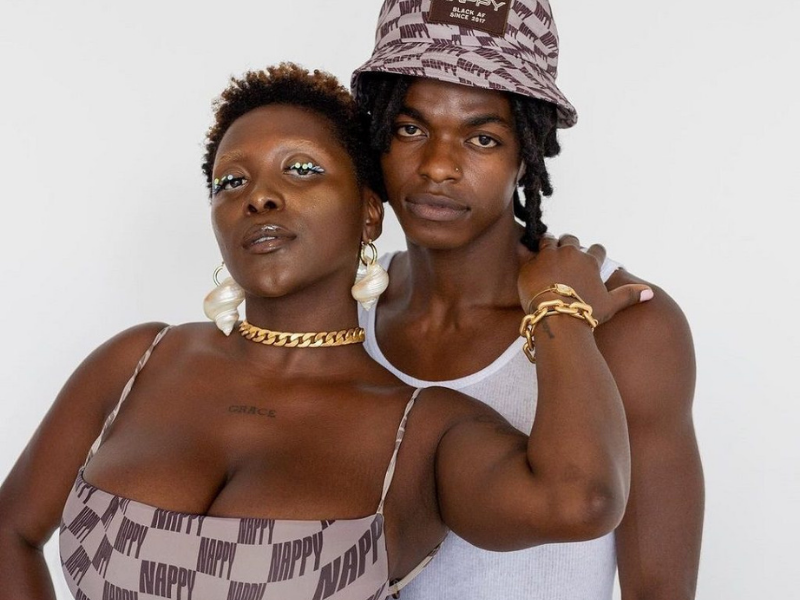 Rachel Topping and her sister were fed up with the lack of representation of Black people when they decided to create Nappy Head Club. After having their features excluded from conversations about beauty in the mainstream media, they decided to explore and celebrate their identity. The duo wanted to celebrate this newfound pride of self which is demonstrated in their brand — Nappy Head Club. Not only is it a lifestyle brand, but it serves as a source of information, tools, and community. Nappy Head Club is for anyone who has ever felt shamed, excluded, or underserved.
Hanifa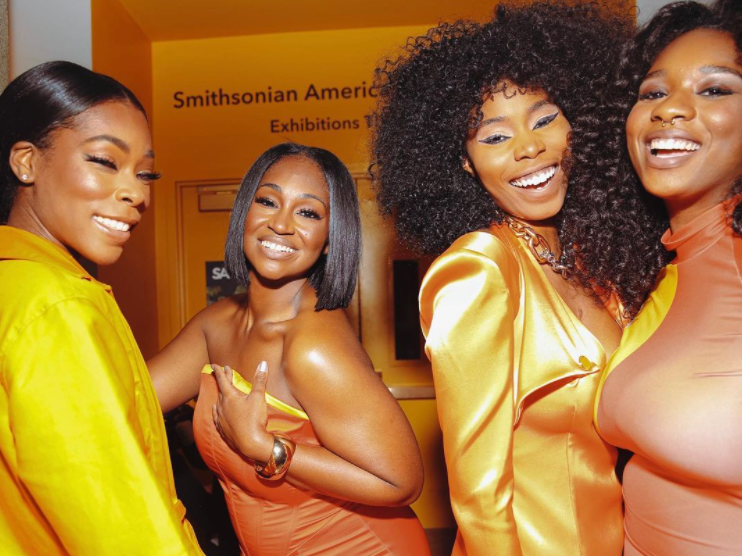 Hanifa Clothing was founded in 2012 by Anifa Mvuemba. Her curve-flattering designs push women to live without limits through bold colors and textures.
Queen Irie Designs Inc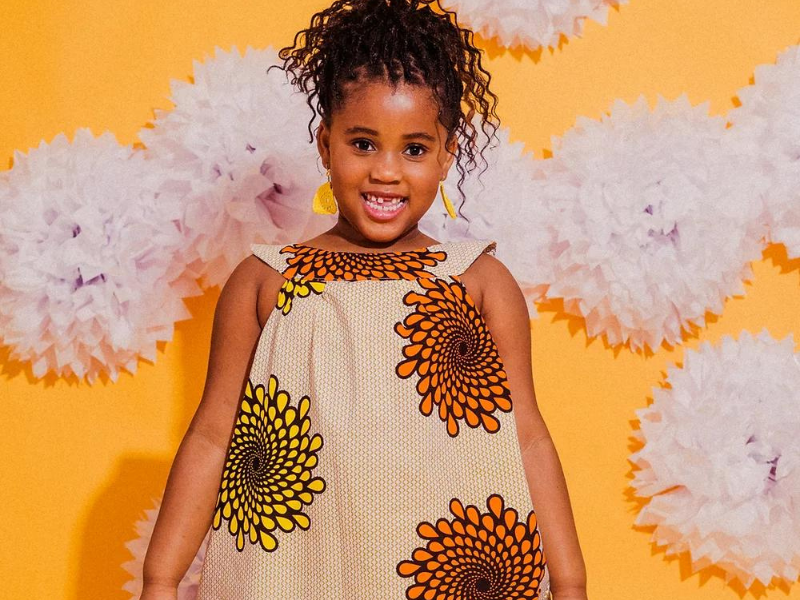 When two immigrant women, one from Jamaica and the other from the Ivory Coast, moved to the United States, they would eventually join forces and create Queen Irie Designs. The brand showcases both their heritages through wax prints and island-inspired fabrics. Perfect for younger girls, the brand has an impressive collection of printed dresses.
Wax & Wonder by Afropolitan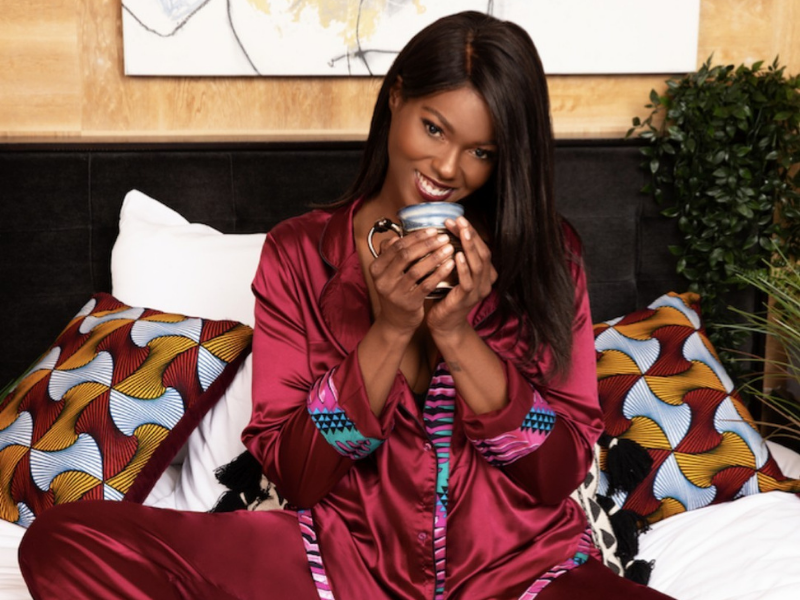 Wax & Wonder by Afropolitan was founded by Tianna Sherman-Kesselly. Born in Liberia but raised in the United States, Tianna spent her youth wearing African prints as a way of expressing her Liberian culture. After moving back to Liberia in 2008, she began working with Liberian artisans to help create her wardrobe. Two years later she launched the Afropolitan flagship store before introducing her designs to the United States in 2016.
BGV Collective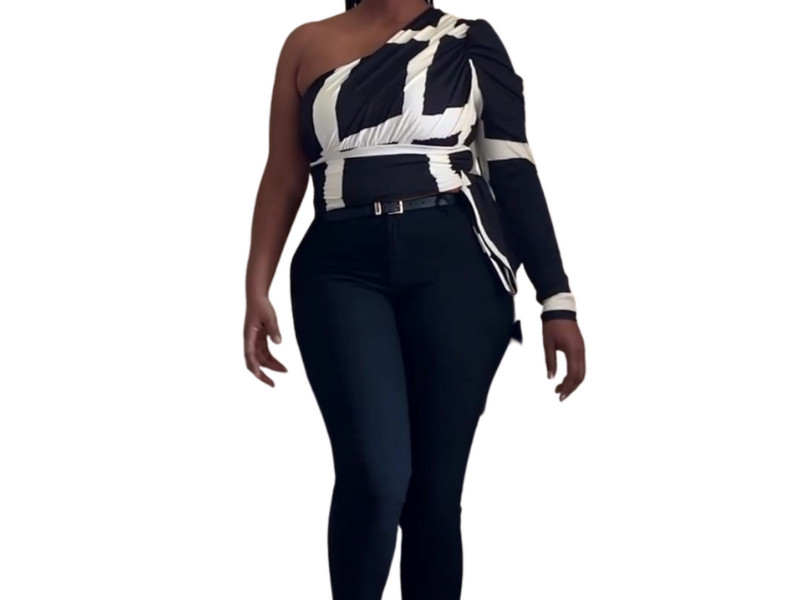 Founded in 2021, BGV Collective is an apparel and lifestyle brand that offers fashionable clothes for women of all shapes and sizes. The brand carries a versatile collection of clothes that can take you from date night to a night out with the girls. Women can shop their collection of tops, outerwear, jeans, dresses, and matching sets.
Sensational Kreations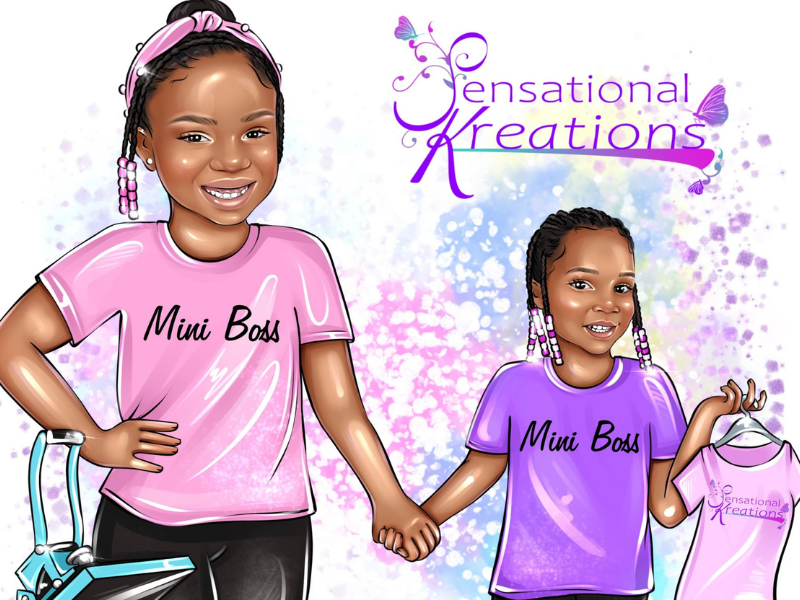 Sensational Kreations was launched by kidpreneurs Jazaria and Shamaiyah. With the help of their mom, Dr. Shatrela, they have grown the brand to an arsenal of custom shirts, bags, masks, and more. While the girls bring their creativity to life, mom uses her experience in business ownership and as a business educator to guide the business in the right direction.
Yeaux Mama
Yeaux Mama is a Black woman-owned online store based in Atlanta. The store officially launched in 2019 to represent Black women's love. Their mission is to create items for Black women out of love for Black women. The brand embraces the conflicting versions Black women have of themselves so they can find solace in the many facets of their personality. The items behind this brand speak to loving every part of ourselves — the ratchet, the scholar, the spirit, and the gangster.
My Beautiful Fluff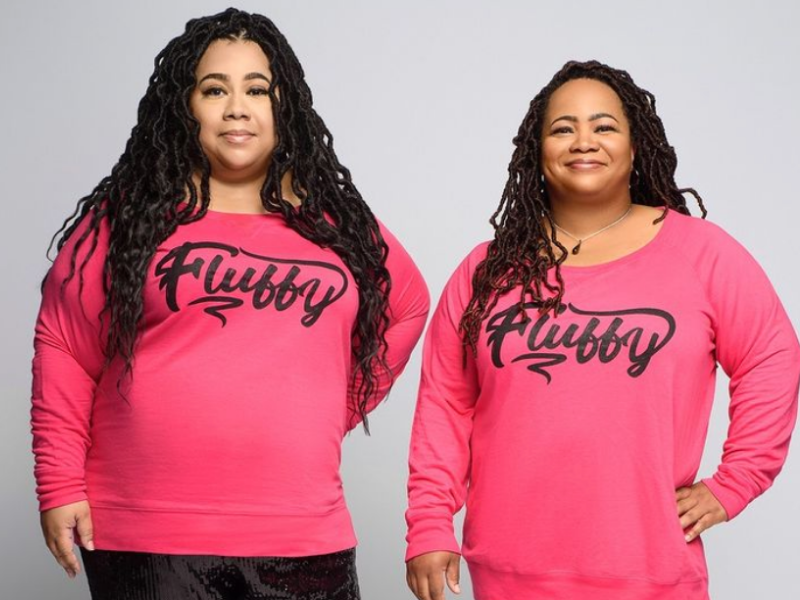 Brittany Washington started My Beautiful Fluff as a way to embrace her journey back to natural hair. During the transition, she wanted a t-shirt that demonstrated beautiful, colorful afros. When she found them, they only went up to 3X or were men's shirts. This led to Curvaceous Curls. After remembering the affectionate nickname her mother gave her — Fluffy — Brittany made Curvaceous Curls the first design under My Beautiful Fluff. The brand carries sizes from L to 5XL and features designs meant to help women love and embrace themselves.
Muehleder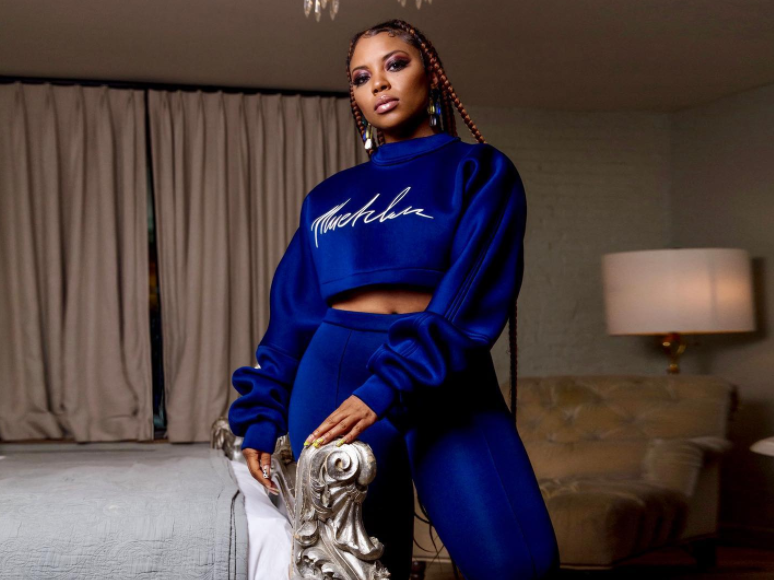 Founded by Nigerian/Austrian immigrant Larissa Muehleder, her eponymous brand is instantly recognizable through her neoprene designs. The inventive designs of this New York-based brand fit well into the fashion capital of the world.
After checking the fashion lovers off your list, make sure you find something perfect for everyone else. Whether you're on the hunt for beauty products, accessories, or more, check out the only holiday gift guides you'll need this year.