10 Black-Owned Ice Cream Shops You Should Know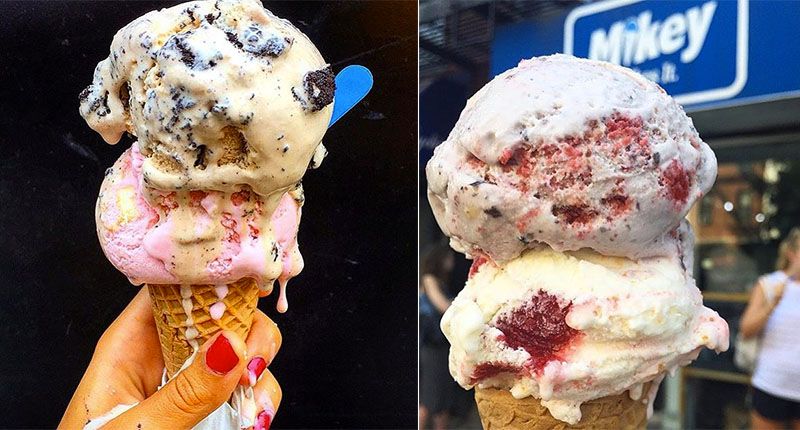 Today is National Soft Ice Cream Day, so it's only right that we share some of our favorite black-owned ice cream shops around the country. The following businesses serve the best in all things frozen from soft ice cream to frozen yogurt and custard. If you know of an amazing black-owned ice cream shop or brand that should be added, comment below!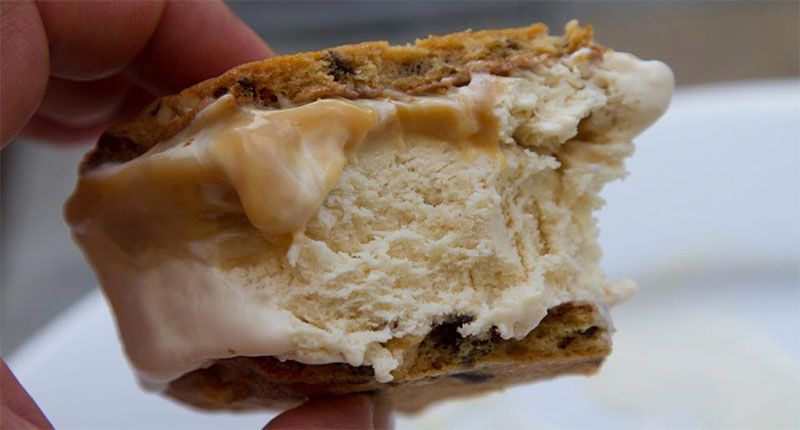 Husband and wife duo Ron and Kati Cunningham founded Brooklyn Bell in 2011. You can find anything from sweet potato pound cake to freshly-made ice cream and smoothies at their brick and mortar location in Brooklyn. Their ice cream is also available for purchase online and various stores in New York City.
Location: Brooklyn, NY
Purchase Online
www.brooklynbell.com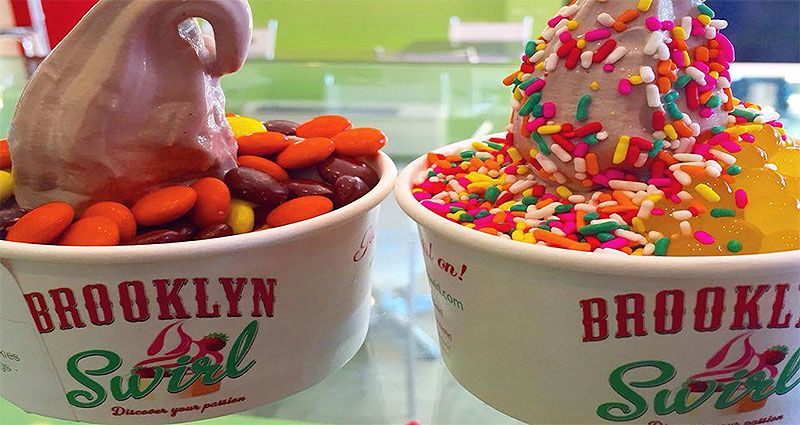 Owned by Jean and Gayna Alerte, Brooklyn Swirl serves some of the best frozen yogurt in Brooklyn. Although the shop specializes in healthy froyo with a variety of flavors, toppings and syrups, you can also enjoy their fresh smoothies, coffee, and crepes.
Location: Brooklyn, NY
www.brooklynswirl.com
Dream Cream Ice Cream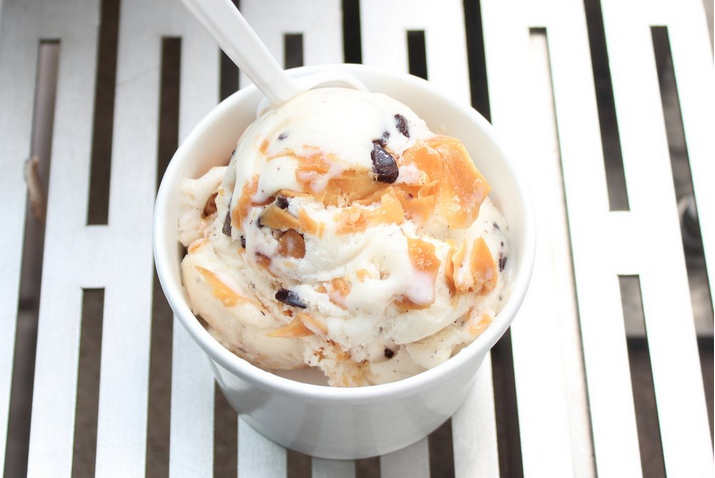 Owned by Thomas Jamison and Alecia Shipman, Dream Cream Ice Cream allows you to live out your dreams one scoop at a time. They serve a wide variety of ice cream flavors from Banana Cream Pie to Strawberry Cheesecake. Selected "dreamers" are allowed to create their own flavor to raise money for their cause. At the end of the month they receive a portion of the sales from that flavor. Beyond amazing!
Location: Pittsburgh, PA
www.dreamcreamicecream.com
Goodies Frozen Custard & Treats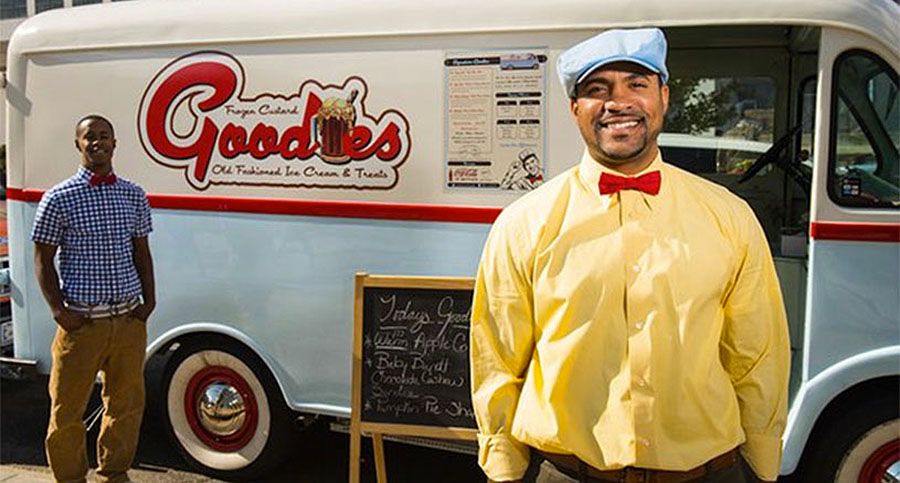 "Goodies" is Washington D.C.'s first and only "Vintage Mobile Eatery" paying homage to the Rock & Roll era. Creating old-fashioned Frozen Custard and treats in a 60 year-old "Made in America" Metro Van.
Location: Oxon Hill, MD
www.facebook.com/mmmgoodies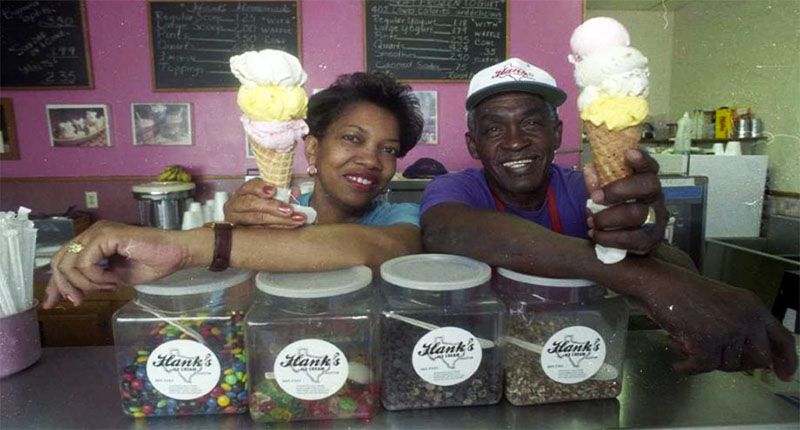 Hank Wiggins and his wife Okemah opened their ice cream parlor in September of 1985. Today, the parlor is still owned by the Wiggins family and serves super-premium ice cream flavors the old-fashioned way: slowly, by hand, and using fresh ingredients.
Location: Houston, TX
www.hanksicecream.com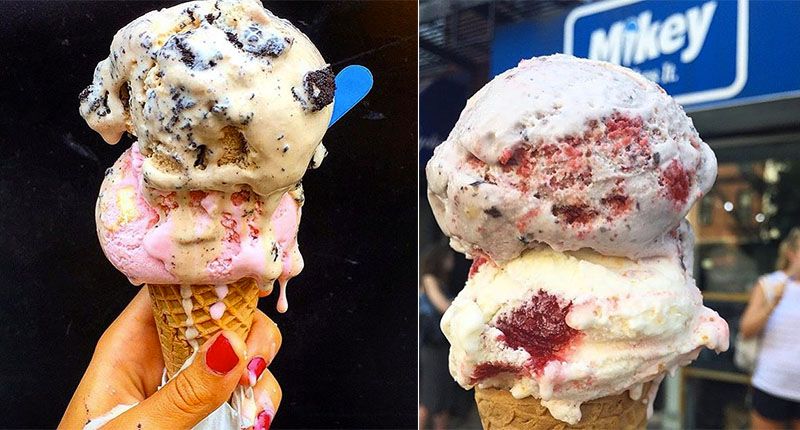 Mikey Likes It Ice Cream combines the best, locally sourced ingredients from New York to create a product that is new, refreshing and unlike any other in today's food industry. If that isn't good enough, they donate a percentage of each purchase to help schools facilitate educational and recreational trips.
Location: New York, NY
www.mikeylikesiticecream.com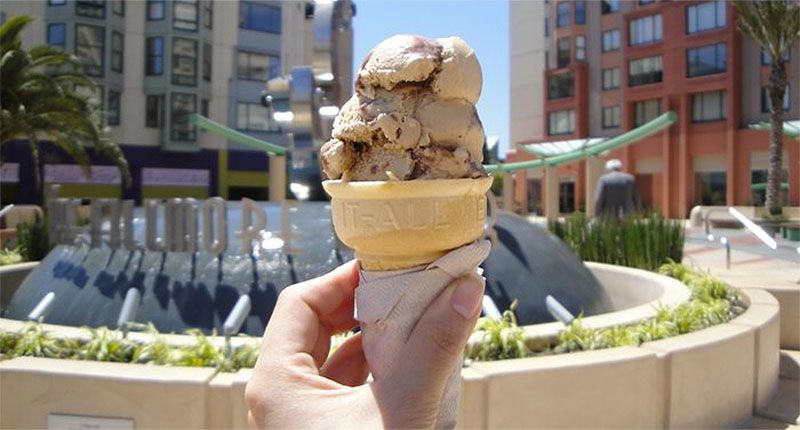 Miyako Ice Cream serves old fashion ice cream in a variety of flavors as well as candy, sandwiches, and more. If you ask around, you'll probably hear others rave about their friendly service and flavorful locally-made ice cream. You can find the shop in San Francisco's Fillmore District.
Location: San Francisco, CA
www.officialblackwallstreet.com/item/miyako-ice-cream-parlor
Shawn Michelle's Homemade Ice Cream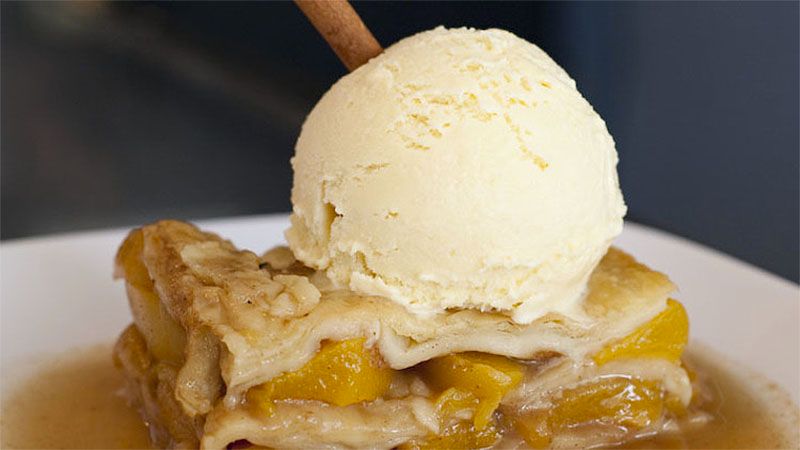 Shawn Michelle's Homemade Ice Cream dishes out some of the most distinctive ice cream on the South Side. Owned by local Yahya Muhammad, the menu includes everything from apple cobbler topped with honey-cinnamon-graham-cracker ice cream to cookies-and-cream ice cream.
Location: Chicago, IL
www.facebook.com/shawnmichelles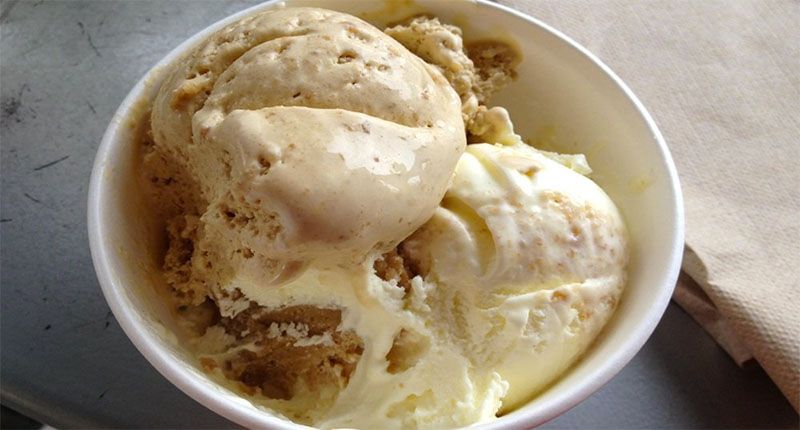 Founded in 2010, Taharka Brothers is a small-batch, socially sourced producer of mouth-watering gourmet ice cream and sorbet in a variety of flavors ranging from the classic to the adventurous. Influenced by the civil rights movement, each flavor is named after a social activist who shaped the market. The Baltimore-based ice cream company is managed and operated primarily by college-aged young adults of color. Their overall goal is to use ice cream to uplift and inspire social justice.
Location: Virginia, Washington D.C., Maryland.
Scoop Shop Locations
Universities
Restaurants
Pints
www.taharkabrothers.com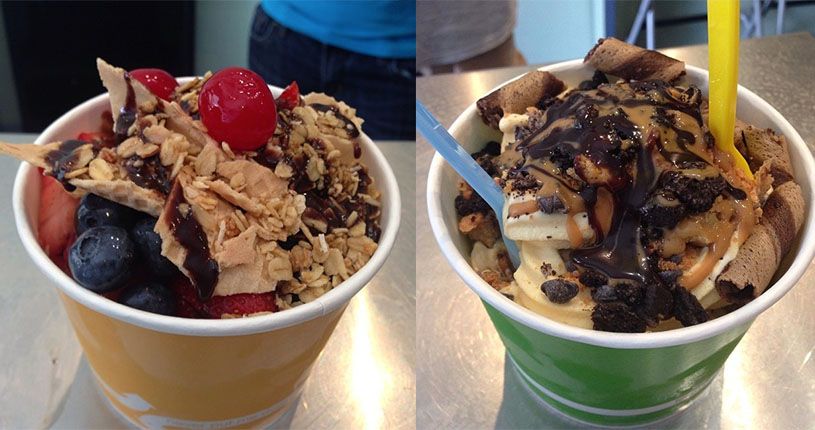 Located in Chicago, ZBerry is a self-serve frozen yogurt and sorbet bar. Serving everything from sorbet with fresh fruits to smoothies and warm treats. Owned by Zenzile Powell.
Location: Chicago, IL
www.myzberry.com