Monday Motivation: Meet Jasmine Twitty, the Youngest Judge in Easley, SC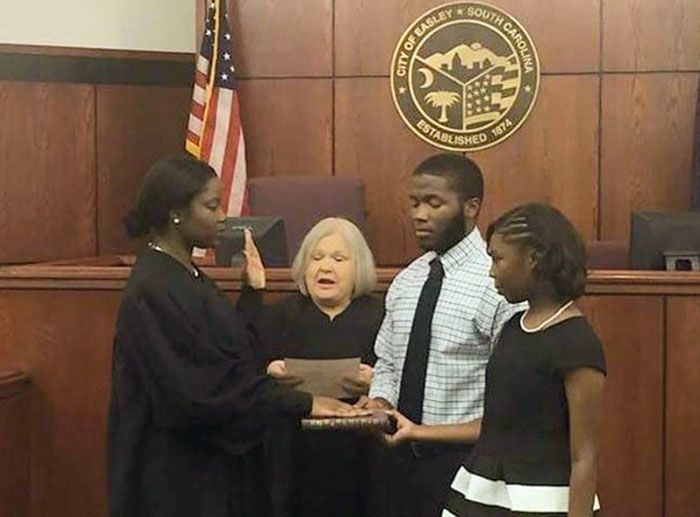 At 25 years old, Jasmine Twitty managed to accomplish something many her age and older have yet to achieve. She is officially the youngest judge in the history of Easley, South Carolina.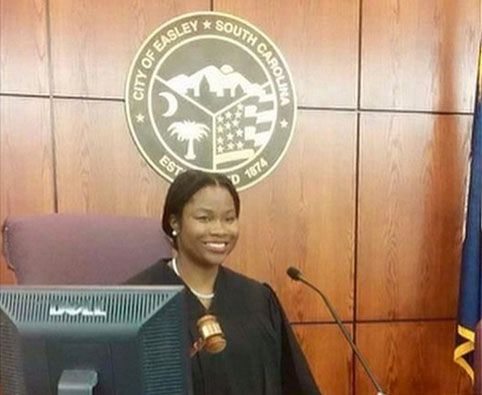 Twitty has been recognized for her passion and work towards the development of young people in the professional world. After graduating from the College of Charleston, she became a member of the Upstate Network Young Professionals Executive Board and is also treasurer of the civil rights organization, Urban League of Upstate. In the wake of the racial turmoil in South Carolina, from the Charleston church shooting to the confederate flag, we hope that Twitty's appointment will bring about much-needed change and a new outlook for the future.