This Woman Owns The Most Successful Black-Owned Nanny Agency in The Country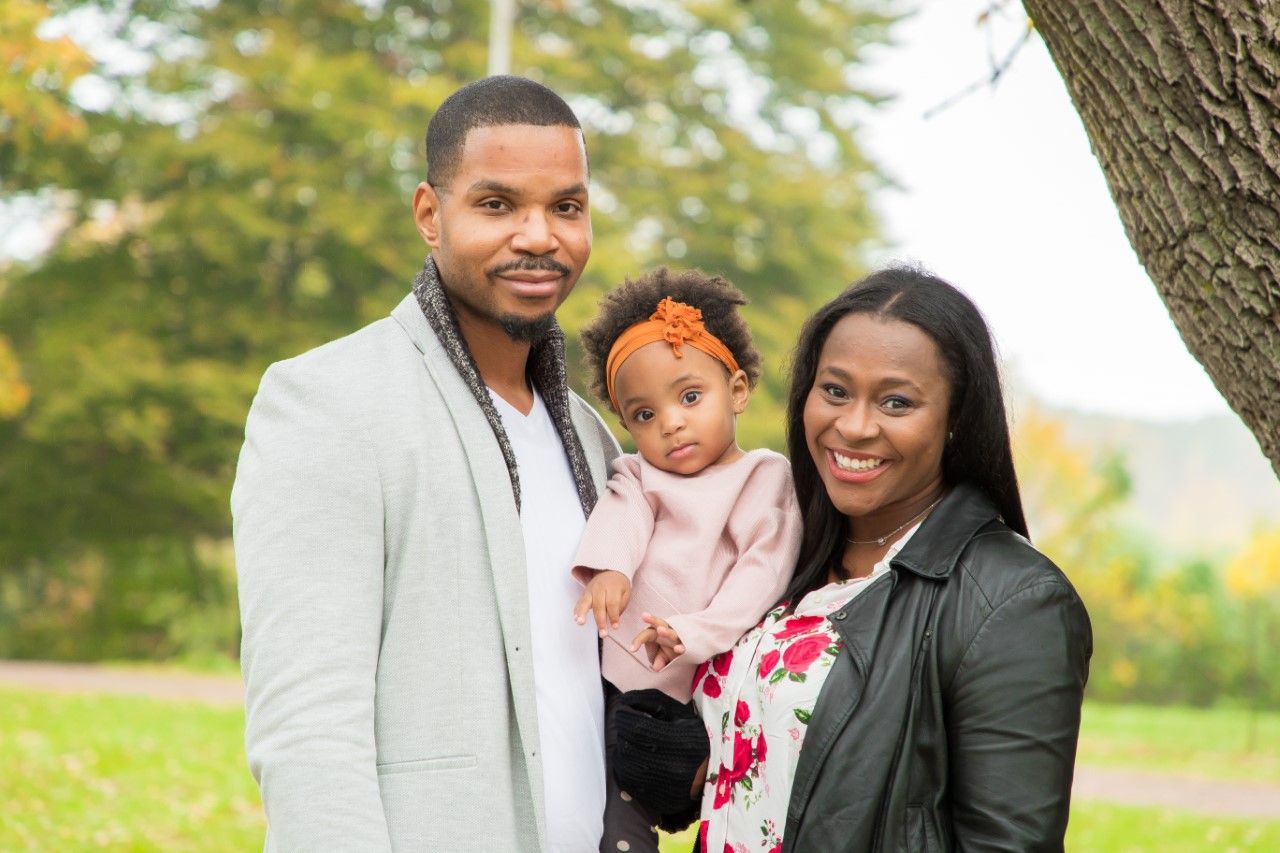 Believe it or not, the childcare industry is ran largely by white men and women. This came as a complete surprise being that women of color are more often than not seen in these roles. Having over 14 years of experience as a nanny, Brooklyn-native and mompreneur Ruka Curate stepped in to pave her own lane in the billion dollar industry. Ruka launched Tiny Treasures Nanny Agency to ease the stress of finding the perfect nanny, housekeeper and personal assistants in the New York City, Los Angeles, San Francisco, Atlanta, and Palm Beach areas. When she is not playing matchmaker to parents and nannies in NYC, Ruka is studying neuroscience at NYU's Center for Neuroscience and Hunter College's Psychology Department. Read on to learn more about Ruka's journey and how she became the most successful Black-owned nanny and staffing agency in the country.
Mandy: What influenced you to launch Tiny Treasures  Nanny Agency and what were you doing prior to launch?
Ruka: Prior to my role as founder of Tiny Treasures Nanny Agency, I was finishing up my undergraduate degree in Biochemistry with a concentration in Neuroscience.
I was a nanny for several years and loved working with children. I was pretty sure I was going to get an MD/PhD in Neuroscience and become a Medical Scientist. I ended up losing my dad during the summer before my last year and getting pregnant six weeks later. Thinking I could just continue my studies, I ended up very sick with Hyperemesis Graviderum. I could barely leave my bathroom to go to the next room, let alone any research lab or classes. I canceled my classes for that semester, figuring I can return when my baby was born. However, already having a very complicated pregnancy, I ended up giving birth weeks early. While at the hospital getting ready to welcome a preemie, the only thing I could think of was, "how will I be able to take care of this baby?" I took my strengths, being a good researcher, love of children, and secret matchmaking skills and while in the hospital bed, started working on my website and marketing strategy.
Mandy: What makes Tiny Treasures Nanny Agency different from similar childcare companies?
Ruka: As a former nanny and a mom, I get to look at our recruitment with two sets of eyes—enjoying the best of both worlds. There is less bias when you know how it feels to be in both roles. While the domestic household industry is very unregulated, we've set up standards for the type of people we want to work with. We try our best to educate each client and candidate that comes through our door about employment and labor laws. We require our nannies to work legally and our clients to pay them legally. We discuss health insurance and other benefits. Our clients deserve help finding the best nannies, family assistants, and other household staff. While our candidates are professionals and their compensation should reflect that. While a client can go on online childcare sites and find someone, we meet every candidate and know that their employment history has been vetted by our team. With some of these sites, anyone can sign on and say they can take care of your children. Often leading to recent cases of child neglect/abuse, theft and other issues.
Mandy: How do you vet the nannies you work with?
Ruka: Every single candidate is vetted before they meet our clients. They fill out an application, provide resumes and references. Once we feel like an applicant may have the right experience, we invite them in for an interview. This is where we can collect identification and certificates. Once all info has been collected, we do social media screens and verify the authenticity of the references provided. If that all checks out, our clients can meet them. If a client wants to hire them, depending on the state of hire, we conduct a background check and gather fingerprints.
Mandy: What difficulties have you faced as a Black woman entrepreneur in childcare?
Ruka: As a nanny, I was incredibly lucky to work with some amazing families. I was paid incredibly well and was valued. However, I've met nannies, many who because they were African American, or from the Caribbean and Latin America weren't so lucky. Some of these people were treated poorly, over worked and incredible underpaid. I know a nanny who worked for $70/day for 12-16/hrs a day. It's sad because many nannies of color make less than other groups. I once had a client call me and say, "No blackies, that the baby will not be able to see them in the dark," which is insane considering she was speaking to me not knowing the race of the person she was speaking with. This is something that I do not stand for in my company. I will not work with a family that discriminates based on any of the protected classes. The same way I will not work with a nanny that doesn't want to work with an LGBTQ, Muslim, Black, or Jewish because of ignorant stereotypes. These are hard No's for me.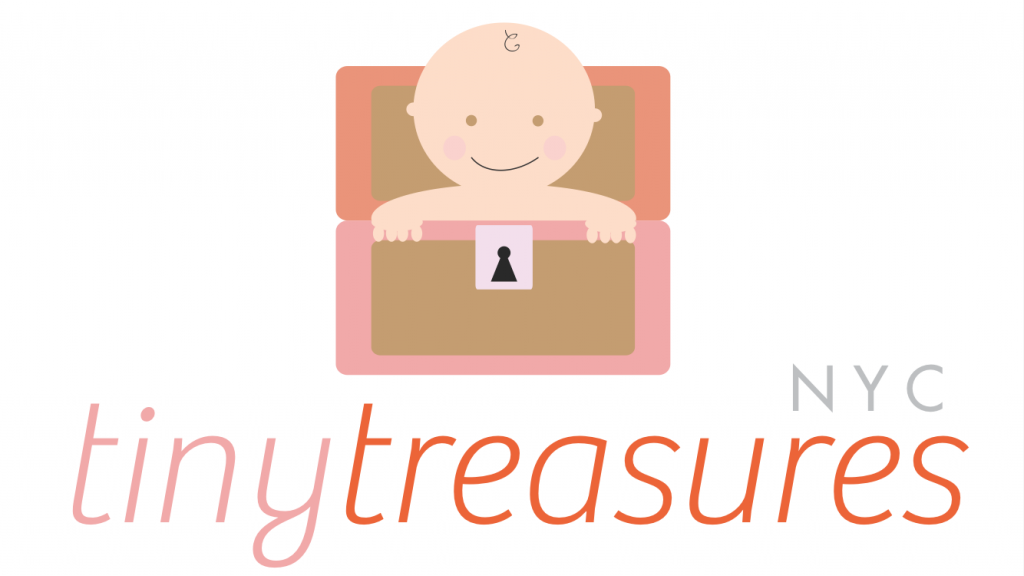 Mandy: What changes, if any, do you hope to see in the industry when it comes to diversity?
Ruka: I think qualification and experience should be what guides parents to hire a candidate. A candidate should get hired because they are amazing and dedicated to their job that they have the knowledge, skills, and motivation to be a significant part of their parenting team. A candidate's race, sex, religion is none of anyone's business. I want the household staffing industry to pay fair wages for all, allow workers to take care of their families, and to have the ability to receive maternity leave when they decided to grow their own family. A nanny should not be afraid of getting pregnant because she could lose her financial stability.
Mandy: What has been your biggest accomplishments thus far as a business owner?
Ruka: Being able to build a successful company from scratch, with nothing, I was not given any money to start this, no loan. I am also proud that we can help families nationwide. It's exciting.
Mandy: How have you managed juggling a business and being a mom?
Ruka: Lol, I notice that I need a lot on my plate to function. I love being a wife and a mom, it's the best accomplishment in the world. My family gives me the strength to tackle my business and even plan to start two others. I know... I know. I am a serial entrepreneur. I love it.
Mandy: What advice would you give other aspiring entrepreneurs hoping to get into the childcare industry?
Ruka: If you have an audacious goal, don't be afraid to take that large leap of faith. The only place you can go after you fall is up. Don't let others tell you it's impossible.
Mandy: What's next for you and Tiny Treasures Nanny Agency over the next 3 years?
Ruka: I am going to continue to expand Tiny Treasures' brand and do some community outreach. While I know our service can be an investment to many families, I want families to be still able to find great care for their families.