19 Black-Owned Wine Brands to Add to Your Collection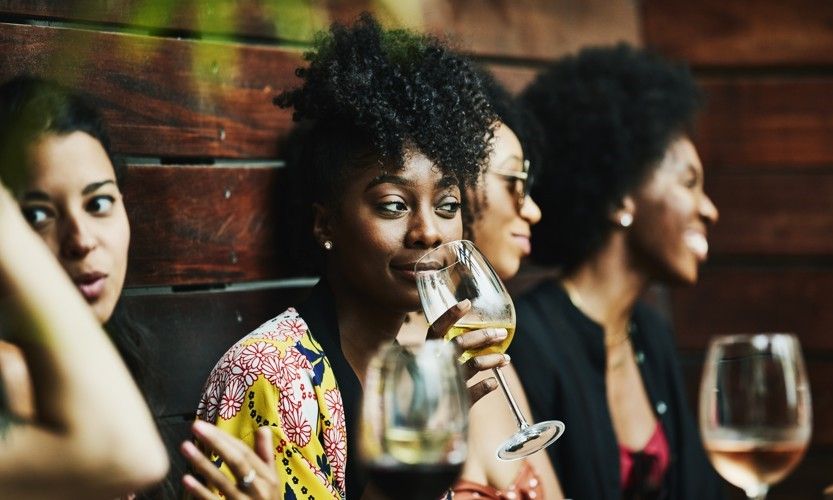 Is there anything more satisfying than a glass of wine after a long day? If you're choosing to skip happy hour at your local bar, you can easily pour a glass of wine in the comfort of your home. And what better way to enjoy your wine than with a Black-owned brand? From rosés to chardonnays, here are 19 Black-owned brands you can support.
Download the OBWS app and if you're a Black entrepreneur, list your business to be on the largest discovery app for Black-owned businesses and for consideration in OBWS-related content. Want to be featured on our social pages or newsletter as well? Head to www.obwsads.com
Abbey Creek Vineyard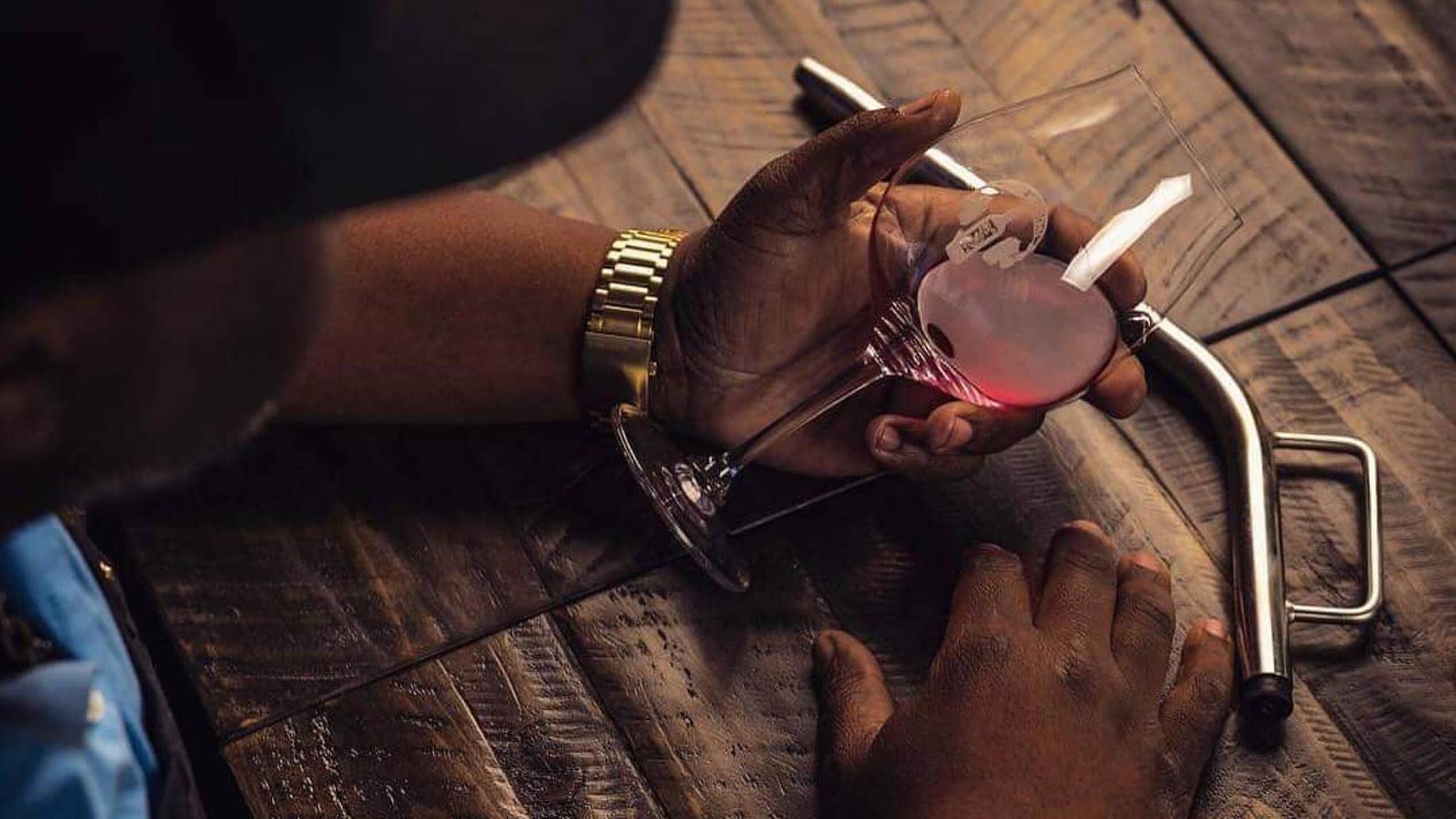 With their vineyard based out of Oregon, Abbey Creek Vineyard emphasizes wine and the feeling it evokes. Their vineyard is open for reservations, but you can also shop for their collection of wines online. They even offer an exclusive wine club where members receive discounts and first access to new releases.
Armand de Brignac
An honorable mention on this list, Armand de Brignac might not be wine, but if you're looking to be a little extra "bourgeoisie" and sip some champagne, you can support Jay-Z's brand. Also known as Ace of Spades, the brand recently entered into a 50-50 partnership with LMVH which also owns Dom Perignon and Moet & Chandon.
Bee d'Vine
With a tasting bar in Downtown San Francisco, Bee d'Vine is a staple. Available in both the United States and Europe, their products include grape wine and their classic honey wine in sparkling and still options. Founded by Ayele Solomon, a portion of his proceeds help finance the beehive conversion in Kafa, Ethiopia. This helps provide their community with steady jobs and income.
Bass Note Sangria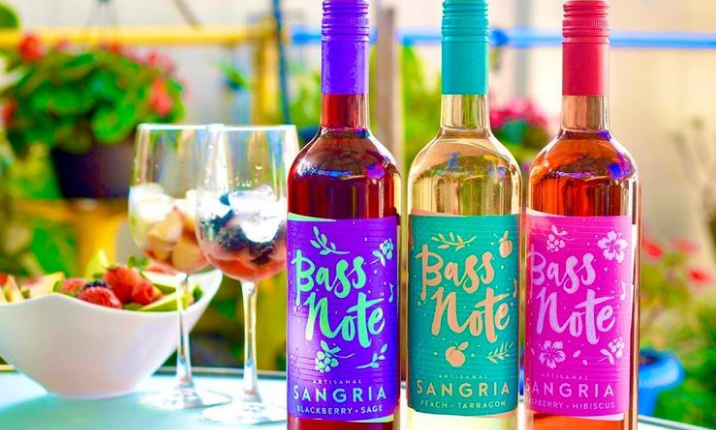 According to Bass Note, "wine is serious but sangria is fun!" The brand has four sangria flavors that can be delivered right to your home. Their collection includes Blackberry Sage, Cherry Lime Almond, Peach Tarragon, and Raspberry Hibiscus.
Brown Estate
While France might be known for their wine around the world, Napa Valley is the France of the United States. Established in 1996, Brown Estate was created when Deneen Brown and David Brown decided to make their own wine after their parents purchased an abandoned ranch. Brown Estate now carries a dozen wines including their latest 2020 vintage wines Betelgeuse Rosé and Sauvignon Blanc.
Cheramie Wine
Cheramie Law is a Black winemaker from Texas that created her wine brand, Cheramie Wine, in 2019. 100% Texas grown and 100% Texas made, Law's mission was to put Texas on the map in the wine industry. While the brand's first release was a Riesling, Cheramie Wine now has a white wine blend and their most recent 2020 Montepulciano Rosé.
Davidson Wine Co.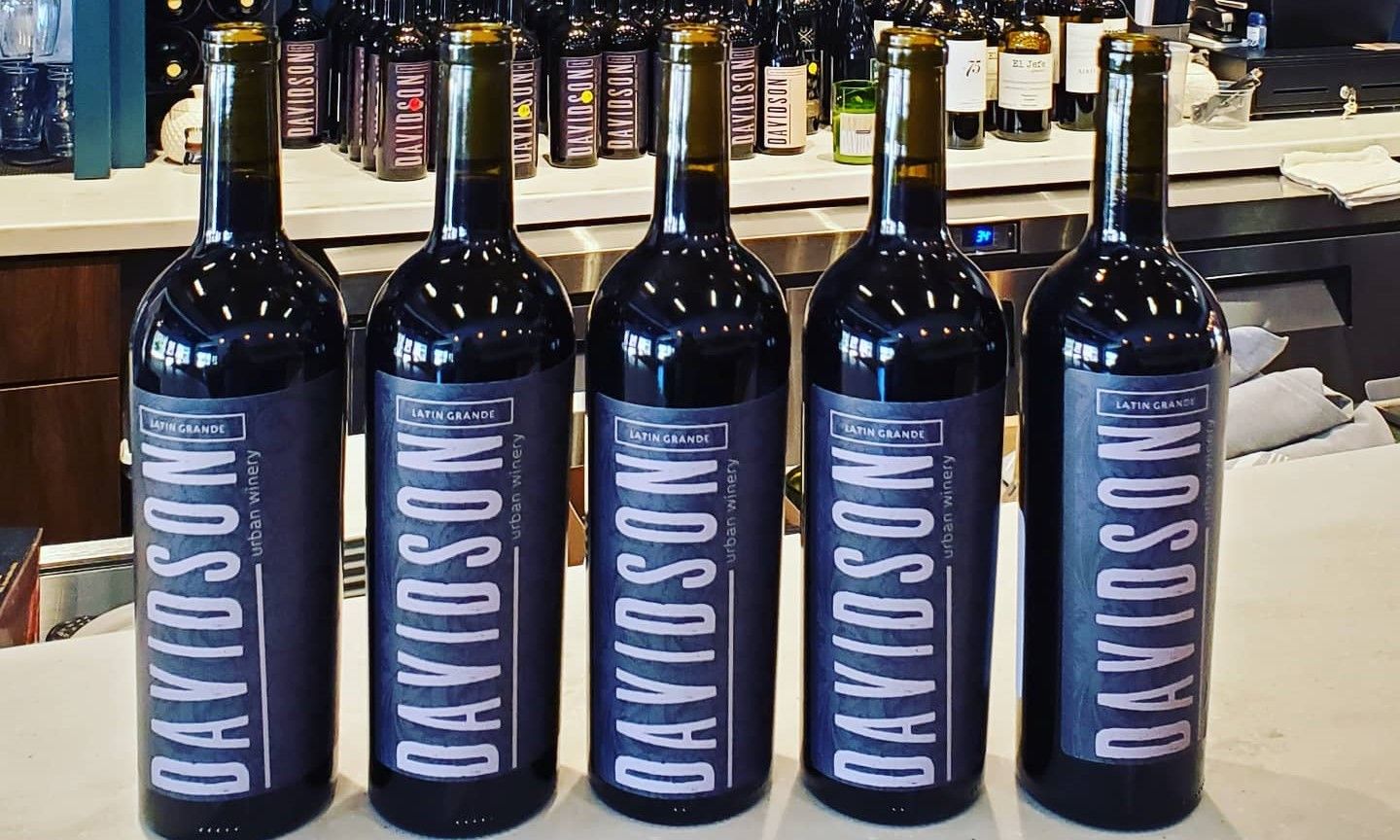 Davidson Wine Co. is owned by Lindsey William, a lawyer turned winemaker who opened the first "urban winery" in Davidson, North Carolina. Guests can enjoy popular varietals and visit the winery for wine tasting, wine drinking, bottling parties, and more.
FLO Wine Brand
You can sit back with a smooth jazz record and enjoy a glass of FLO wine. Created and owned by musician Marcus Johnson, "For the Love Of… Wine" has been around since 2012. You may have spotted it in stores like Target, Walmart, and Total Wine. Ranging from full-bodied wines like Merlot and Cabernet Sauvignon to the light, sweet tastes of Moscato, FLO Wine has it all.
The Guilty Grape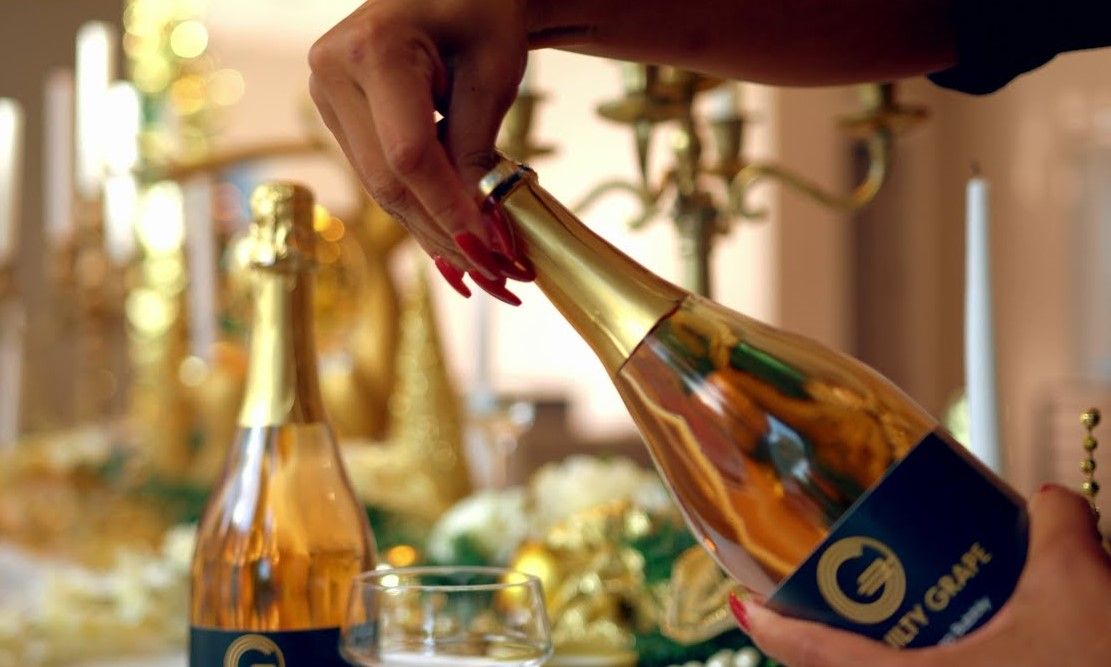 Created by sisters Nichelle and Nichole Nichols, The Guilty Grape is building a legacy that is more than just wine. Hoping to build pathways for minorities and women, they source their wine from some of the best micro-vineyards in California. Not only does their brand include wine varietals, but one can also shop their wine glasses, decanters, and wine-inspired candles.
Heritage Link Brands
South Africa boasts a $3 billion wine industry. After learning that less than 2% of it was owned by people of color, Khary and Selena Cuffe founded Heritage Link Brands. They now have ownership in two vineyards, Seven Sisters and Silkbush, and have a portfolio of four wine houses.
Indigene Cellars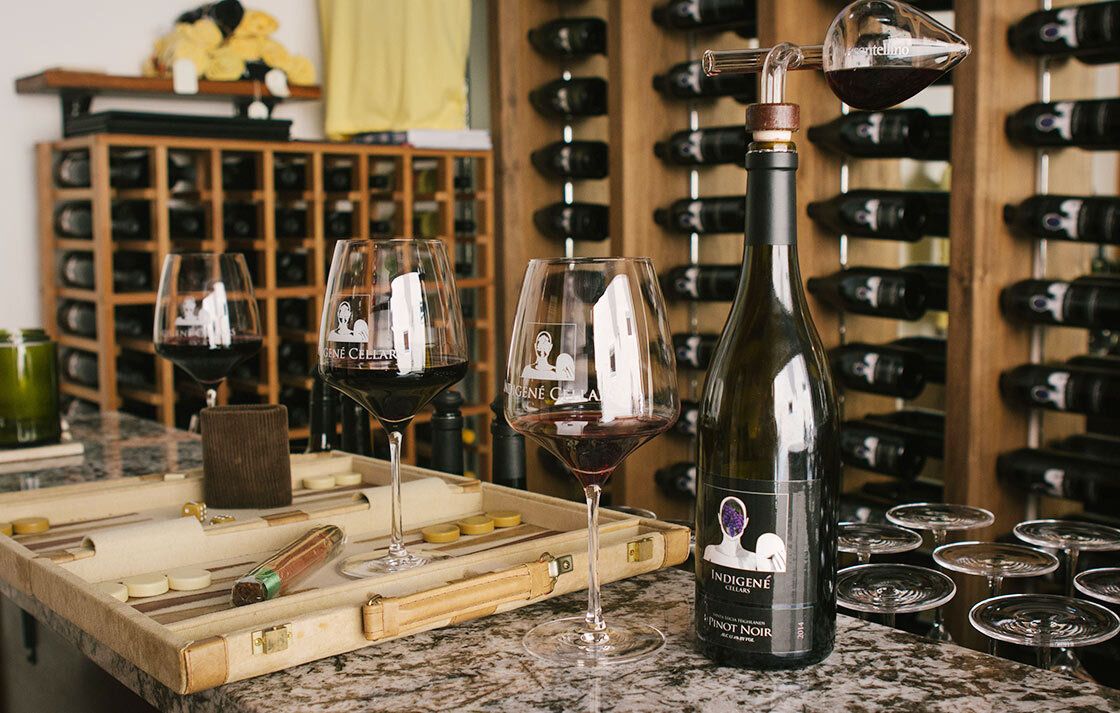 Ray Smith is the owner and winemaker behind Indigene Cellars. Located in Carmel Valley, California, his brand offers a wide selection of classic varieties that includes Moscato, cabernet sauvignon, chardonnay, and more. The collection is available for purchase online.
Intercept Wines
Owned by Charles Woodson, a former player for the Oakland Raiders, his brand Intercept Wines came about from his love of wine. Since his NFL team played in the area, he was soon inspired by Napa Valley to pursue his own venture. Intercept Wines currently carries four vintals that include a chardonnay, pinot noir, cabernet sauvignon, and red blend.
La Fete
France is known for their love of wine, and La Fete du Rosé hails from St. Tropez. Founded by Donae Burston, the brand was created to fill the lack of diversity in the wine industry. While rosé is a unisex drink in France, Burston wanted to remove the mostly feminine view of the wine in the United States.
Love Cork Screw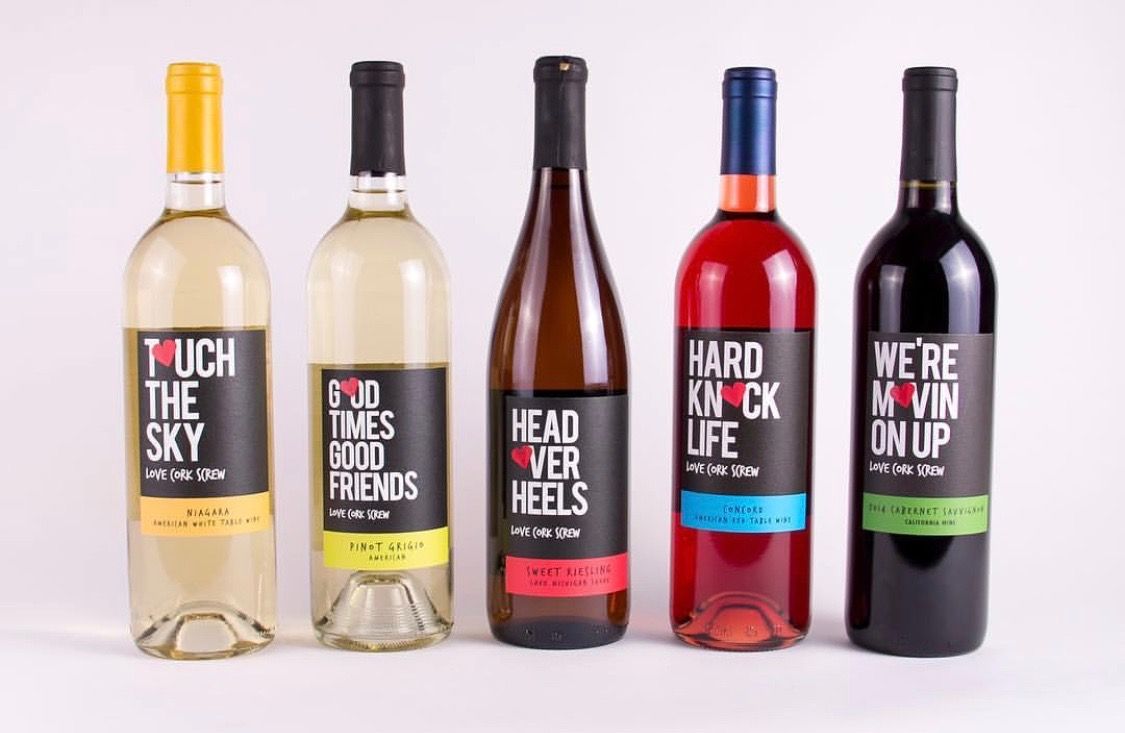 Chrishon Lampley founded her Chicago-based brand to tell a story. Her collection of seven wines each symbolize an area of Black culture that Lampley appreciates. The combination of her sleek packaging and our love of Michelle Obama has us ready to try the "We Go High" rosé wine. You can make your Love Cork Screw purchases online or at select Target and Whole Foods stores.
Maison Noir
Winner of the Best Young Sommelier in America award, Andre Hueston Mack left his desk job to pursue wine in 2007 with his company Maison Noir. Another contributor to combining wine and culture into a bottle, if you're down with O.P.P., you'll love their "Other People's Pinot Gris."
McBride Sisters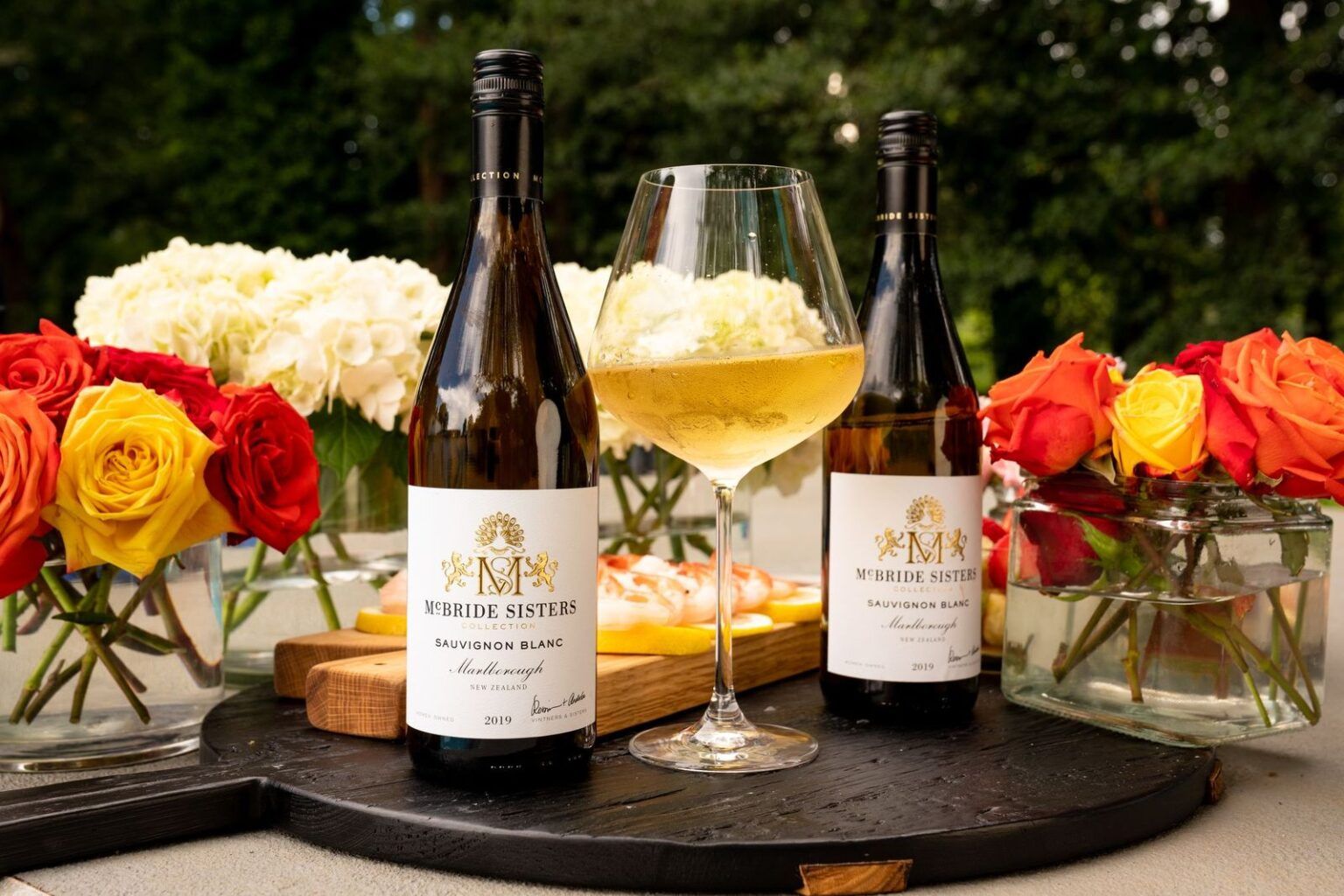 After growing up separately in California and New Zealand, half-sisters Andrea and Robin found their way to each other. By then, they each had an interest in wine, and this is where McBride Sisters was born. After traveling the world together, they cultivated their brand and are said to be the largest Black-owned wine company in the United States. Their collection includes classic wines and wine spritzers.
Rideau Wine
A family-owned operation, Rideau Wine was established in 1997 as a vineyard. Located in the Santa Ynez Valley of California, the vineyard has expanded and now includes tasting, tours, and their collection of estate, locally grown, and reserve wines.
Sociologie Wine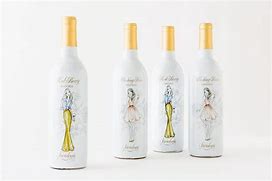 When Amy Hampton founded Sociologie Wine, she wanted it to be the symbol of chic and style. After collaborating with a New York designer, she launched in 2012 with two varietals - "Blushing Rose" and "Red Berry."
Theopolis Vineyards
Dubbed Theo-patra "Queen of the Vineyards," Theodora Lee founded Theopolis Vineyards in 2003. In a 16-year process that began in 1987 with her move from Texas to California, she eventually came to own a five-acre vineyard. Her variety of Pinot Noir, Petite Sarah, and wine blends are available on her website.
-
I don't know about you, but I'm ready to sit back and enjoy a drink. Representation of the Black community has always been missing in the alcohol industry. Support is necessary to keep these businesses thriving so the entrepreneurs behind these companies can continue bridging the gap.