Everything Your Business Needs to Make the Most of the Holidays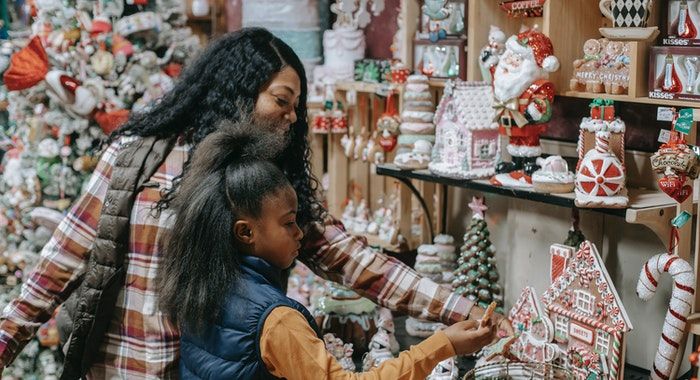 The holiday season can be hectic. When you're creating the ideal holiday experience for your customers, it can be easy to overlook a few important tasks. Don't worry - we've got you covered! Official Black Wall Street is teaming up with Clover to bring you everything you need to know to maximize the impact of the holiday shopping season. Whether you're a restaurant, retail, or services business, here are the seven areas your business needs to focus on to prepare for the holiday season.
Customer Experience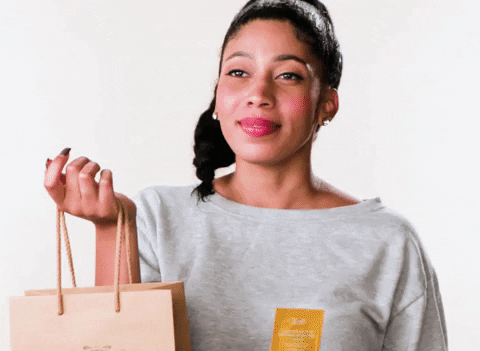 Much of what goes into customer experience is strategy and planning. Brainstorm and flesh out what you can do to create an exceptional customer experience within your business.
Gauge your customers' preferences: Ask yourself, What do they like? What don't they like?
Review customer data and industry trends to craft a robust strategy
Use customer engagement tools like gift cards and loyalty programs: Offer products and services that resonate with your customers, but also consider how to engage with them.
Customer satisfaction is one of the biggest parts of running a successful business, so it's crucial to keep it at the top of your to-do list.
Marketing & Promotion
While customer experience is important, it is necessary to attract current and potential customers to your business through marketing and promotions.
Use festive imagery in your web content, social media content, and at any physical business locations
Create a community of information for your customers: Post relevant holiday information on all channels of communication; for example, promotional ideas and discounts, partnerships with other businesses, and your holiday business or shipping schedule.
Engage with your social community: Interact and respond to their posts on all of your social platforms.
The more your customers know about your business, the better it will perform.
Online Commerce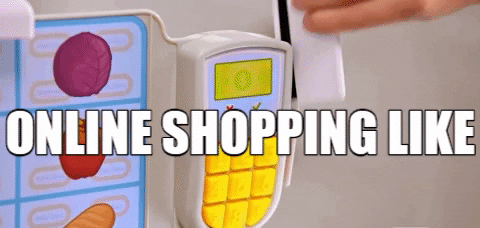 Whether your business is strictly an ecommerce company or accepts online orders, you need to optimize the online experience for your customers.
Ensure that your website is mobile-friendly. Millions of potential customers are shopping from their smartphones, and their shopping experience needs to be optimized.
If applicable, allow your customers the option to purchase online or pick up in-store or curbside. Clover merchants should check out Clover Online Ordering to learn more.
Providing your customers with more options is necessary as it can directly lead to increased sales.
Inventory & Supply Chain
While your business should set up a great shopping experience for customers, you must also focus on your inventory and supply chain. Most of this process involves proper planning.
Anticipate demand and establish a timeline for ordering inventory
Communicate deadlines for last-minute orders, time constraints, and longer delivery times to your customers
Prepare for potential inventory limitations and shipping delays
For restaurants: Encourage guests to pre-order holiday meals and make early reservations so you can order accordingly.
Contactless Transactions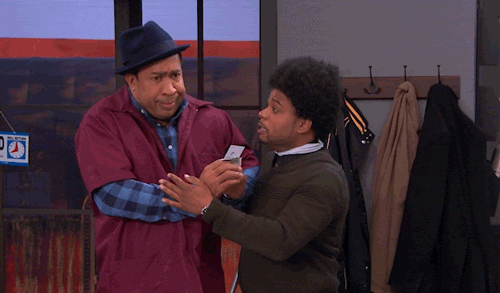 The COVID-19 pandemic has changed the face of many businesses. Providing customers with the option for contactless transactions is essential to creating a safe, productive space.
Place placards at point-of-sale (POS) check-out stations to encourage contactless payments over cash and credit card swipes
Set up online ordering to allow customers to place orders and make payments from their devices
Safety is currently at the forefront of many customers' minds. To help offset the worries associated with shopping during a pandemic, contactless transactions will help boost sales, but also boost your customers' confidence in shopping with your business.
Team Management
The workload during the holiday season can be excessive, but it's necessary to take care of your team and yourself.
Focus on staffing and scheduling: Create a balanced work schedule so your employees are neither under- nor over-worked.
Train your staff on how to promote a safe shopping environment and experience in your store
Ensure the safety of your staff by providing COVID protection equipment, such as masks, gloves, and hand sanitizer
While team management looks slightly different now than it did before, support for your team should be steadfast. For more effective ways to support your staff, check out our previous post with Clover.
Health & Safety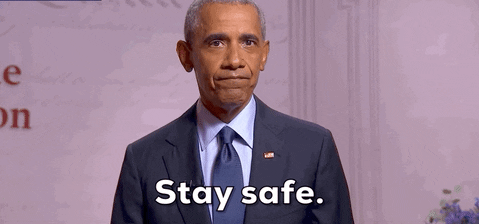 Running your business amidst the pandemic has most likely changed the way you look at health and safety within your store. There are a series of guidelines you should consider putting in place and communicating to your customers:
Set up hand sanitizer stations at the entrance and POS check-out stations
Place outdoor signs with rules for safe shopping
Create processes to limit the number of customers to allow for social distancing
Operating your business through a pandemic might be new territory for you, but it is still possible to set up a safe, effective shopping experience.
This list is just what you need to create and implement the best plan for the holiday season. For more tips specifically catered to your business, download Clover's holiday guides for restaurants, retail, and services businesses.
This article was developed in collaboration with our friends at Clover. Check out Clover and all the ways they can help your business.