[embed]https://youtu.be/tBbkhm3sIug[/embed]
The new year is a few short weeks away. It's important that everyone gets started on building and framing their financial plans for 2021. In partnership with Morgan Stanley, Official Black Wall Street sat down (virtually, of course) for a round table with Sandra L. Richards (Managing Director) and Shaun T. Fulton (Senior Vice President, Branch Manager). Joined by members of Morgan Stanley's Wealth Management team, they held an open discussion on entrepreneurship, financial planning, and budgeting for 2021 and beyond. Curious about needing a financial advisor? Wondering what tools you need to get your business in order? Morgan Stanley and their team of advisors share this and a host of other invaluable information. Watch the replay of Better Business Planning 2021 & Beyond.
Meet the Advisors
Moderators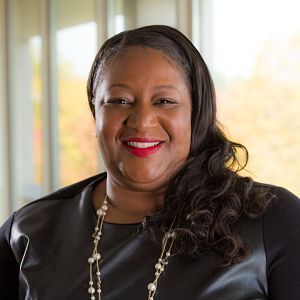 Sandra L. Richards
Managing Director
Head of Global Sports & Entertainment and Segment Sales & Engagement,
Morgan Stanley Wealth Management
MAKER @ MorganStanley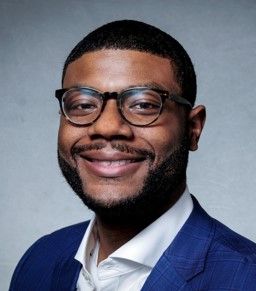 Shaun Fulton
Senior Vice President, Branch Manager
Panelists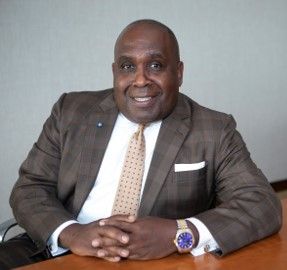 James Walker, Jr.
First Vice President
Financial Advisor
Portfolio Management Director
Senior Investment Management Consultant
Global Sports and Entertainment Director
Global Sports and Entertainment Directors Advisory Council
Co-Chair, National Diversity and Inclusion Council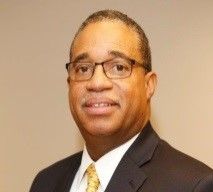 Michael J. Brathwaite
Financial Advisor,
Vice President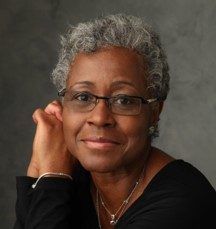 Gwen Cohen
First Vice President,
Wealth Advisor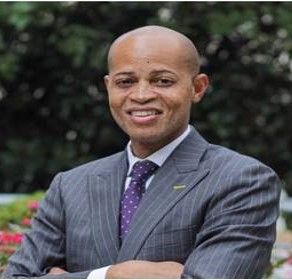 Rob Rumley
First Vice President Investments
Morgan Stanley Wealth Management
Join the newsletter to receive the latest updates in your inbox.