Issa Rae Lands Five Year, Eight Figure Deal with WarnerMedia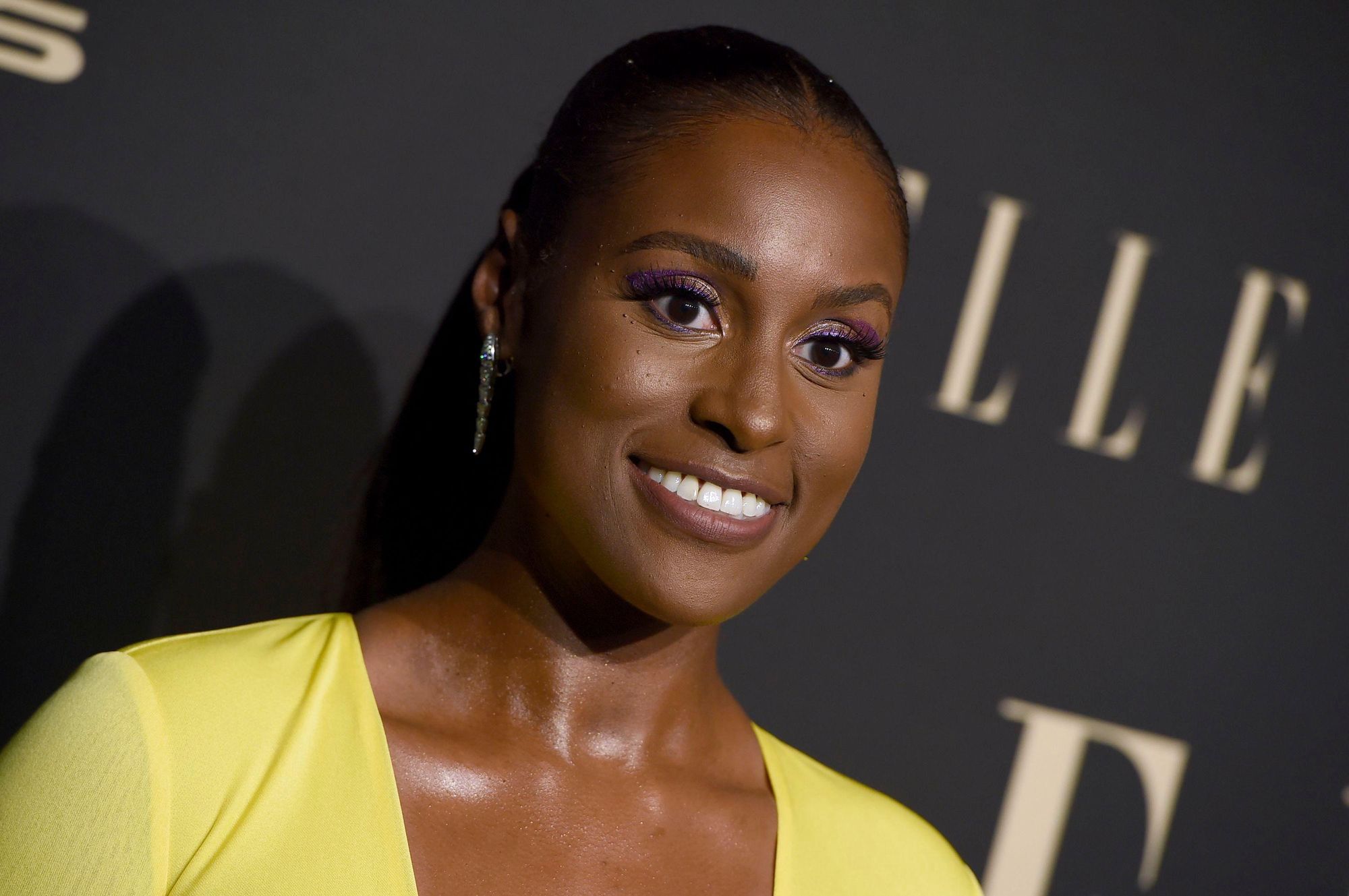 After five successful seasons on HBO, Insecure wrapped up its storyline following Issa, Molly, and Lawrence last month. Although the sun has set on the series, there's a lot on the horizon for Issa Rae. Last March, it was announced that the actress, writer, and producer signed an eight-figure deal with Warner Media. We're talking millions of dollars, and not single digits either.

While it was the comedy-drama that helped Rae gain recognition, her career began in 2011 with the YouTube comedy web series Awkward Black Girl. The series went viral after the first episode. Issa Rae and Tracy Oliver, the series' producer, started a Kickstarter to fund the remainder of season one before the series moved to Pharrell William's i am OTHER platform for season two. It is clear why many people, especially Black women, flocked to the series. With the theme present in both Awkward Black Girl and Insecure, Issa Rae is praised for her honest and realistic portrayal of Black women.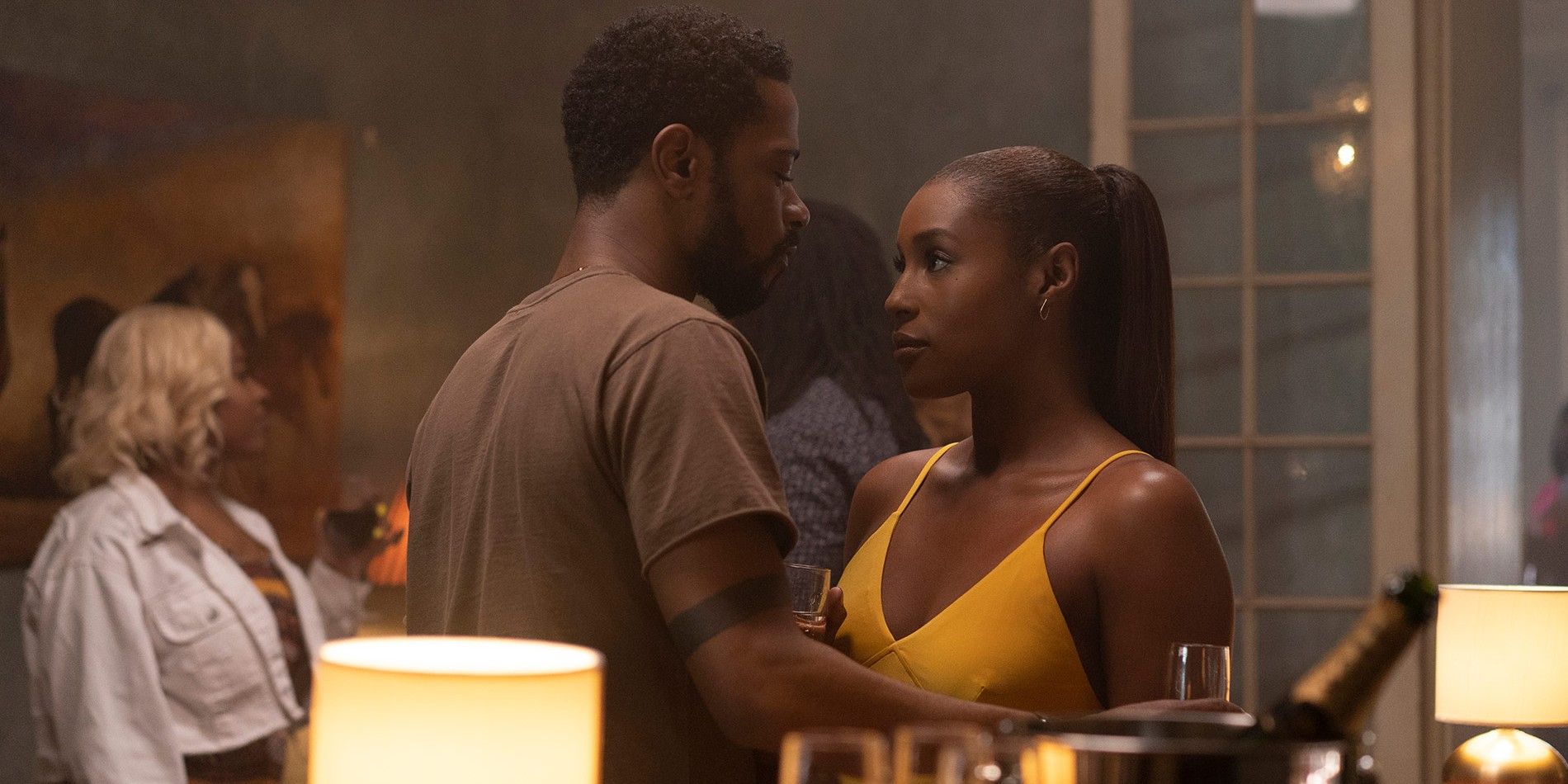 As an actress, Rae has a filmography that includes movies The Hate U Give, Little, and The Photograph. In TV, she was the executive producer on Insecure, a role she currently holds for the HBO sketch comedy show A Black Lady Sketch Show. While her deal with Warner Media doesn't specify the capacity of her role in the upcoming projects, it is clear that her talent spans multiple mediums, and it's exciting to consider what she might do next.

Now that we have the final season of Insecure, we're sure something great is in the works. With her TV and film content set to release through HBO and HBO Max over the next five years, what are you most excited to see from Issa Rae?