A Near-Death Experience Led To This Black Author's Fulfilled Promise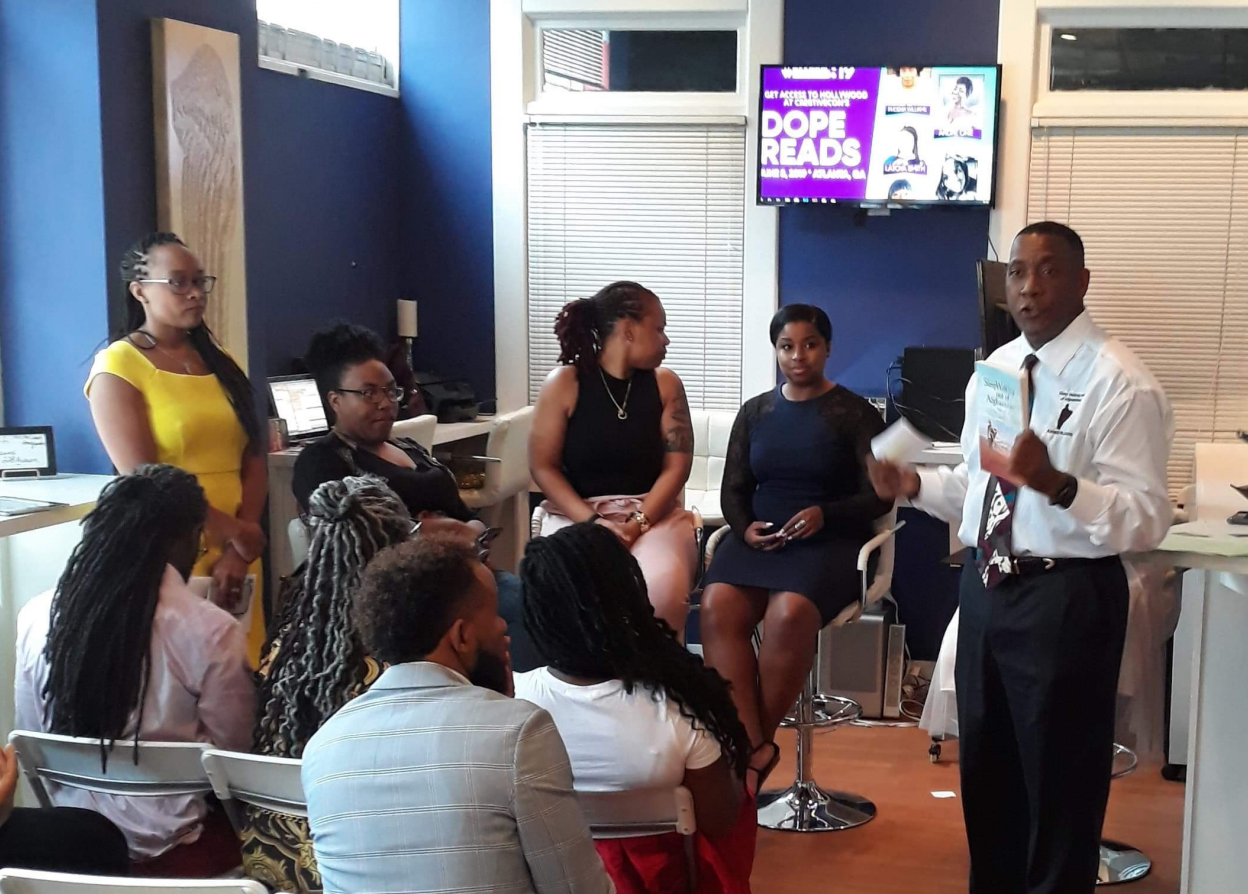 I was certain my life had come to an end! Yet, I still made a promise to God to start writing if I made it out alive. - Harold Phifer
Throughout life there are milestones and events that shift the course of one's life for the better. For author and storyteller Harold Phifer, that event was a near-death experience in Afghanistan that led to an appreciation for the little things and a collection of books that captivate readers with his unique blend of personal experiences and fictional narratives. Through his writing, he shares his journey of overcoming adversity, finding solace in creativity, and embracing the power of storytelling.
For Harold Phifer, embracing vulnerability and sharing his innermost thoughts was not an easy path to traverse. As an insulated Air Traffic Controller, he commonly shielding his inner self from the outside world. However, a transformative event would change the course of his life forever. Phifer reveals, "I was a depressed youth up until 23 years old. It was all due to bullying, having a schizophrenic mom, a totally dysfunctional family, an absent dad, a greedy aunt, and a useless big brother. It took a suicide attack in Afghanistan that flipped the switch. I was certain my life had come to an end! Yet, I still made a promise to God to start writing if I made it out alive."
In 2018, Harold Phifer told his compelling story through his first publication, Sleepwalking Out of Afghanistan, Walking It All Back. Since then, he has penned a collection of books leading to features on NBC, Digital Journal, and ABC. Phifer's writing style, characterized by shock, entertainment, and humor, sets him apart, but he remains dedicated to expanding his reach to book clubs, libraries, students, and avid readers.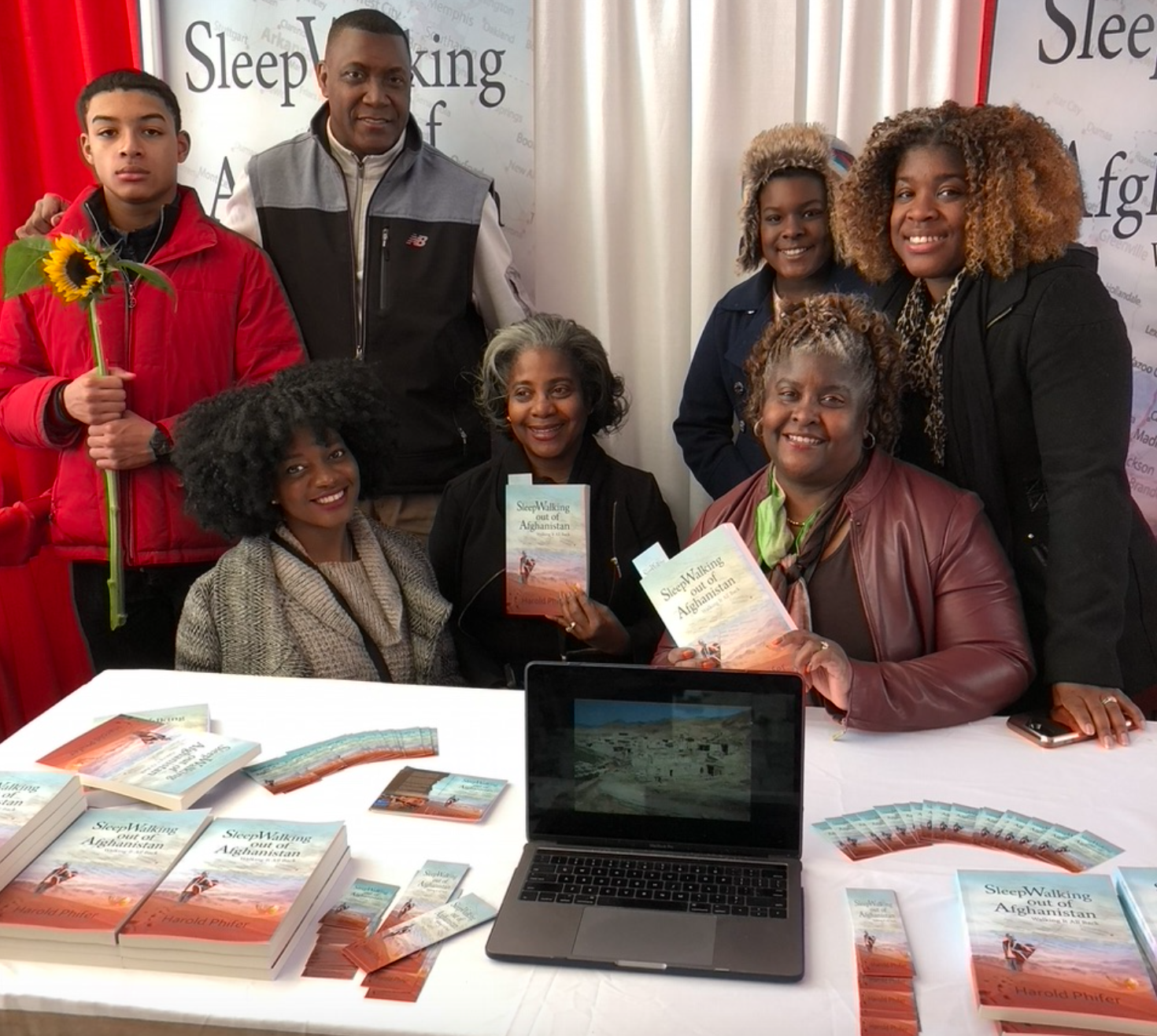 Phifer's journey as an author and owner exemplifies the transformative power of resilience and creativity. From his early struggles to his harrowing experiences in Afghanistan, Phifer has harnessed his pain and triumphs to craft compelling narratives.
To learn more about Harold Phifer and his works, visit his website at RiseandRead.com. His non-fiction book, "Surviving Chaos: How I Found Peace At A Beach Bar," is available on Amazon.com. Additionally, his fictional work, "Fool Me Thrice: Money Changes Everything," written under the pseudonym Dean Conan, can also be found on Amazon.com. Keep an eye out for his forthcoming book, which offers a humorous take on being an International Contractor, as well as the sequel to "Fool Me Thrice," and a gripping narrative centered around his "greedy aunt."