Nick Cannon is "Unbossed and Unbothered" Following ViacomCBS Firing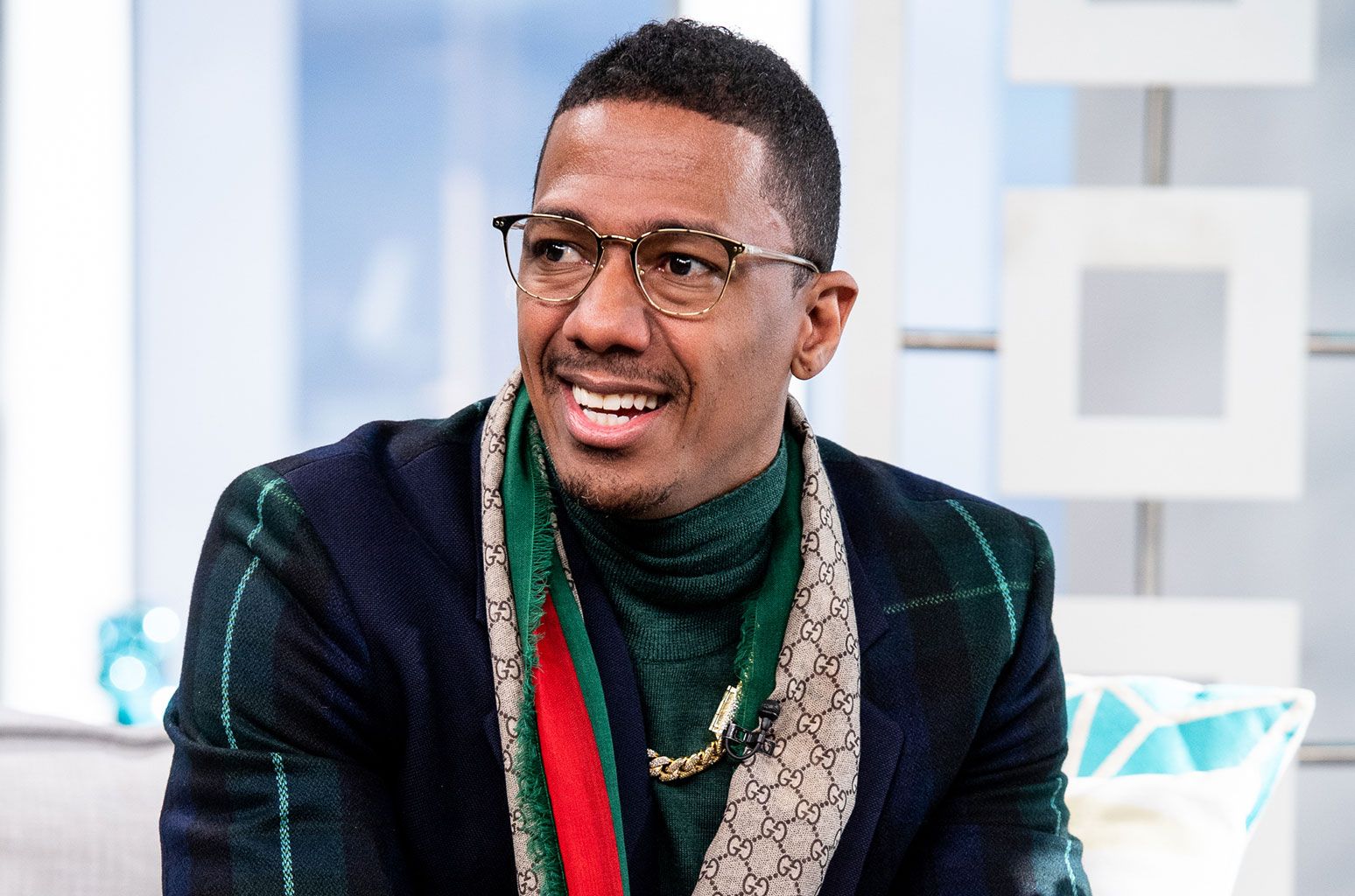 Nick Cannon refuses to give ViacomCBS the reigns over his career and the legacy he created with the popular TV show Wild 'N Out. On July 14, the company terminated their relationship with Cannon, effectively firing him as host and executive of the MTV series. This comes after the comedian received backlash for anti-Semitic comments made in his June 23 "Cannon's Class" podcast that appeared on YouTube a week later.
In the podcast, Cannon talks to Richard "Professor Griff" Griffin, the former Public Enemy member. In 1989, the rapper was kicked out of the group after his anti-Semitic remarks in a Washington Post interview where he said: "The Jews are wicked. We can prove that." During Griffin's recent conversation with Nick Cannon, he states the theory that Semitism is not connected to White people. Cannon followed up by saying Black people are "the true Hebrews" and "You can't be anti-Semitic when we are the Semitic people."
In his first statement addressing the situation, Cannon wrote that he has "no hate in [his] heart or malice intentions." He has since issued an apology on Facebook where he states: "First and foremost I extend my deepest and most sincere apologies to my Jewish sisters and brothers for the hurtful and divisive words that came out of my mouth during my interview with Richard Griffin. They reinforced the worst stereotypes of a proud and magnificent people and I feel ashamed of the uninformed and naïve place these words came from."
While Fox has chosen to keep Nick Cannon on as the host of their singing competition series The Masked Singer, ViacomCBS came to an alternative decision. In a statement to USA Today, the network "condemns bigotry of any kind." Their Tuesday statement continues: "While we support ongoing education and dialogue in the fight against bigotry, we are deeply troubled that Nick has failed to acknowledge or apologize for perpetuating anti-Semitism, and we are terminating our relationship with him."
Cannon has since rejected the verity of their statement. In a July 15 Facebook post, he says that he reached out to Shari Redstone who serves as the chair of ViacomCBS, an attempt he says was met with silence. He also states that ViacomCBS is set on making "an example of an outspoken black man."
Although Cannon is "unbossed and unbought and unbothered," there is one thing he is demanding. While he has been fired from Wild 'N Out, the network can choose to continue the series without him. Created by Cannon in 2005, the show has aired 15 seasons with recent talks of expansion to VH1. The comedian isn't crying over the end of his 20+ year relationship with ViacomCBS, but he does end his July 15 post with demands.
He wrote: "I demand full ownership of my billion dollar Wild 'N Out brand that I created, and they will continue to misuse and destroy without my leadership! I demand that the hate and back door bullying cease and while we are at it, now that the truth is out, I demand the apology!"
Even with his recent termination from ViacomCBS, Nick Cannon has options. In a comment Sean "Diddy" Combs left on an Instagram post, that magnate invited Cannon to join him at Revolt TV, a network Diddy founded in 2013 under Comcast-Corporation. Diddy's comment reads, "Nick come home to @revolttv Truly BLACK OWNED! We got your back. And love you and what you have done for the culture. We are for our people first! For us! By US! Let's go!"
There has been no public response from Nick Cannon to Diddy's comment, but the next few weeks (or months) are sure to tell where this story goes.