Serena Williams Donates 100% of Proceeds from Jewelry Collection to Small Business Relief Fund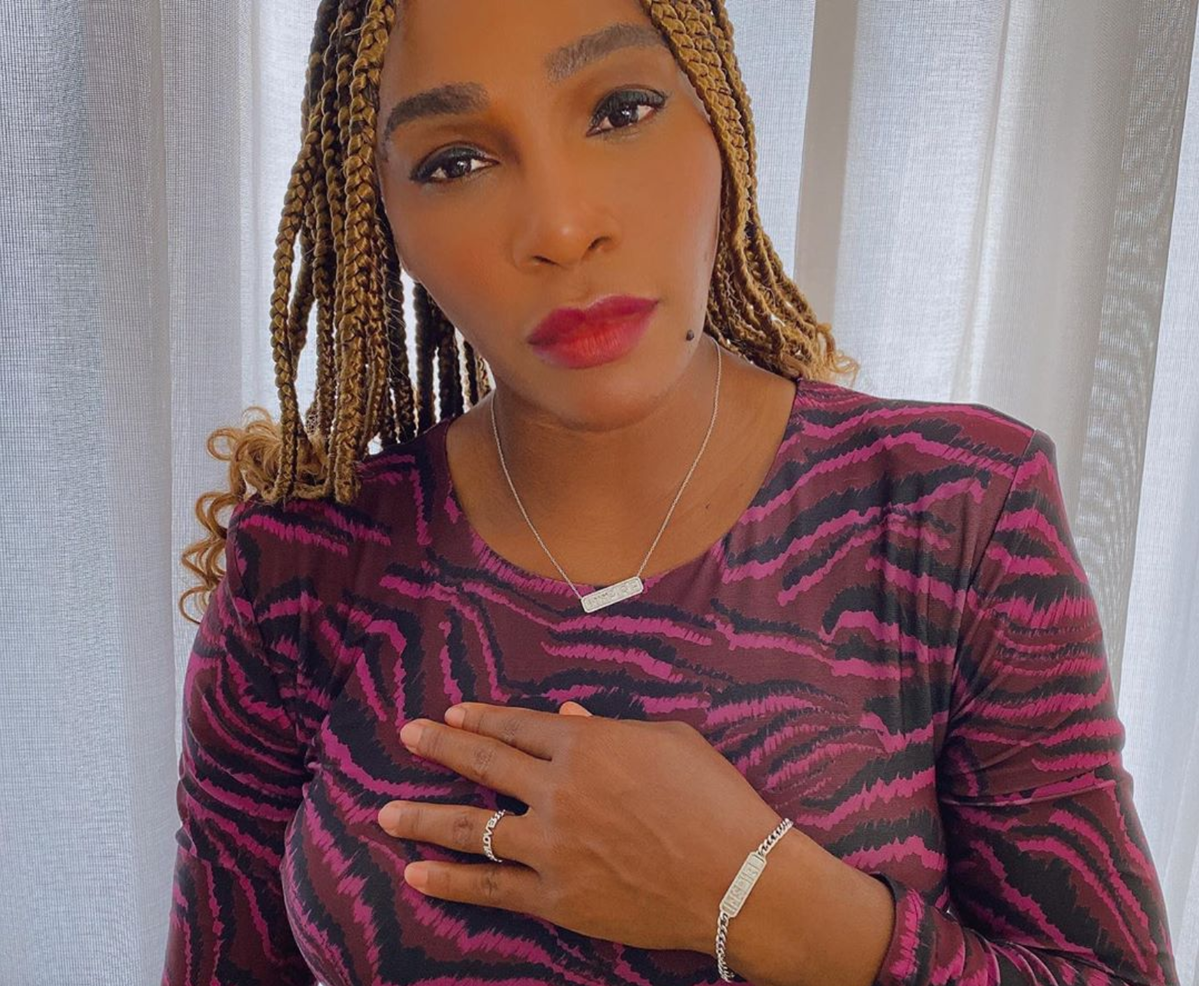 Serena Williams is unstoppable. In a conversation about the greatest athletes of all time, she has to be praised. The tennis star rewrote history with her career, and she continuously allows her fans (and haters) to see why she flourishes on and off the court.
Off the court, she is no stranger to fashion. Naming fashion as one of her passions, she launched her clothing line in 2018 which Instyle Magazine describes as a lovechild between Balmain and Juicy Couture. Her brand, Serena, would lead her to the 2019 launch of her latest project - Serena Williams Jewelry.
The 44-time Grand Slam winner created her jewelry line for its wearers to be unapologetically themselves. Williams says: "The collection is a beautiful celebration of the strong women in my life and around the world. My designs inspire people to love themselves, believe in themselves, and, of course, treat themselves."
While her line is inspired by the women in her life, her most recent collection was inspired by herself and her amazing 2015 season that began towards the end of 2014. At 33, the star won the 2014 US Open, an accolade she also received during the 2012 and 2013 seasons. Even so, this 2014 honor would be the first in an unstoppable journey to four Grand Slam titles in a row. Williams would then go on to win in 2015 at the Australian Open in January/February, the French Open in May/June, and Wimbledon in June/July. And while her journey was marked by her amazing skill and talent, there was something else that showed up during her record-breaking year - her necklace.
In an interview with People, Williams stated, "I wore a circular necklace the last time I won all four Grand Slams in a row… I was just really unstoppable." It was her performance and attitude during that year that led to her latest jewelry collection
Announced on her brand's Instagram account on July 2, she introduced the UNSTOPPABLE capsule which features a necklace and bracelet. Designed after her own necklace, it is described as "a polished circle - a symbol of serenity and unity - with one glittering round diamond." And while we can all appreciate the beautiful design, there's another reason that makes her brand worth supporting.
Through August 5, all net proceeds from the Unstoppable Collection will be donated to Opportunity Fund. The nonprofit was founded in 1994 and has done exceptional work since then. With over 25 years of lending, they have made over 17,000 loans and invested over $905 million into businesses and communities.
The proceeds from the Unstoppable Collection will directly help Opportunity Fund's Small Business Relief Fund where they provide microloans to "underserved small businesses, particularly those owned by low- and moderate-income immigrants, people of color, and women."
In the wake of the COVID-19 pandemic, the New York Times reported that Black businesses have been hit the hardest with about 41% of owners not working. This is compared to 32%, 26%, and 17% in Hispanic, Asian, and White-owned businesses, respectively. With the proceeds of Serena Williams' jewelry collection going to the Opportunity Fund, we can only hope that many businesses who were denied aid from the federal government will begin to receive some much-needed help.