New Kids on the Block: The Newest Businesses to the OBWS Platform - April 2022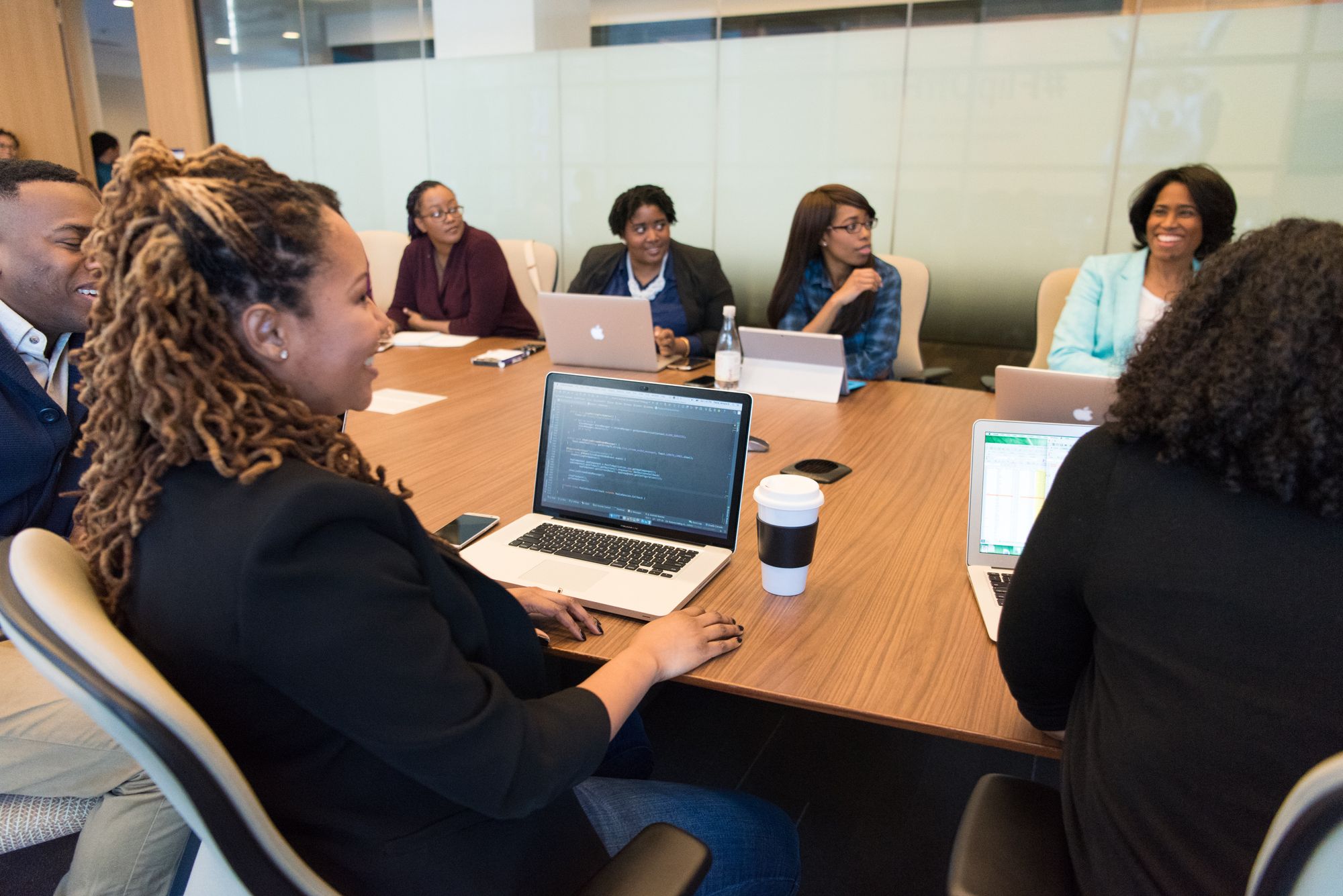 Official Black Wall Street is the largest app and digital platform connecting consumers to Black-owned businesses. With over ONE MILLION consumers who look to Official Black Wall Street to learn about Black-owned businesses they can support, OBWS is the perfect platform to spread awareness about Black entrepreneurs and their business.
Here is a roundup of some of the latest Black-owned businesses to join the OBWS platform in April 2022.
Jazzy Design Graphics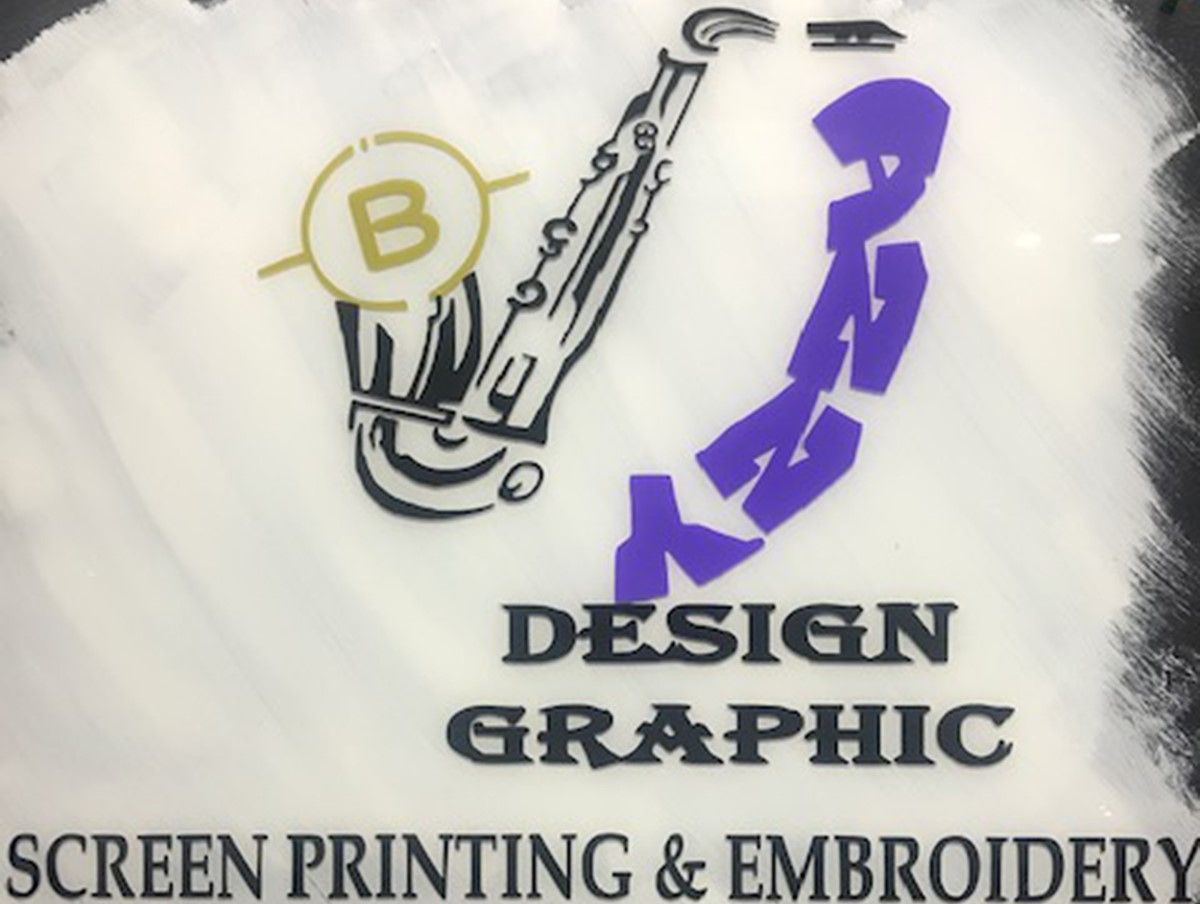 Jazzy Design Graphics is an online t-shirt printing company that does work in uniforms, graphic design, screen-printing, and other embroidery services. While their service is focused on products like t-shirts, they also offer printing on hats and visors.
Scarves and Fedoras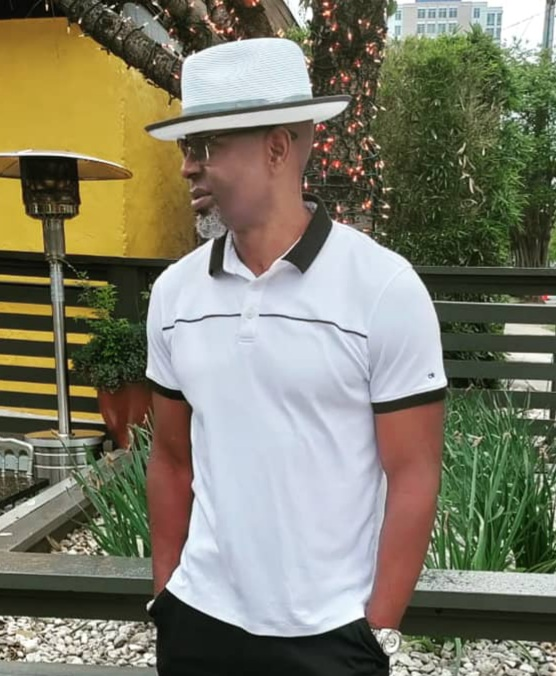 Scarves and Fedoras is an online store based out of Stockbridge, Georgia. Founded by Lana, a U.S. Army veteran, she envisions the brand to be an inspiration to everyone to celebrate their beauty and walk in their purpose. The mission of the brand is to provide its customers with products that help elevate both casual and formal outfits. And if you've noticed Scarves & Fedoras products before, it might have been on a Paris Fashion Week runway or in magazines like Elle Italia or Harper's Bazaar.
Deasha360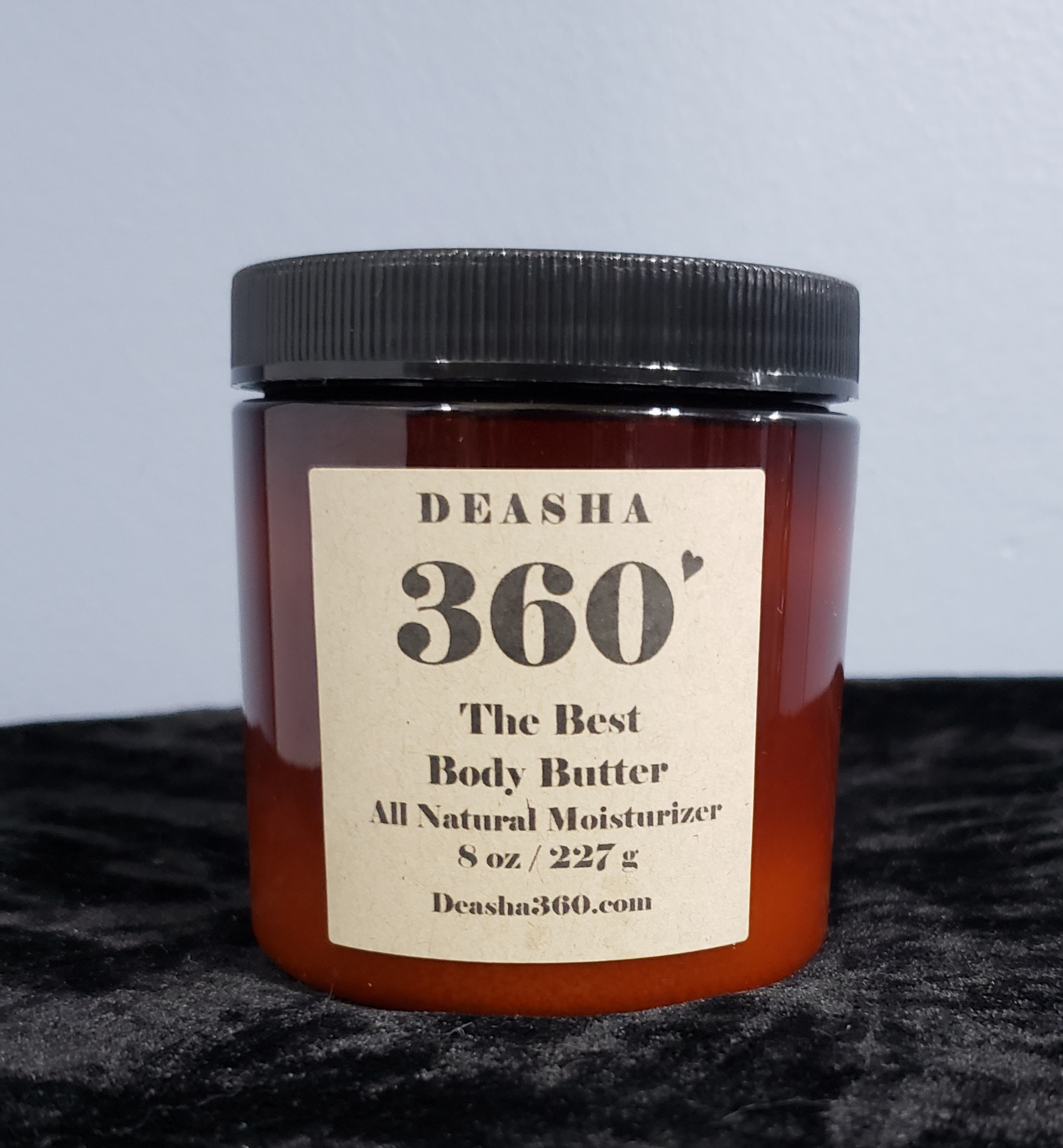 Deasha360 is a skincare brand that also dabbles in art. With products that are made all natural, vegan, and unprocessed, customers can shop their whipped shea butter, body scrubs, and hair and body oils. The brand also includes a collection of artwork that ranges from canvas art, wooden figurines, and poetry.
Angela Woods Design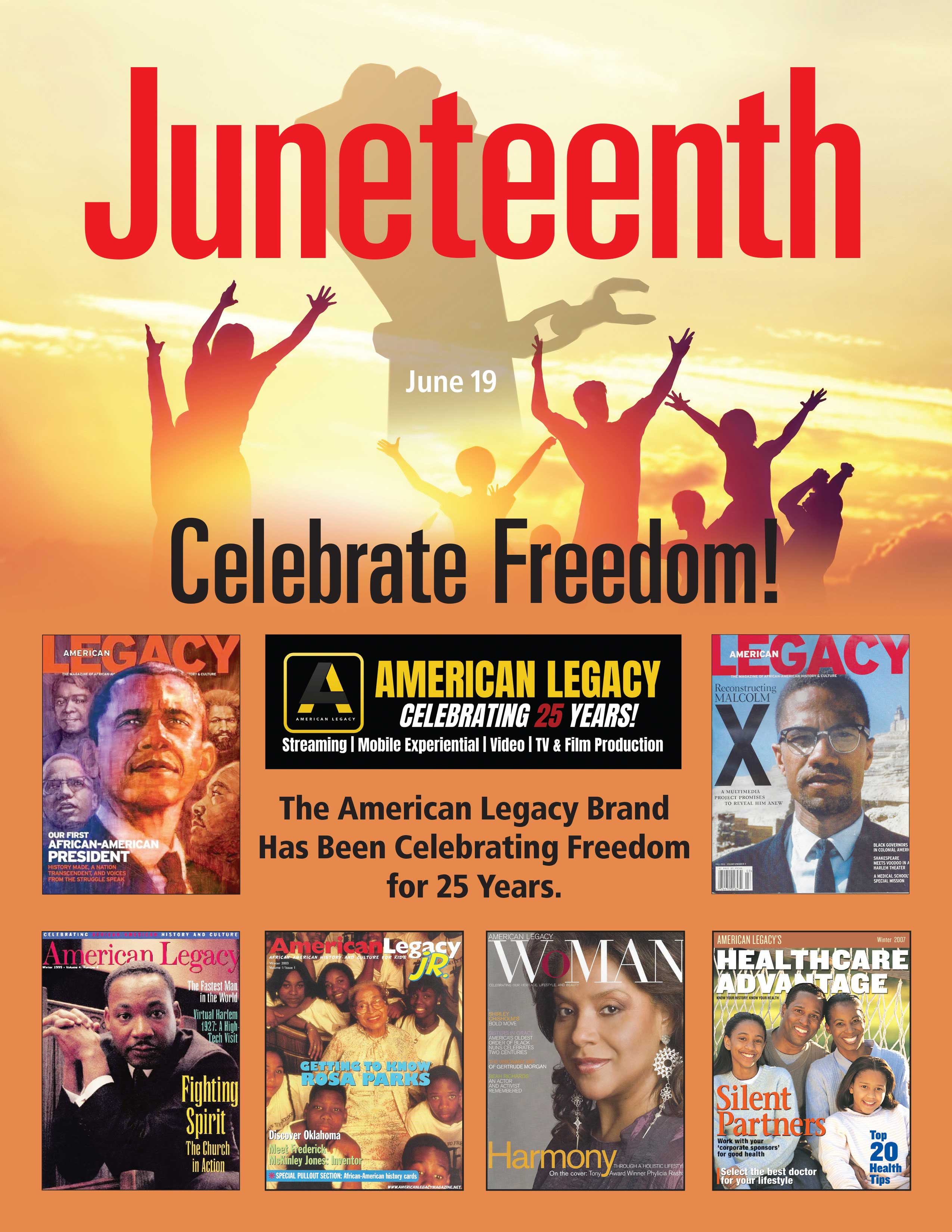 Angela Woods Design is a design company created by Angela Woods. An experienced art director and graphic designer, she worked for numerous companies including Black Enterprise magazine, American Legacy Magazine, and New York Power Authority. The design company offers services in publication design, brochures, websites, advertising, logos, exhibit displays, and more.
X Marks the Shot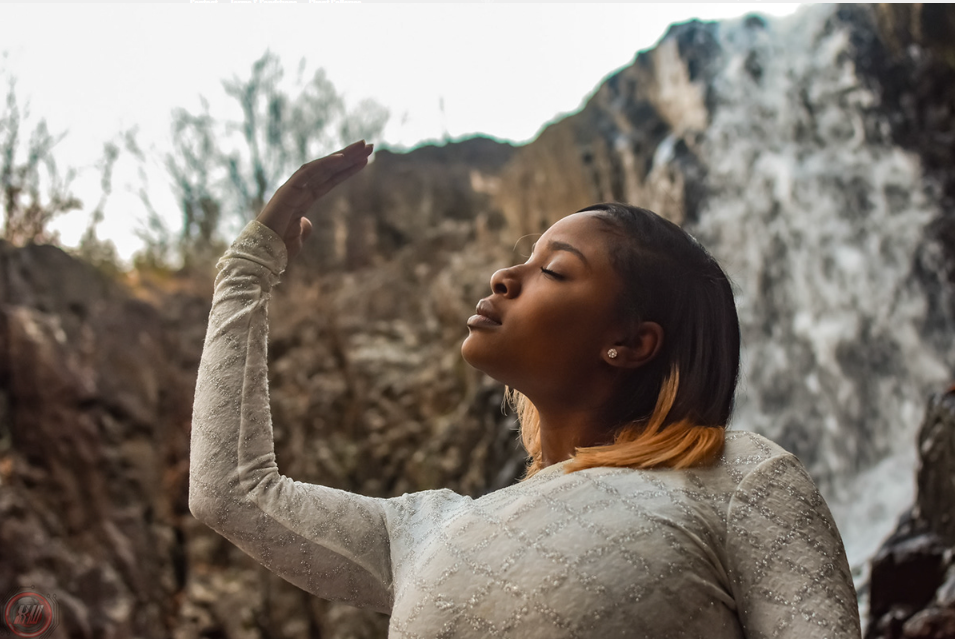 X Marks the Shot is a New Jersey/New York City based photography company specializing in portraits and events. With photographer Xavier White at the head, the business offers imaging and editing as well as video and equipment rental.
OBA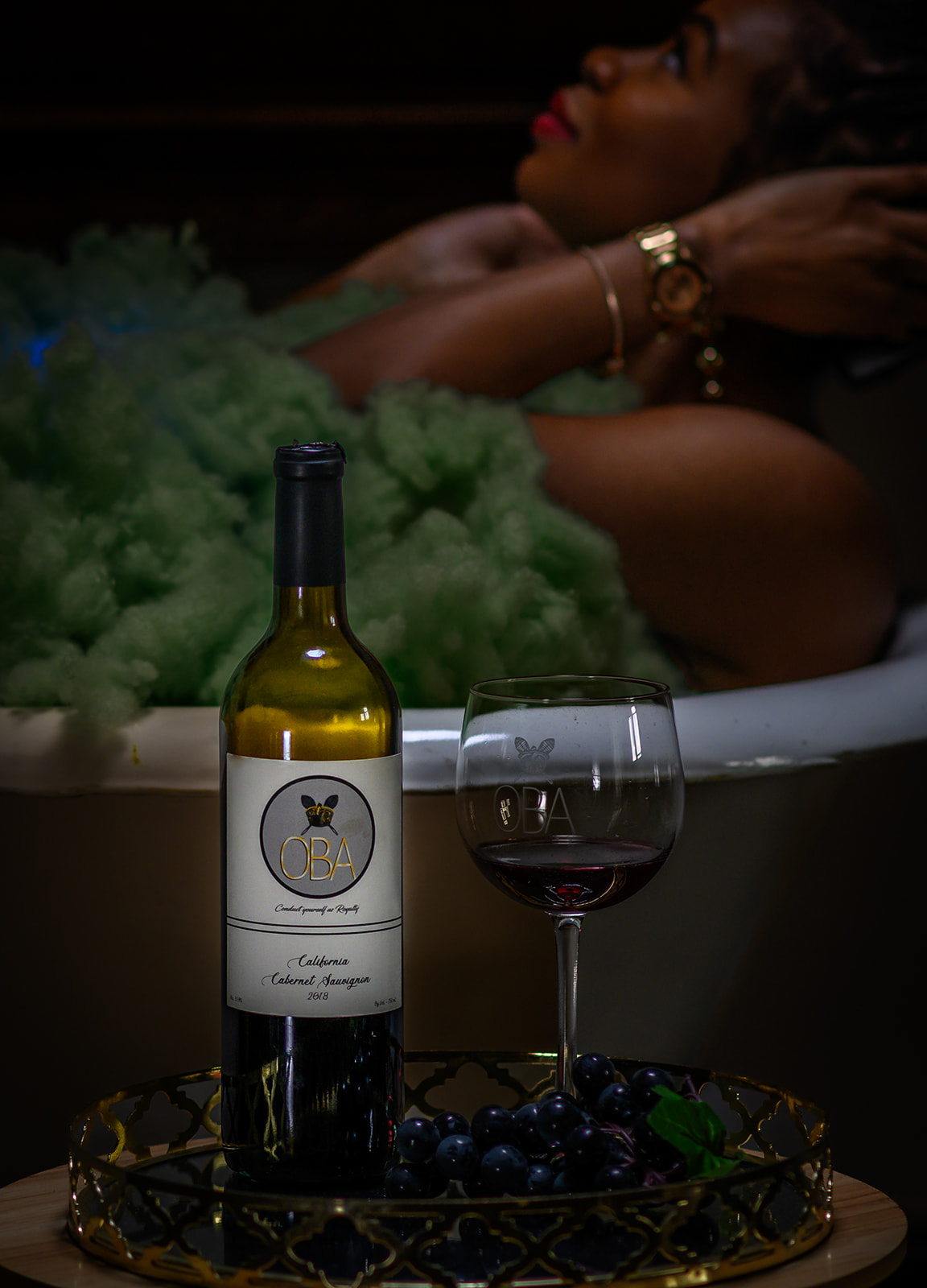 Adonis Stephens, CEO, and founder of OBA is an entrepreneur, visionary, and marketer. Hailing from a background in marketing, Adonis has had the luxury to work with some of the most recognized companies in tech, healthcare, and advertising. Adonis's experience has allowed him to branch out into marketing consulting to assist minority business owners in building their marketing presence within their perspective fields. In 2017, Adonis began to envision creating a brand catered towards young adults expanding their alcohol palette. Taking his passion for wine, knowledge, and experience in marketing he created OBA. He said, "I want to change the entire experience of wine being seen as pretentious, to luxury that anyone can create themselves." OBA is about creating and defining your own experiences. No one can tell you what luxury is, except yourself.
Northern Marketing & Design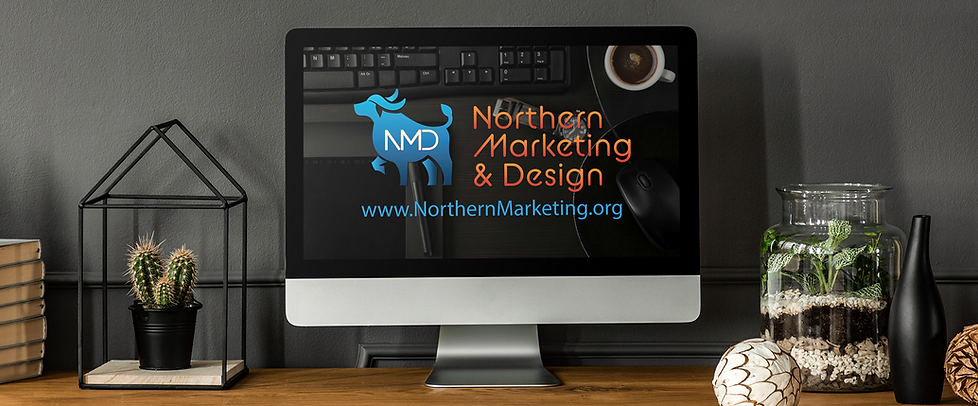 Northern Marketing & Design is a Black-owned business that focuses on listening to its clients' needs. They craft each marketing plan to match every business owner's unique needs and budgets. They also create graphic work to fit brand personalities and allure to its target market. They view themselves as a teammate to getting their client's work complete. The company has a goal to help its customers turn their business into a brand that people will recognize by name. Some of the services offered include marketing consultation and management, website and digital marketing, social media marketing, and event planning.
Tossoko Clothing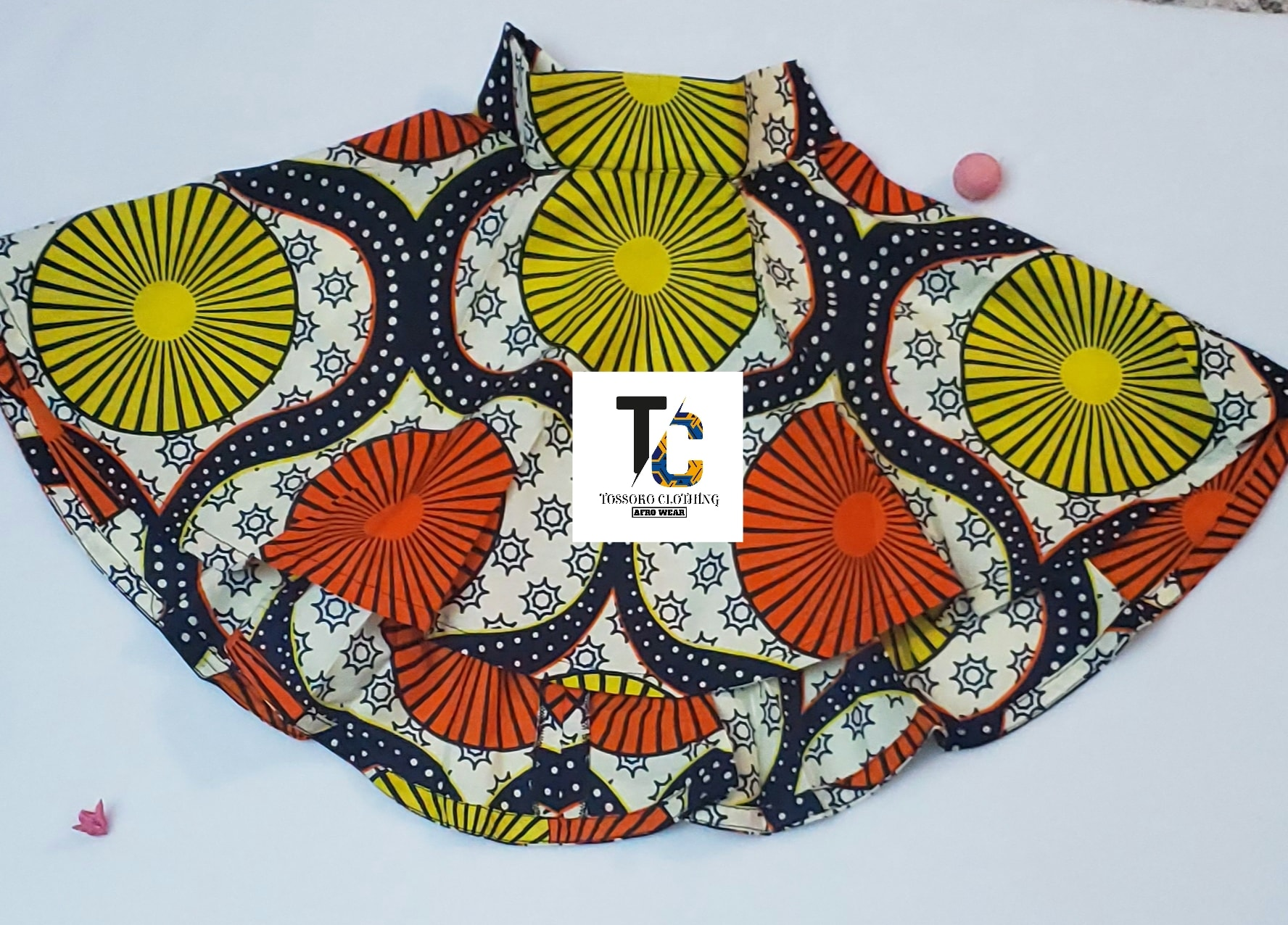 Tossoko in Fulani or Pular (a language spoken in West Africa) means small. They are a small Canadian company founded in Toronto by a mom of two with an African background. They are dedicated to children's clothing, showcasing all the beauty of African culture through fashion. Their vision is to add colors and identity to children's wardrobes that showcase the liveliness and spirit of their youth. Tossoko Clothing items are handmade by mostly women African artisans with local fabrics from Senegal, Guinea, Mali, and Burkina Faso.
Jones Health and Benefits, LLC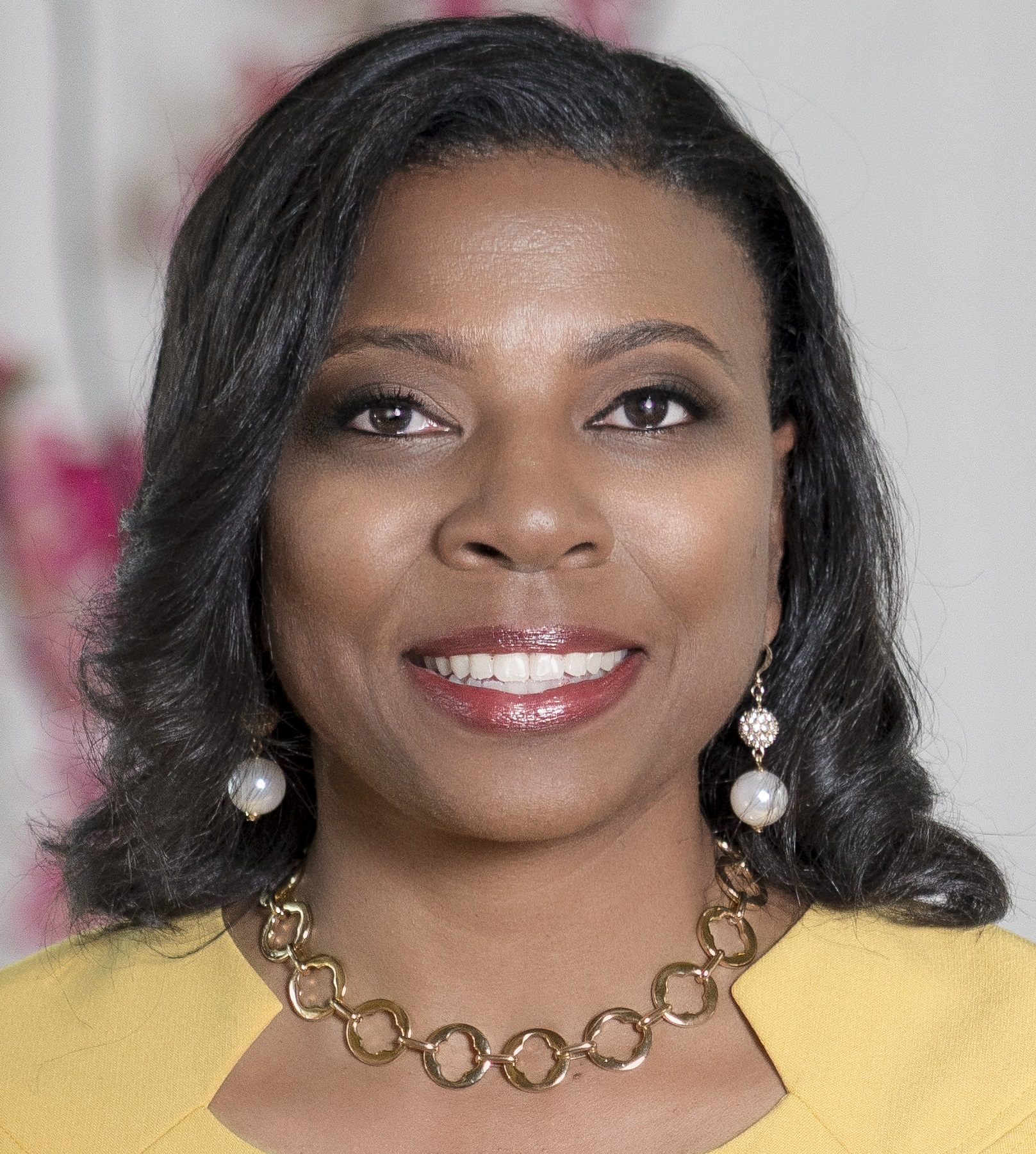 As a healthcare benefits expert and licensed agent, Nichelle Jones has over 20 years of benefits administration and design experience with insurance carriers, benefits brokerages and human resources departments. In addition to her years of experience, she holds an industry designation as a Registered Health Underwriter, a Masters of Arts in Organizational Management from University of Phoenix and Bachelor of Arts in Psychology from Kent State University. Since starting her own health benefits and services agency in 2010, Jones has been successfully advising numerous clients on how to evaluate and select the most cost effective healthcare including Medicare and Affordable Care Act compliant options for their employees, families and themselves. Jones Health and Benefits provides relationship-based, customer service experience in developing health care insurance solutions that meet the challenges faced by retirees, employer groups, and the self-employed.

-
It's time to get your business on the OBWS platform if it isn't already! Become a member HERE and share your business with our community of one million.