Starbucks Cancelled? 10 Black-Owned Coffee Brands To Support Instead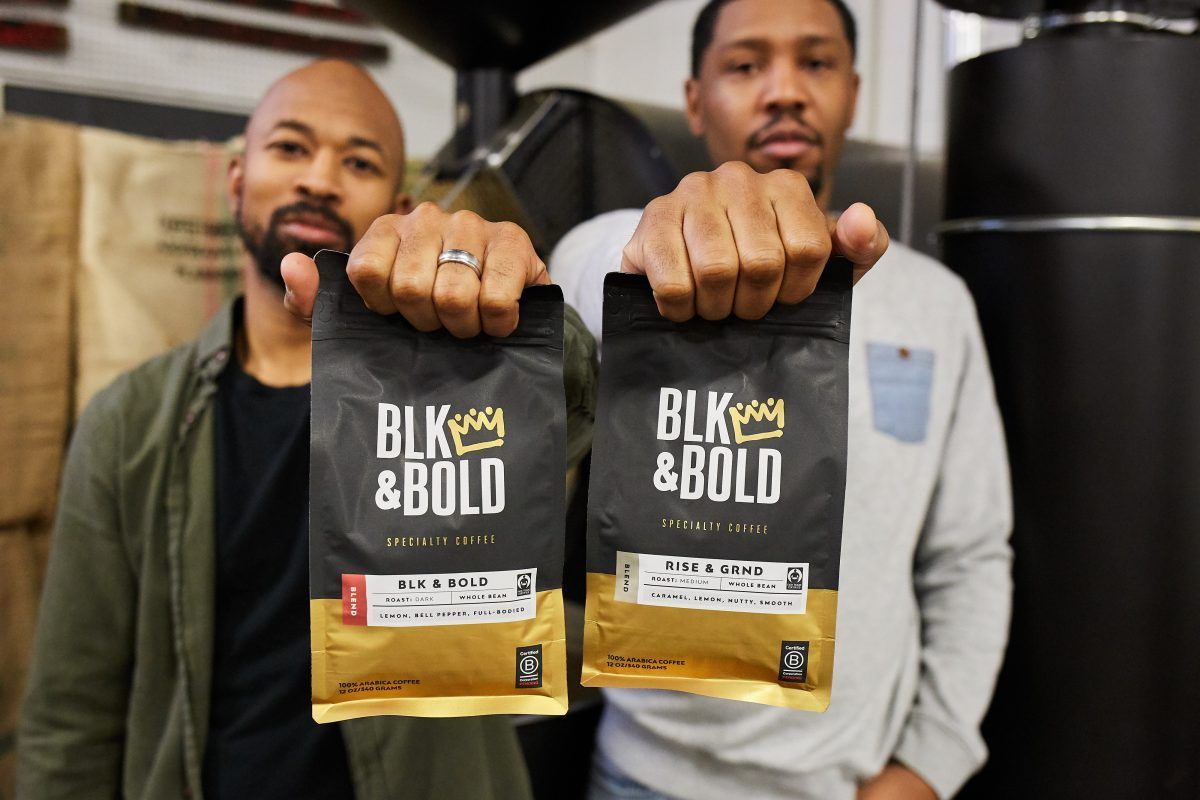 May I have a venti low-fat Iced Caramel Macchiato with four shots, six pumps, and extra caramel drizzle? Or not. Following the murder of George Floyd, tons of corporations took to the Internet to pledge their support of the Black Lives Matter movement and their stance against racial injustice. Starbucks is one of the many to speak out. Even so, with the recent turn of events, we now have to wonder how committed they are to the cause.
Buzzfeed News was able to obtain a memo that was sent out to their workers after a few Starbucks store managers inquired about wearing pins or t-shirts to support the BLM movement. This memo said that "partners may only wear buttons or pins issued to the partner by Starbucks" and that "partners are not permitted to wear buttons or pins that advocate a political, religious, or personal issue." Immediately, many took issue with this, and here's why.
If Starbucks chose to keep this policy in place across the board, then one might not be able to find fault with it. However, this isn't the case. Several employees have mentioned that not only does the company encourage them to wear pins to support the LGBTQ community and marriage equality, but Starbucks often provides them. It makes you wonder why Starbucks would make these concessions for the LGBTQ community but not offer the same for the Black Lives Matter movement.
Since the memo went out, the company has changed its tune. On Friday, Starbucks tweeted that their "store partners can also show support for the Black Lives Matter movement with their own t-shirts, pins and name tags." For some, they've already decided that Starbucks is canceled, and for others, they'll still be placing their mobile orders for their Caramel Frappuccino. The choice is up to you, but even so, this is a great time to realize that you have options - Black-owned options.
There are tons of local Black-owned coffee shops that you can become patrons of if you've decided to take a break from Starbucks. The Official Black Wall Street app is going to be your best resource to find the shops closest to you.
If you can get behind their mission to "develop beautiful coffees, fair relations, and delicious approaches to living," Red Bay Coffee is an online specialty coffee brand you can support.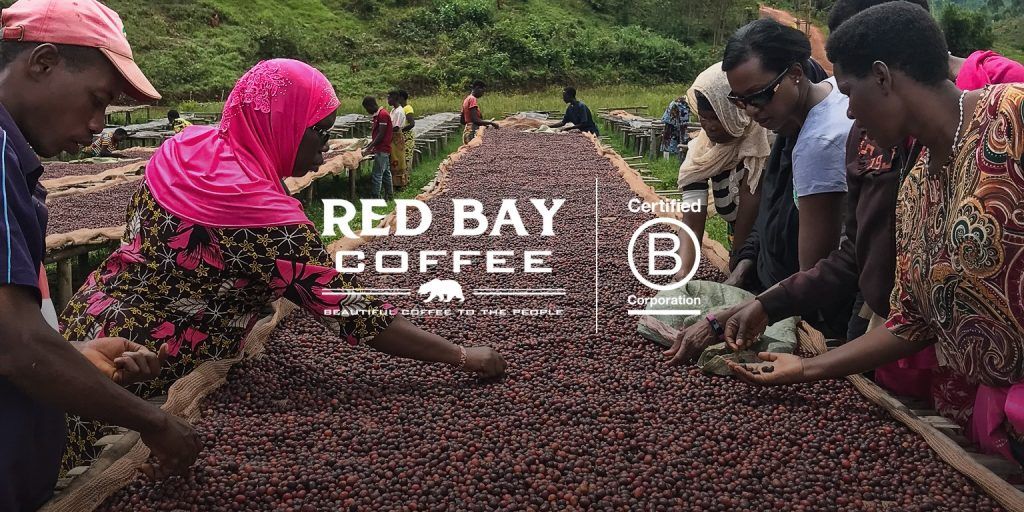 While this business physically serves the St. Louis community, you can bring their coffee into your homes through their online shop.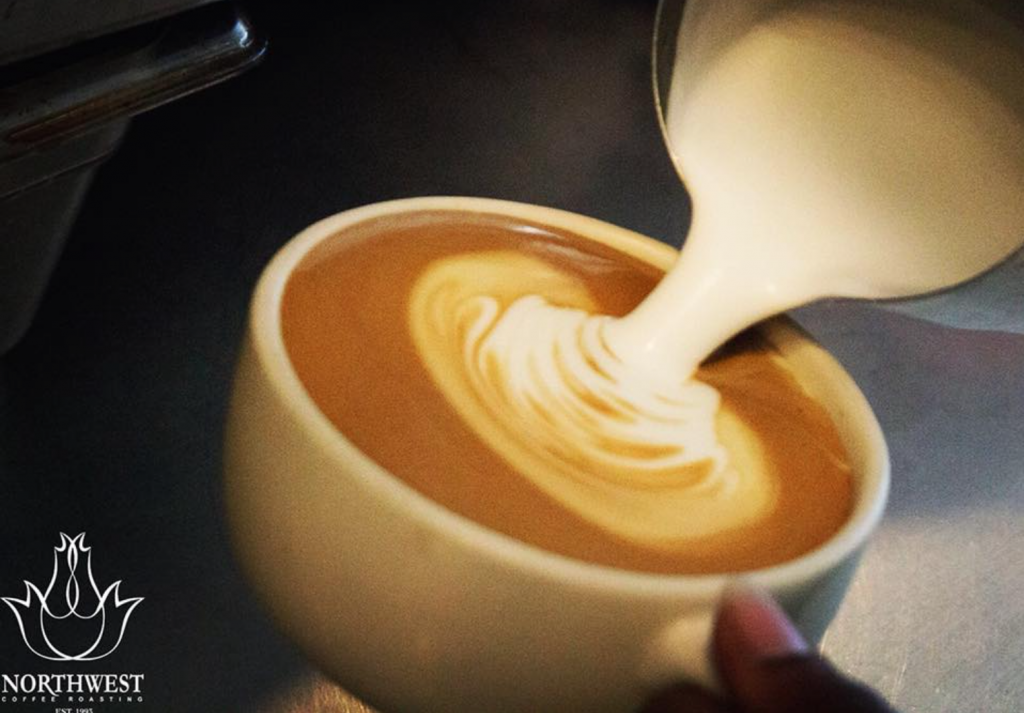 Established as a place "for the community" and "for the culture," Sip & Sonder is a favored coffeehouse for creatives and an option for getting premium coffee delivered to your door.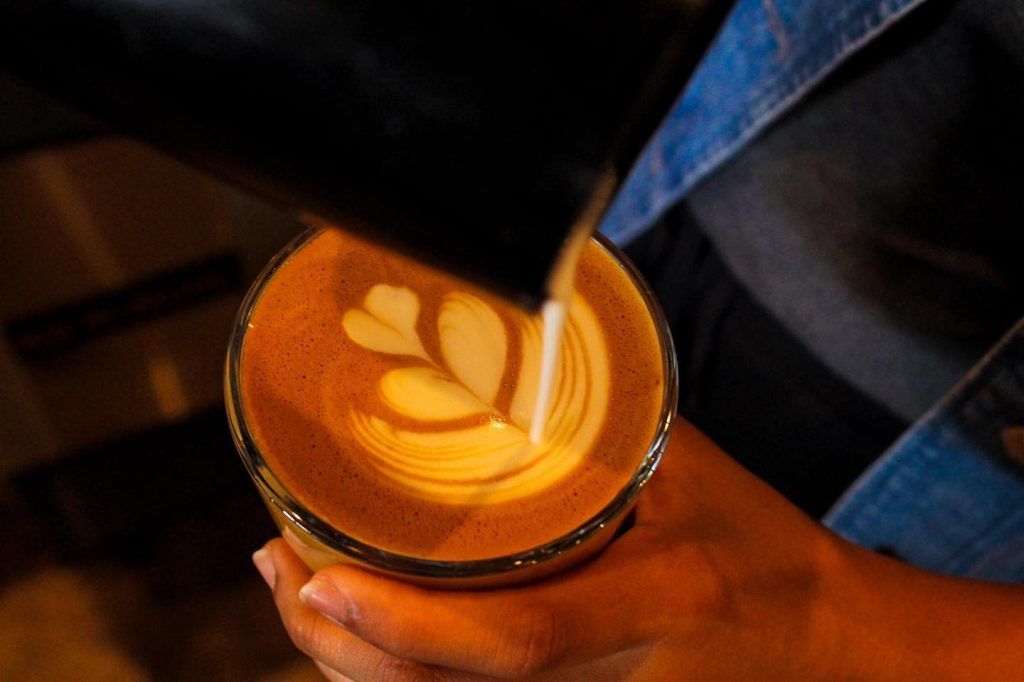 After leaving the Marine Corps, founder and CEO Michael Loyd created his company to demonstrate that Black culture and premium coffee could go hand-in-hand.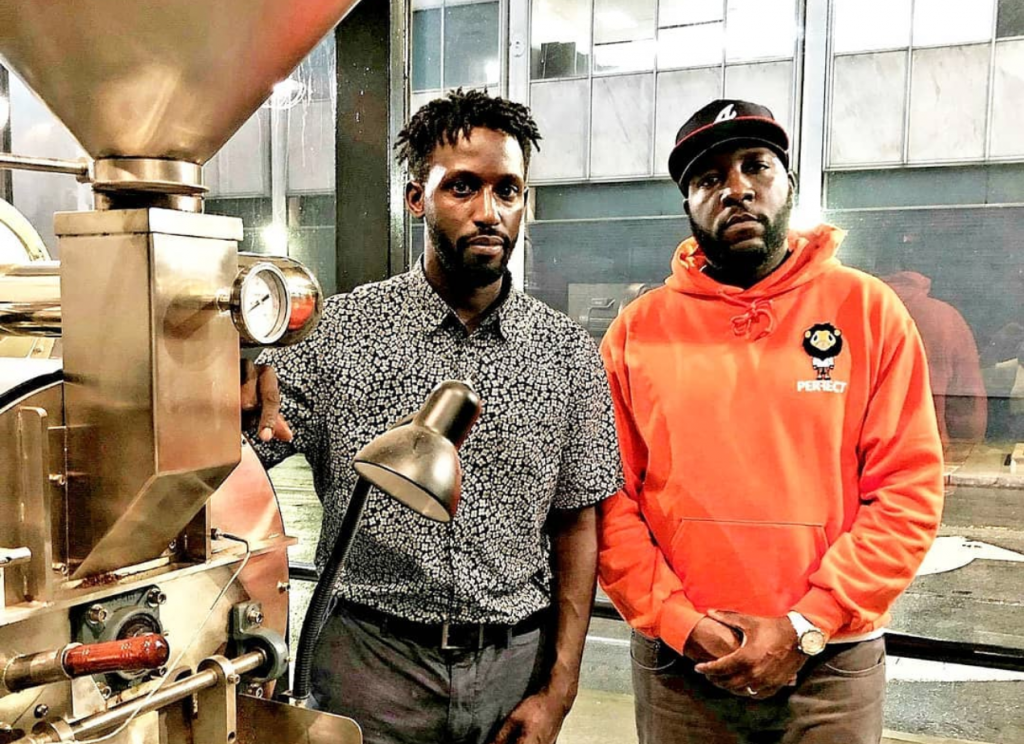 A micro-roaster located in Oxford, GA, Not So Urban Coffee & Roastery specializes in internationally and ethically sourced coffee.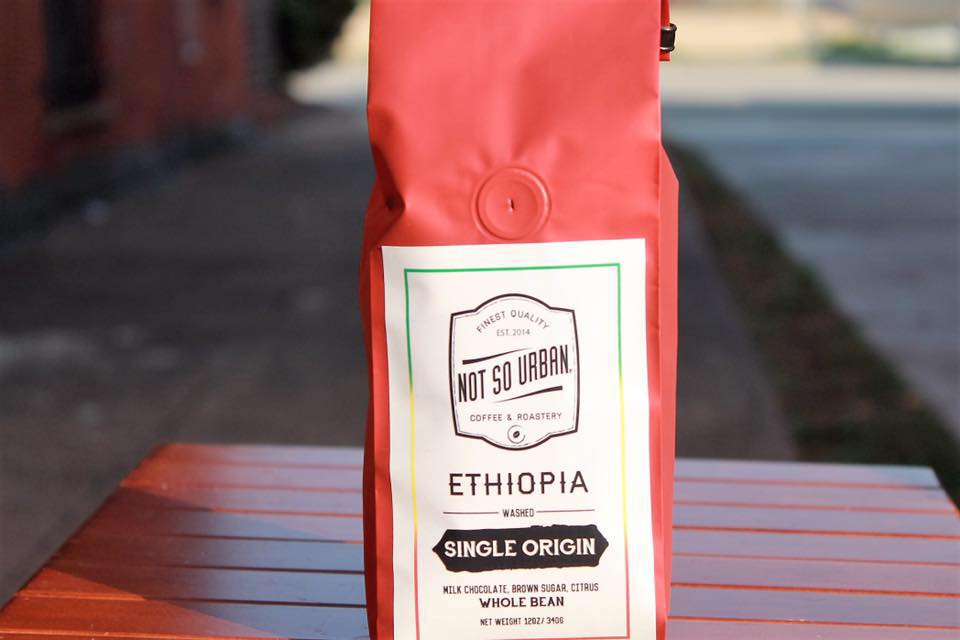 Sailor's Brew Coffee is a family-owned business providing organic, bold and flavorful roasts based in Pasadena, CA.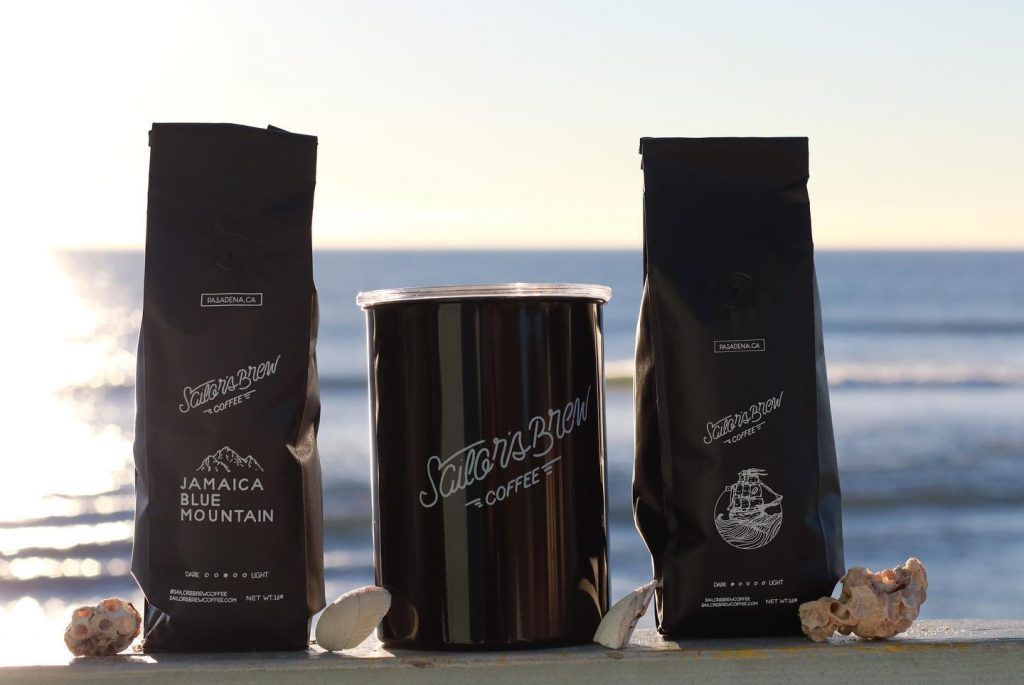 Founded by Patrick and Phyllis Johnson, BD Imports has been a major proponent for the inclusivity of women and gender equity within their supply chain.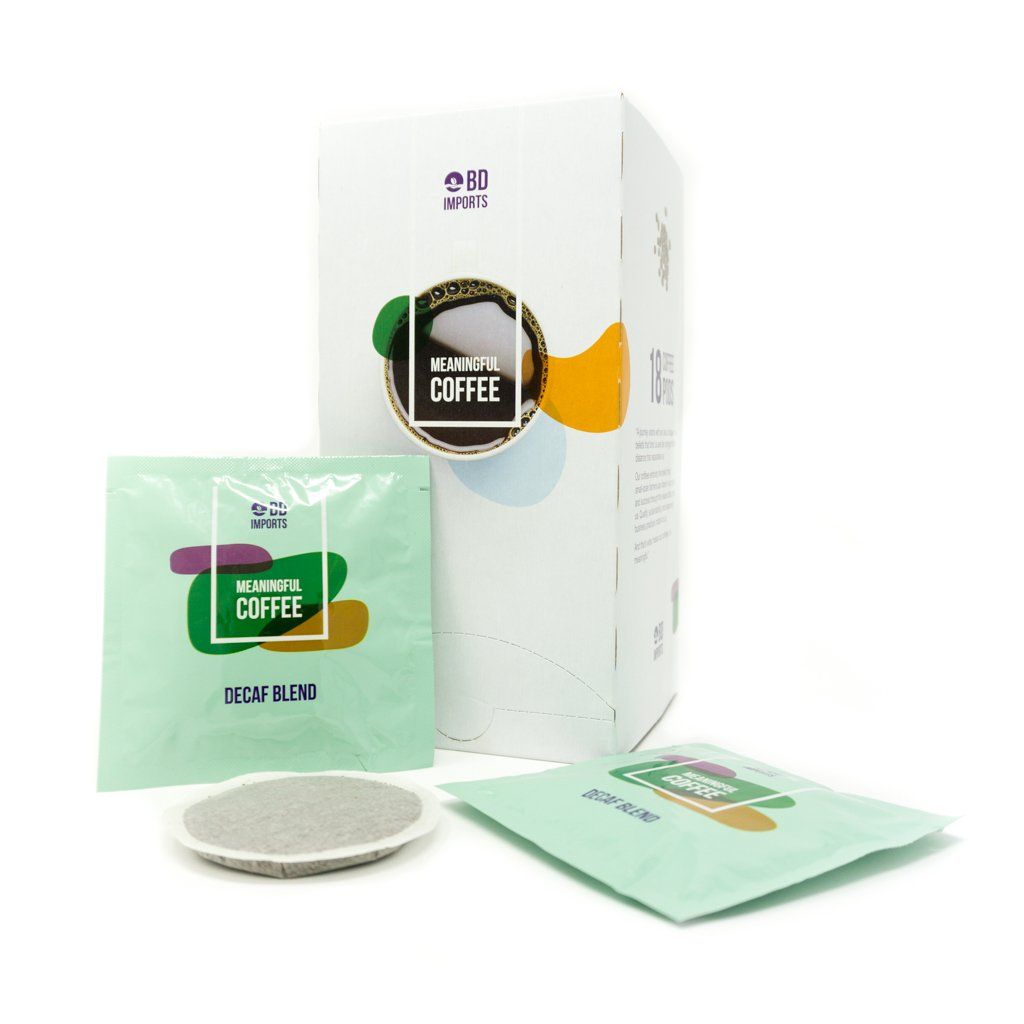 With a focus on single-origin coffees, this brand strives for perfection through their belief in the connection that one can form with a fantastically roasted brew.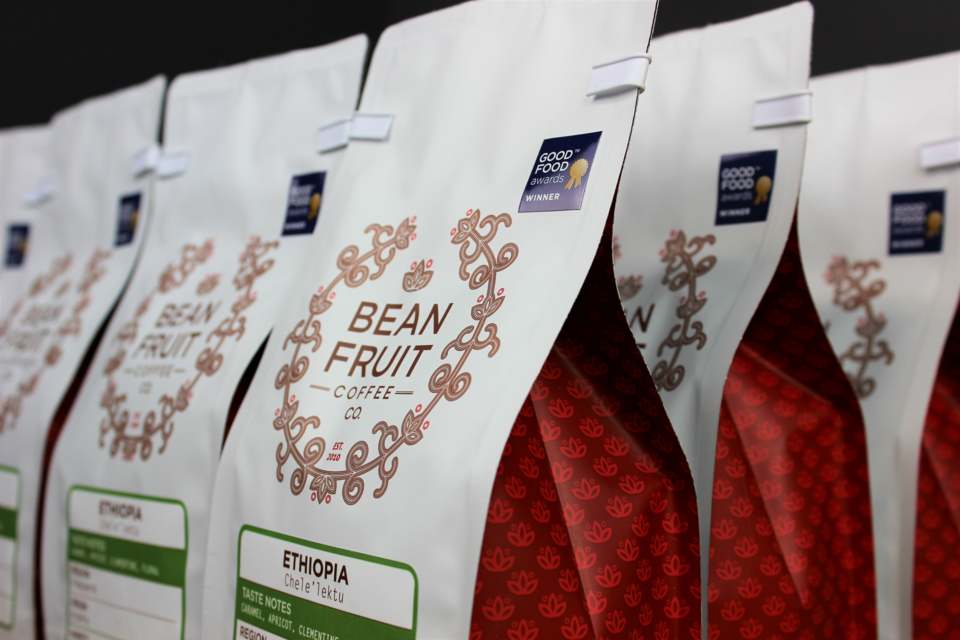 According to founder and head roaster Candy Schibli, this Southeastern-based brand is encapsulated in three words - coffee, collectivity, and culture.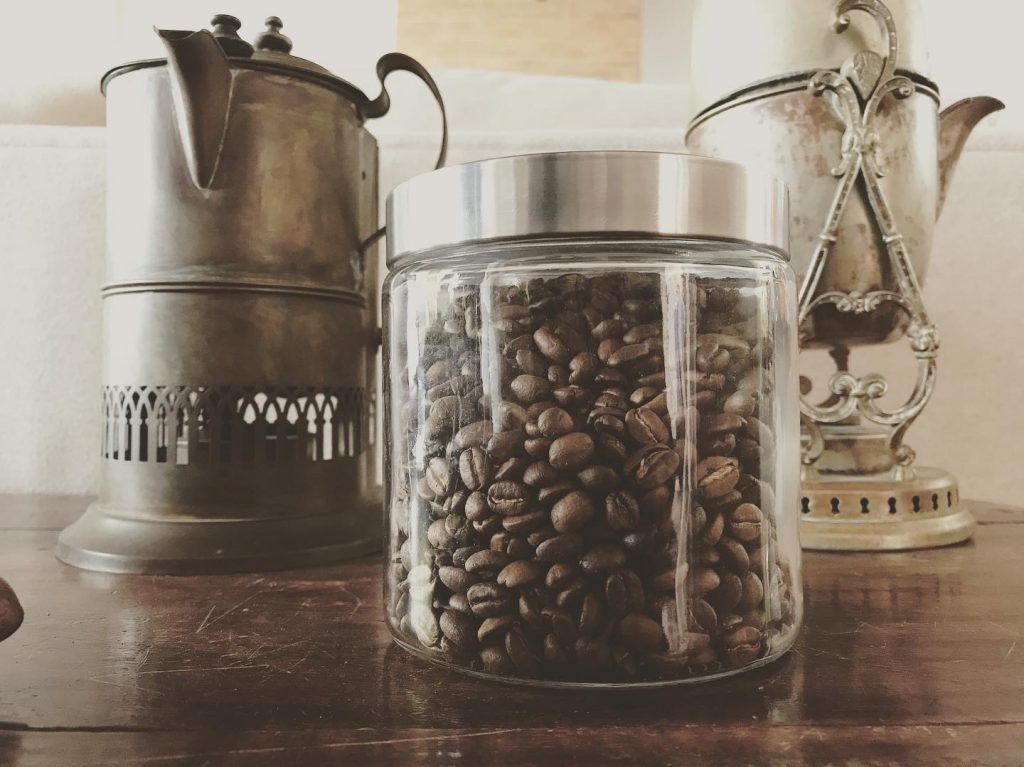 Founded by childhood friends Pernell Cezar and Rod Johnson, it became the first Black-owned specialty coffee brand to be nationally distributed.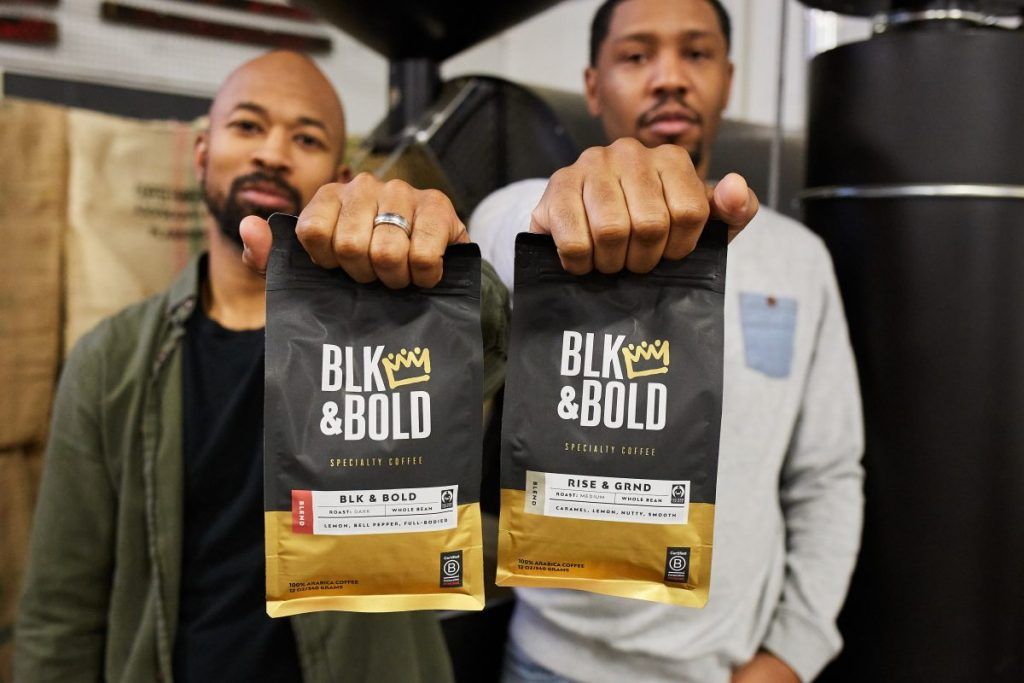 These are just a few of the Black-owned coffee brand that you can support. For more, download our app to find Black-owned businesses you can support. If you know of any other Black-owned coffee brands or shops, leave their names in the comments so others can lend their support.