7 Ways to Keep Supporting Black-Owned Businesses in 2022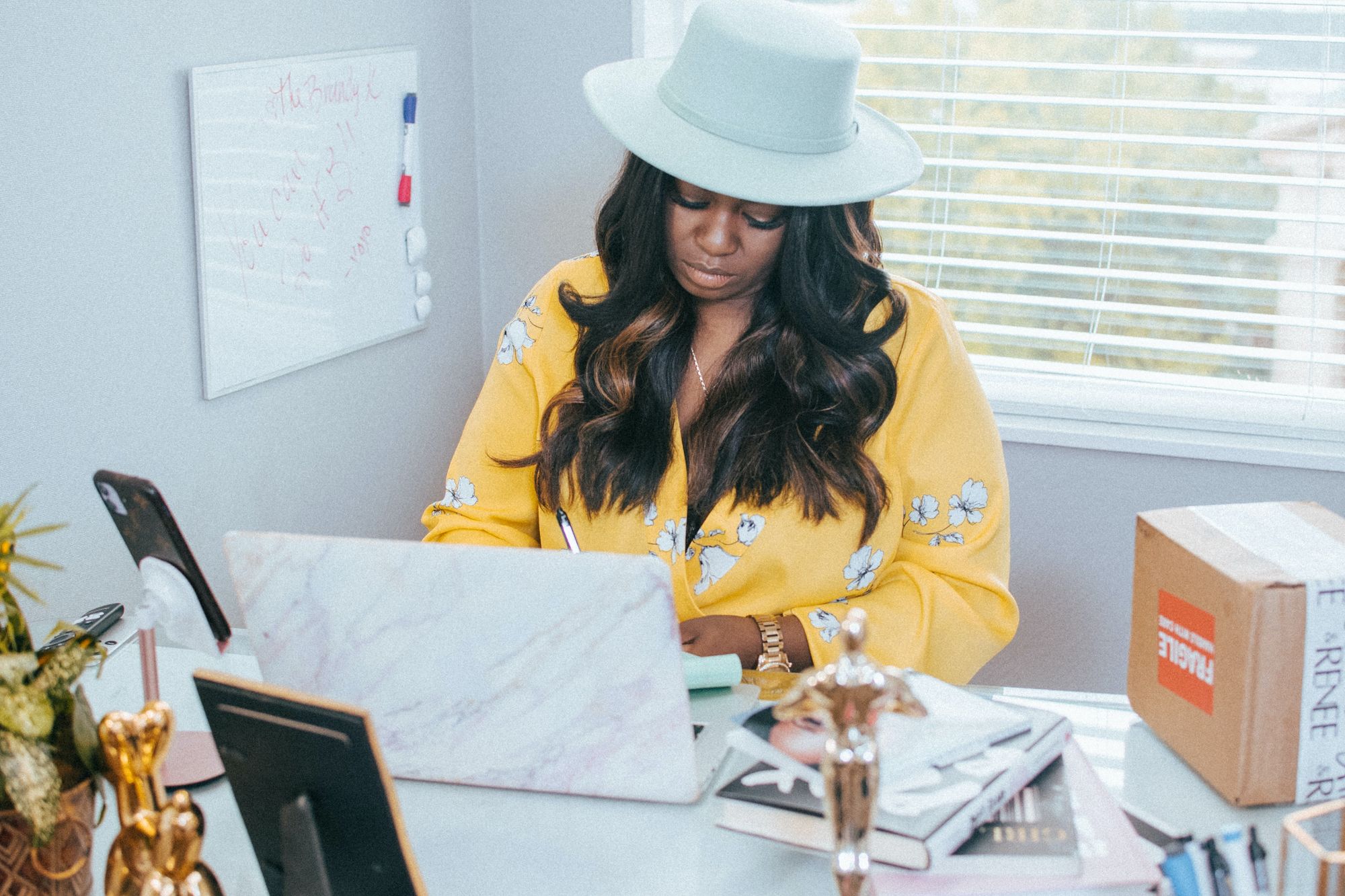 In the aftermath of the events that took place in May 2020, the summer brought on a surge in support for Black-owned businesses. While the patronage allowed many businesses to stay afloat amidst the COVID-19 pandemic, it would be interesting to discover how many of these patrons continue to support.
Supporting Black-owned businesses and the #BuyBlack movement isn't a trend. Now that the hype has died down, here are 7 ways you can continue supporting Black-owned businesses.
Download the OBWS app and register your business to be featured on the largest discovery app for Black-owned businesses and for consideration in OBWS-related content.
Shop Online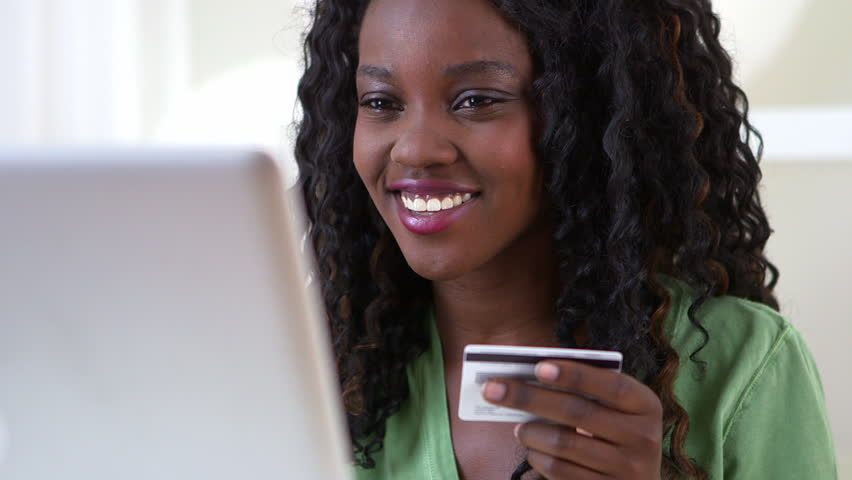 Depending on your location, there's a chance that the local Black-owned businesses in your community are few and far between. Plus, as much as you might like to support these businesses, driving an extended distance might deter you from supporting at all. If that's the case, take to supporting Black-owned businesses online. With the digital shift of 2020, many businesses now offer their products online for shipping to your home.

Amplify Them on Social Media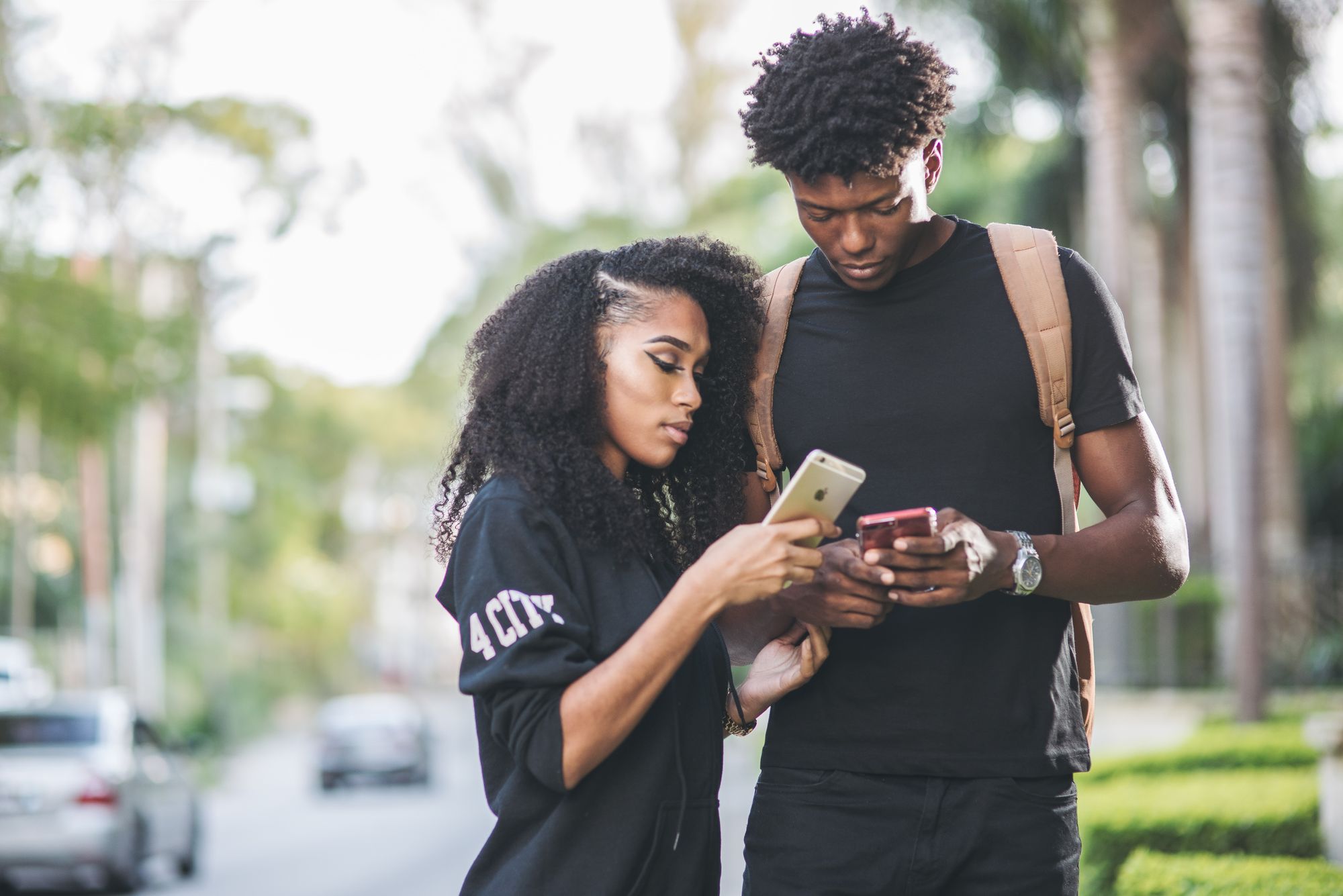 When supporting Black-owned businesses, you might not have the available funds to purchase their products and services, and that's perfectly acceptable. One way to support them is by amplifying them on social media. Giving them a quick follow will help put them in front of the eyes of some of your peers. Likes or comments on their posts will also boost their visibility on whichever platform you're using.

Spread the Word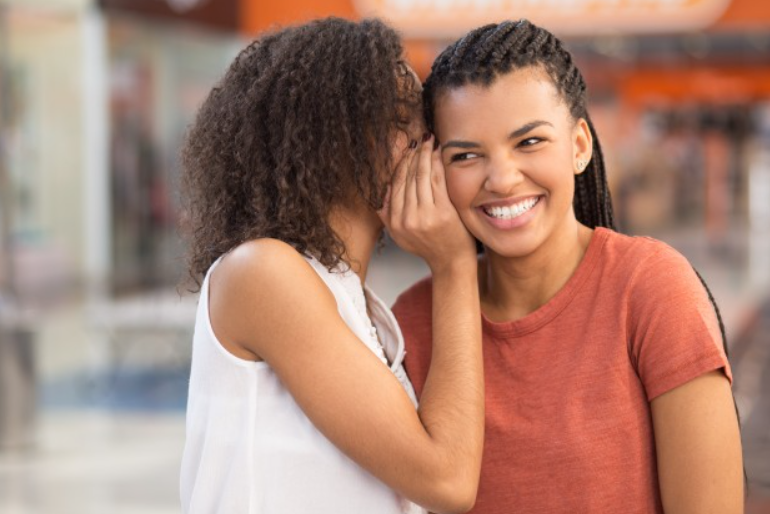 Word of mouth is another way to support these businesses that come at no cost to you. You can verbally tell your friends and family about new or established businesses that you love. You can share their posts on social media to introduce your followers to them. If you happen to wear their products in a picture you post, be sure to tag them. Everything helps.

Donate When You Can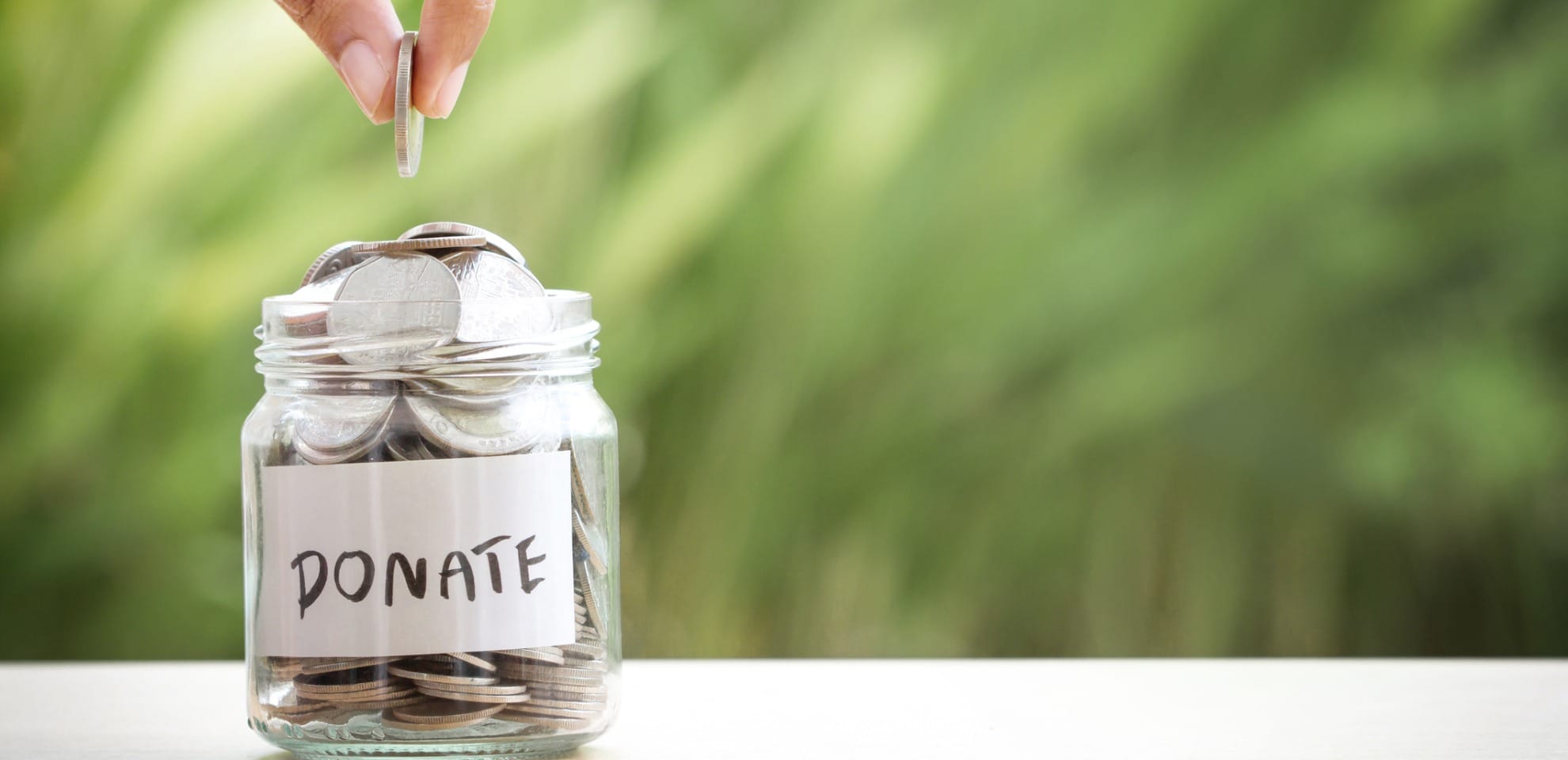 While the economy began reopening over the last few months, many businesses are still experiencing hardships. Many Black entrepreneurs had to say goodbye to their companies and brands while others fought their way through. Some of these businesses are still trying to scrape by. If you're able to help, do it when you can. Many Black-owned businesses are still looking for assistance and funds so they can completely reopen. Others need help to keep up with payroll. If you're able and willing to help these businesses, they will gladly welcome the support.

Shop Black-Owned Businesses at Big Box Retailers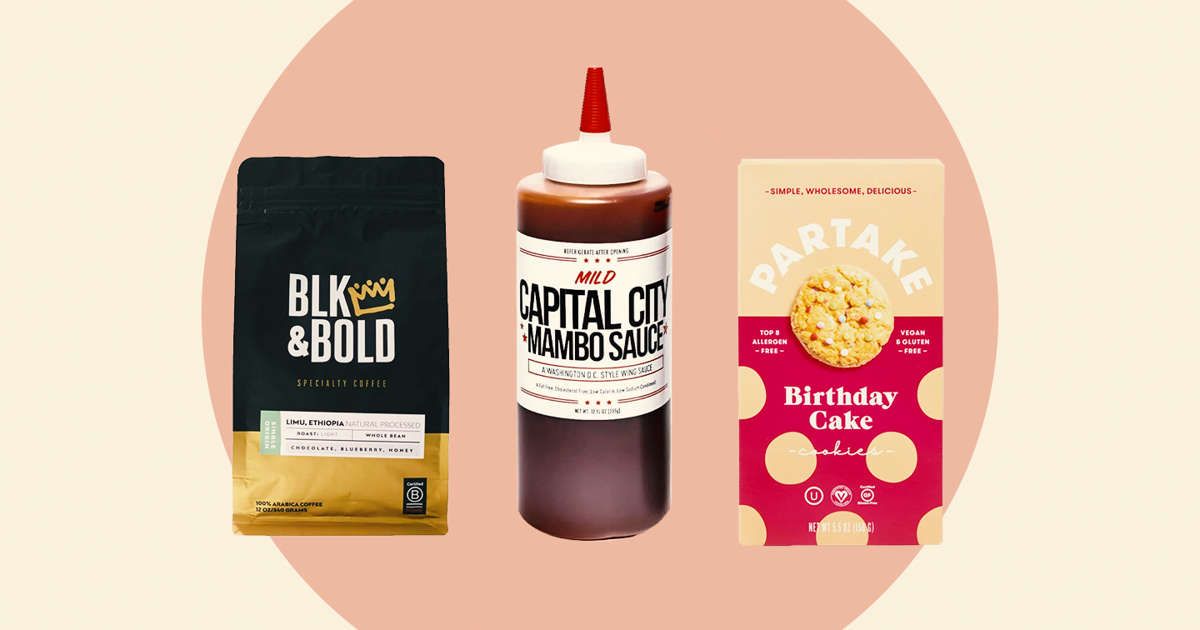 In order to help amplify Black-owned businesses as a whole, we need to make sure we're supporting them at big box retailers. When companies like Target and Walmart see these Black entrepreneurs bringing them business, they'll be more likely to partner with additional Black-owned businesses. One place to shop Black-owned products is at Target. Both online and in many of their stores, you'll find the feminine care brand, The Honey Pot; the coffee brand, BLK & Bold; the game brand, Cards for All People; and many beauty brands like Mielle Organics, Black Girl Sunscreen, and more. Supporting these businesses shows companies like Target the value in Black-owned businesses.

Allow Them the Same Grace You Give Other Companies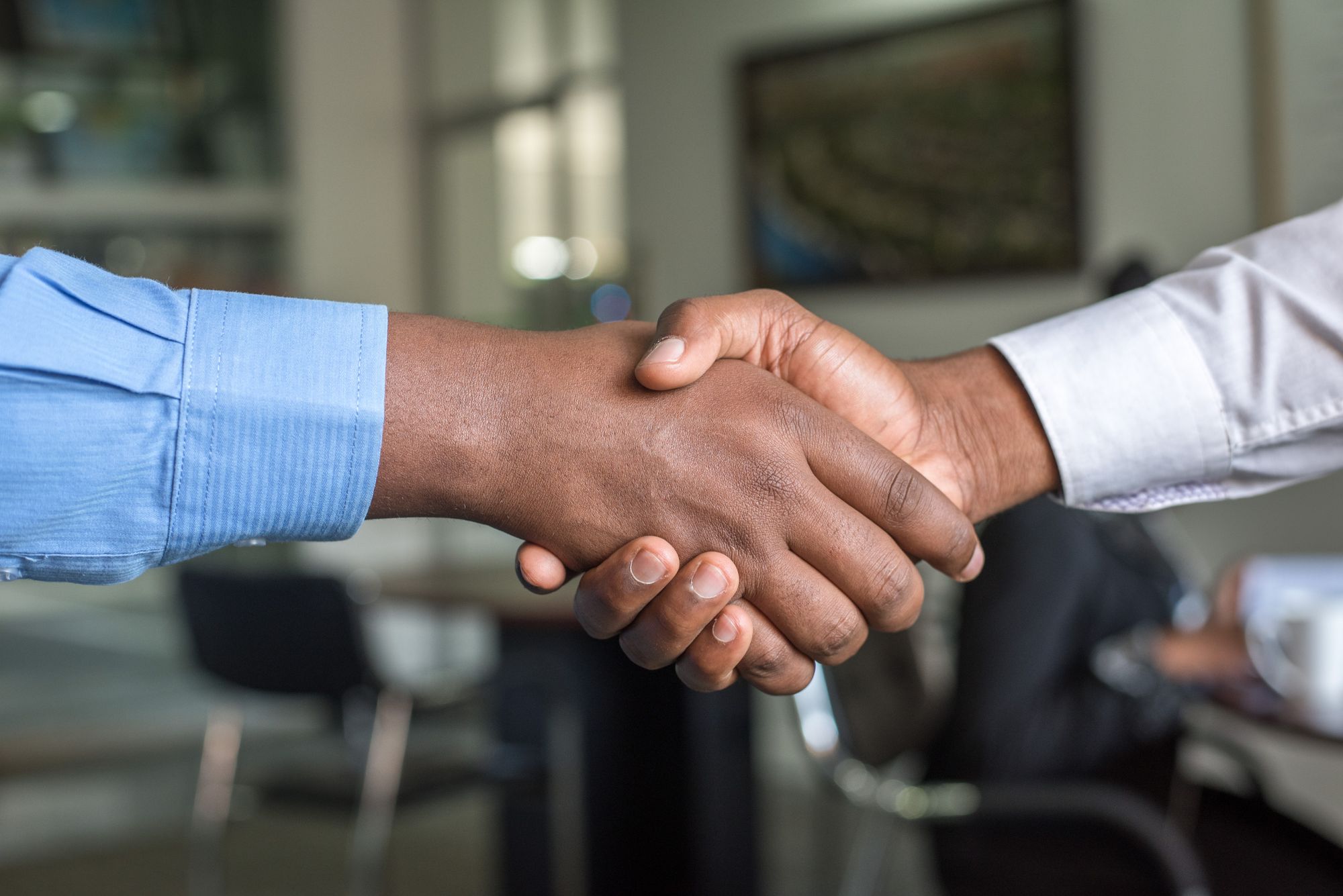 Let's call a spade a spade - some Black people are quick to hate, bash, or abandon other Black-owned businesses for their services and products. Now, I'm not saying you shouldn't be happy with the service you're receiving, but if brands like FashionNova can delay your last five orders and you still choose to order from them in the future, why aren't smaller, Black-owned companies allowed that grace after one mistake? We can't be so quick to put down Black-owned businesses when they need our support more than these large retail companies with dozens if not hundreds of employees.

Support Local Businesses w/Official Black Wall Street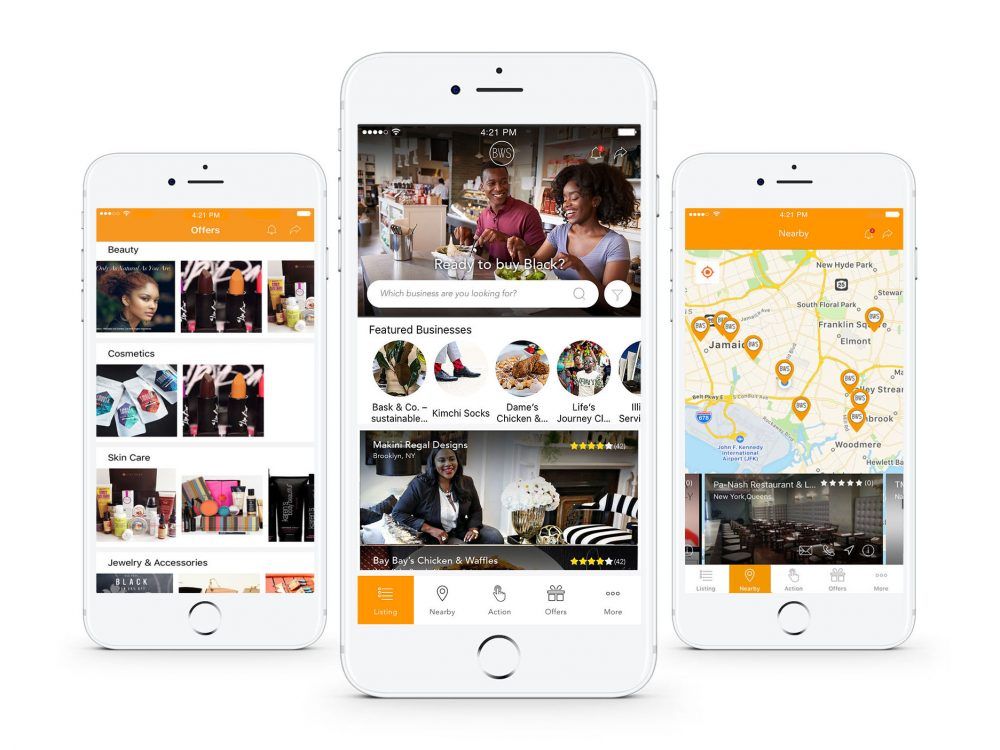 If you'd like to support your local community, make sure you're supporting these businesses with the Official Black Wall Street app. The new app is set to relaunch in June 2022, so make sure you're subscribed to the OBWS newsletter to find out when it does!