At Official Black Wall Street, Black entrepreneurs are celebrated every day. August was National Black Business Month, and we took it one step further by recognizing and awarding the creative and innovative minds of these trailblazing individuals. Last month, Official Black Wall Street introduced The Inaugural OBWS Black Entrepreneur of the Year Awards, presented by Snapchat. While summer 2020 has sparked a strong push to support Black businesses and entrepreneurs, it is necessary to continue moving forward.
Nominations began for the three available awards: OBWS Entrepreneur of the Year, OBWS Innovator of the Year, and OBWS Social Entrepreneur of the Year. After submissions closed, the finalists were handpicked by a successful panel of judges. The group included Brianne Garrett, a Forbes reporter and For(bes) The Culture Editorial Lead, Courtney Blount, the Head of US Emerging Biz Marketing at Snapchat, Everette Taylor, the CMO of Artsy and Founder of ET Enterprises, and Imani Ellis, the founder of CultureCon & The Creative Collective NYC. The list was rounded out by Official Black Wall Street founder, Mandy Bowman.
All nominees were judged against the same criteria that their business was, of course, Black-owned and operating for at least a year. The most important criteria, the one which would determine who received the associated cash prizes, was the impact of the entrepreneur and their business. After selecting the 15 finalists, the OBWS community then voted on their favorites per category. The Social Entrepreneur of the Year and Innovator of the Year winners walked away with $5000 and $10,000, respectively, while the grand prize of $15,000 went to the Entrepreneur of the Year Award winner.
And who made it to the impressive list of finalists?
OBWS Entrepreneur of the Year
Winner: Dawn Dickson (PopCom)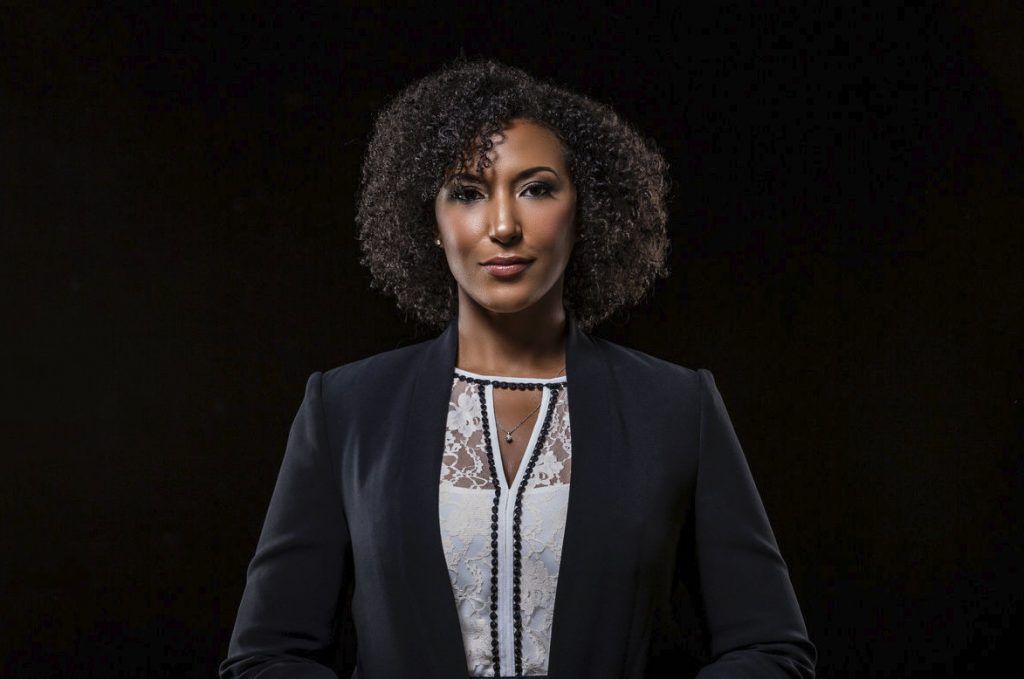 Ashley Clark (Sense 2 Cents)
Nigeria Ealey (Tier NYC)
Martez Prince (Premiere Pharmacy and Wellness Center)
Ana Ogbueze (NC Dance District)
OBWS Innovator of the Year
Winner: Krystal Banner (Kaleidadope)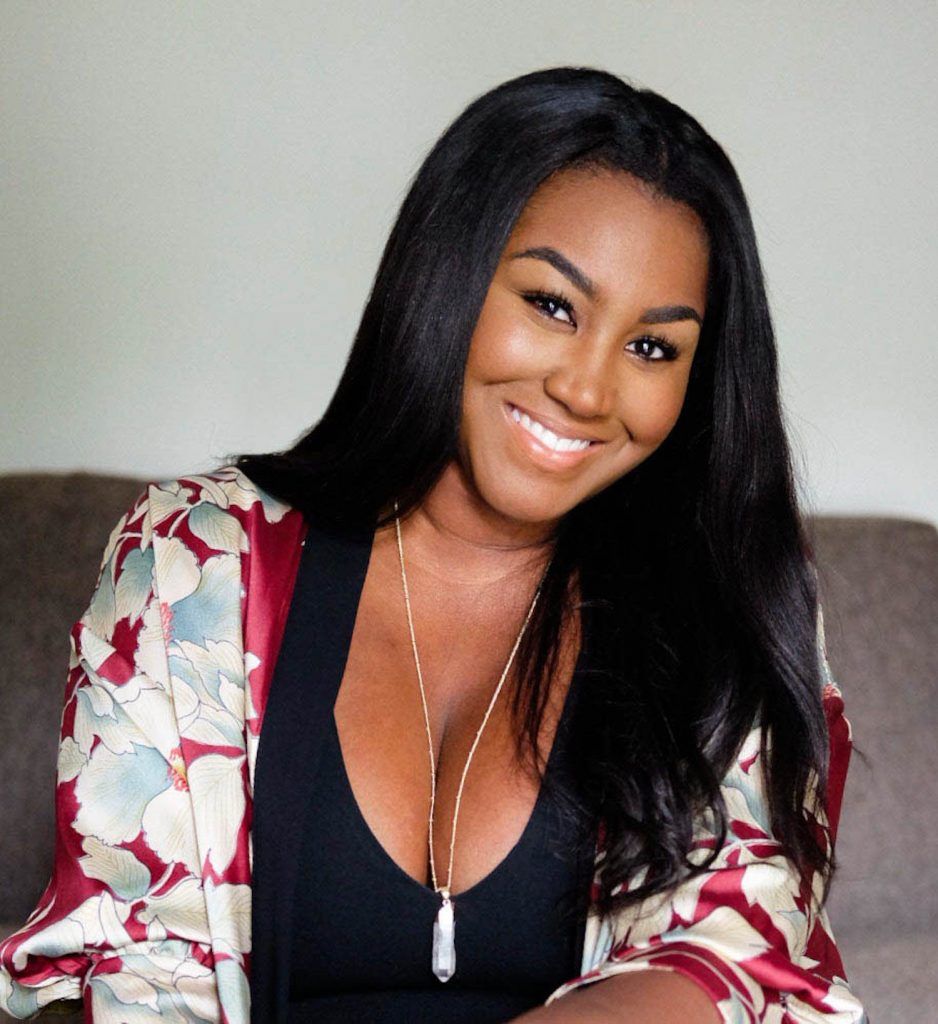 Sean Green (Arternal)
Swan Simpson (Canna Bistro)
Jarrett Ellis (Hoop Dream Studios)
Tiffany Laing (Bevy & Dave)
OBWS Social Entrepreneur of the Year
Winner: Pernell Cezar & Rod Johnson (BLK & Bold)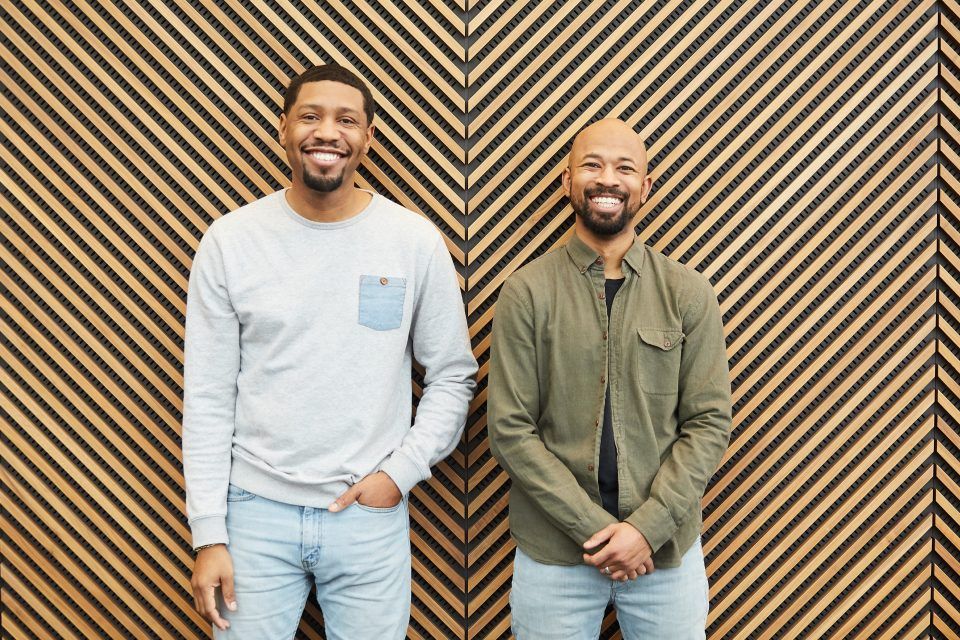 Adelanwa Adesanya (Moving Analytics)
Britteny Floyd-Mayo (Trap Yoga Bae)
Shayla Jamerson (SoOakland)
Derrius Quarles (BREAUX Capital)
Winners Dawn Dickson, Krystal Banner, Pernell Cezar, and Rod Johnson each have the creativity and innovation behind their brand, but their impact transcends that. These entrepreneurs are on a mission of growth, change, and enhancing Black lives. To learn more about the businessmen and women of the Inaugural OBWS Black Entrepreneur of the Year Awards, check back over the next few days for profiles on the winners.
Join the newsletter to receive the latest updates in your inbox.