34 Black-Owned Brands to Shop for the Perfect Father's Day Gift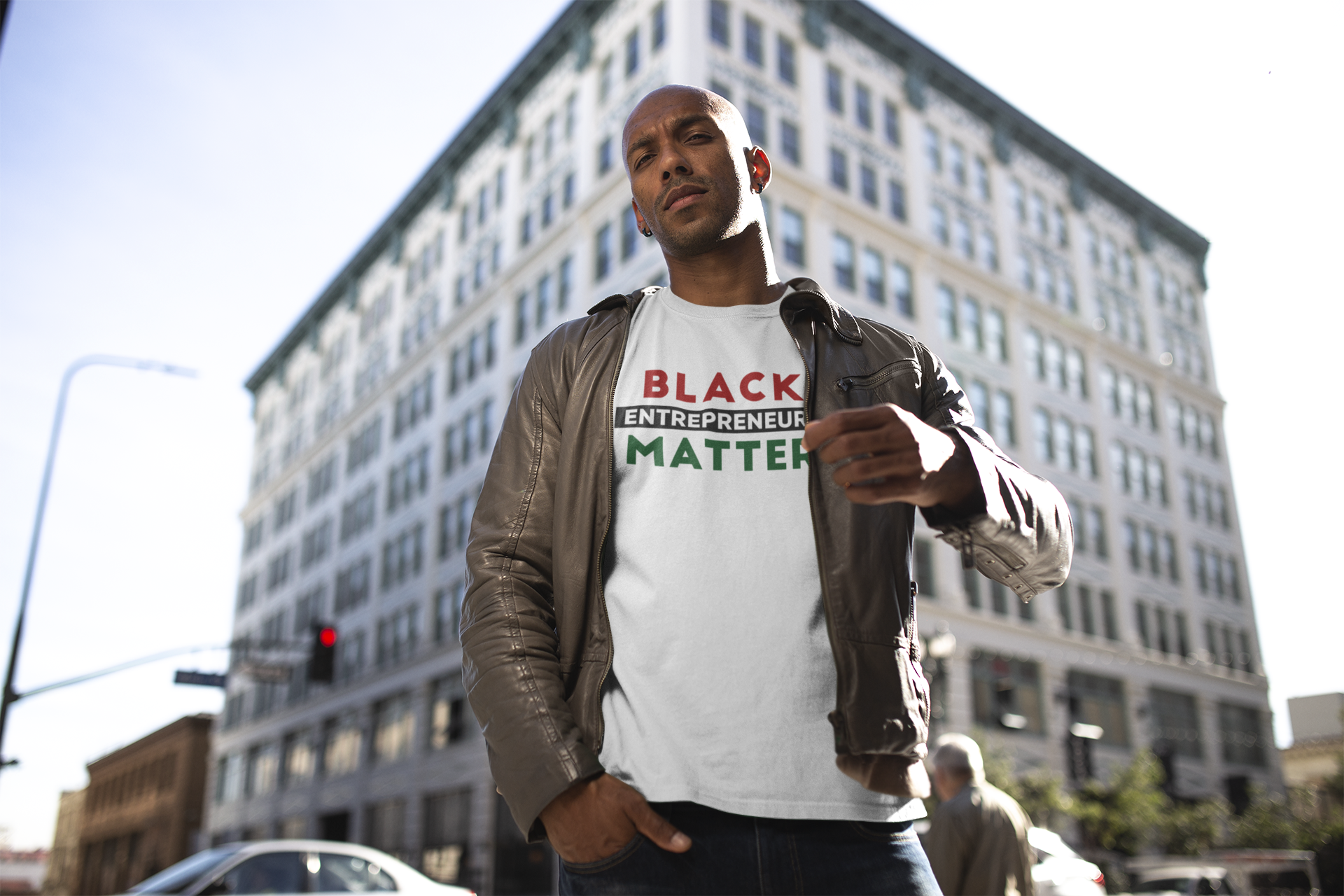 Black men are consistently working to disprove the myth and stereotype that they, as a whole, are absentee fathers. They continue to be present and show up for their children, and now, it's time to show up for them. Father's Day is here, and before you gift him with a present from the first retailer you can think of, think Black. With the number of Black-owned businesses out there, many of them are stocked with perfect ideas for the fathers in your life. From the corporate professional to the chef, here are 34 Black-owned brands with options perfect for dad.
Grooming & Skincare

Aba Love Apothecary
Through a discovery of exotic flowers, precious oils, sacred woods, and resins, Aba Love Apothecary was created for holistic skincare. The fathers would definitely appreciate their Men's Facial Serum that can also be used as a beard oil or fine shaving oil.
Briogeo
The skincare brand Briogeo features a few products that can double for men's purposes which include their award-winning "Scalp Revival Shampoo" which can be used as a beard and underarm exfoliator as well as their "Tea Tree Oil" which is perfect as an aftershave.
Chris Collins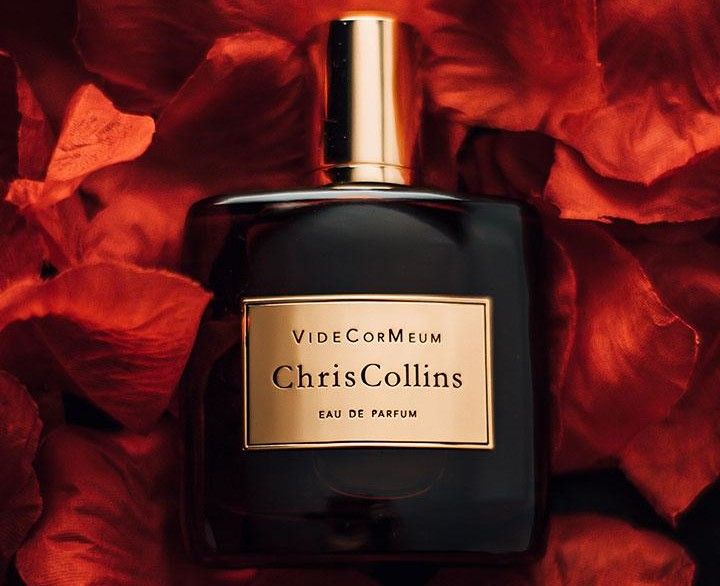 Inspired by 1910s Paris and 1920s Harlem, Chris Collins fragrances bring the culture and history to life. Available at their online store, you can also find these high-end colognes at retailers like Nordstrom and Neiman Marcus.
MANTL
This award-winning brand has a full collection of face and scalp products including "The Complete Routine" - their subscription service that offers a new cleanser, sunscreen, and moisturizer every 12 weeks.
Redemption Signature
After realizing that there was a gap in Black-owned grooming products for men, Redemption Signature was created. Some of their best-selling products include their Masculinity Beard Oil and their beard balms: Morning Breeze, Nightfall, and Motown.
Savish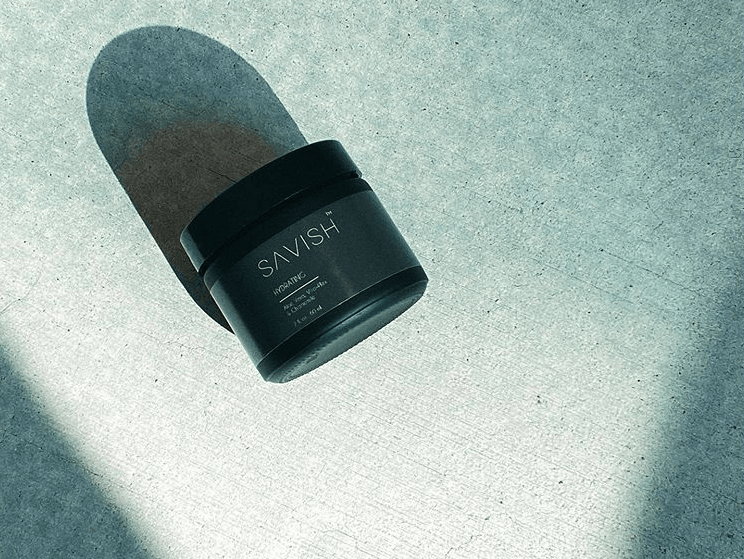 If you're tired of the men in your life using body lotion on their faces, Savish features a host of skincare products including their Hydrating Face Moisturizer.
Savoir Faire
Savoir Faire is a brand that is pushing for "exclusive inclusion." With their line of unique scents, you'll find fragrances that are specific to the individual. The Soul Cafe Eau de Parfum has notes of tobacco, bergamot, blood orange, black pepper, and more.
Scotch Porter
Available at Target, Walmart, and online, Scotch Porter has all the essential grooming and skincare necessities for our Black men.
Velvet Noir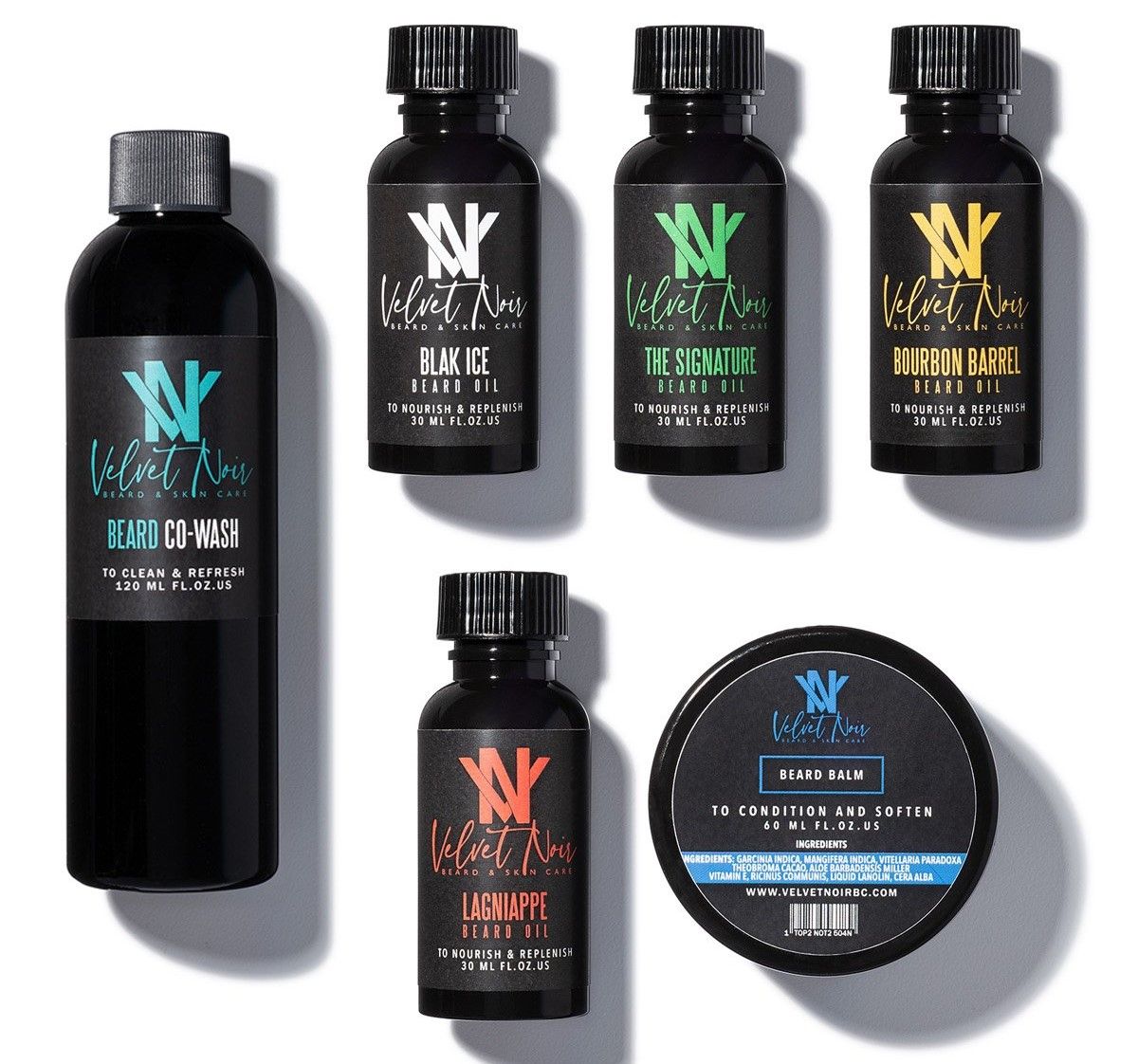 All your favorite bearded men can take care of their appearance with Velvet Noir's collection of beard balms, beard oil, co-washes, and more.
Clothing & Accessories

Armando Cabral
The fashion behind Armando Cabral has a mix of elegance and comfort that is ideal for the man who likes to look good.
Black Lion Leather
Black Lion Leather is a culturally-inspired, handcrafted premium leather goods brand. They carry lifestyle, home, and travel accessories, and their collection includes quality sunglass cases, coasters, passport covers, and more.
Brownstone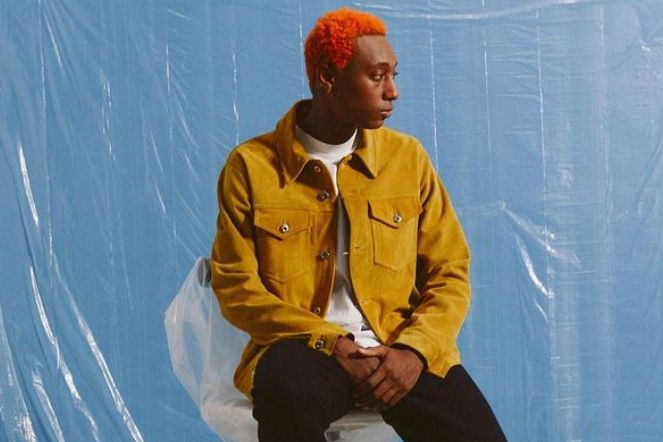 Seen on Daniel Kaluuya and LeBron James, Brownstone is a menswear brand that has been making pretty big splashes since the start of the year. With their Pre-Spring 2021 collection having been exclusively offered at Nordstrom, you can still shop for dad at their online site.
The Folklore
A retailer that carries and promotes Black-owned fashion brands from the United States, Africa, and around the world, The Folklore creates an ideal shopping experience. With their men's section including clothes, accessories, and more, you can pick up a few things for dad all at once.
Gabe Jade
For the men who love the authenticity of African prints, Gabe Jade has a collection of Ankara ties and bowties.
Made Leather Co.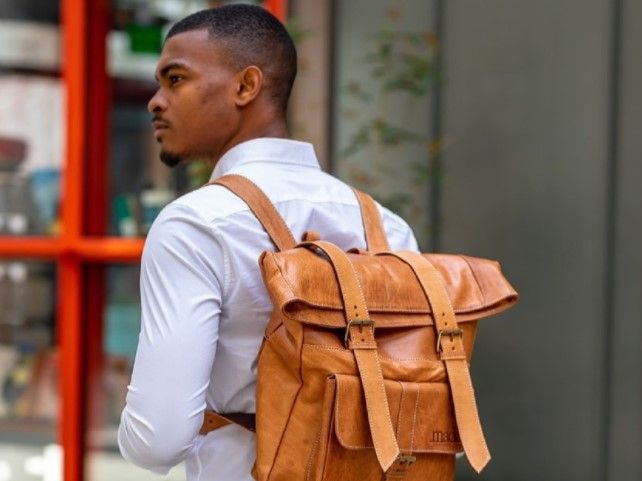 A mix of fine craftsmanship and authentic leather make Made Leather Co. a solid option for messenger bags, weekend bags, and more.
Mandeaux
A family-owned and operated online luxury boutique by Aaron Sharp, Mandeaux makes men's dress shoes and boots that are stylish and affordable. Dedicated to giving back, at least 1% of all shoe purchases are donated to various charities.
Michel Men
Whitney Michel created her brand, Michel Men, that specializes in luxury men's goods that include fine cashmere and silk ties.
Official Black Wall Street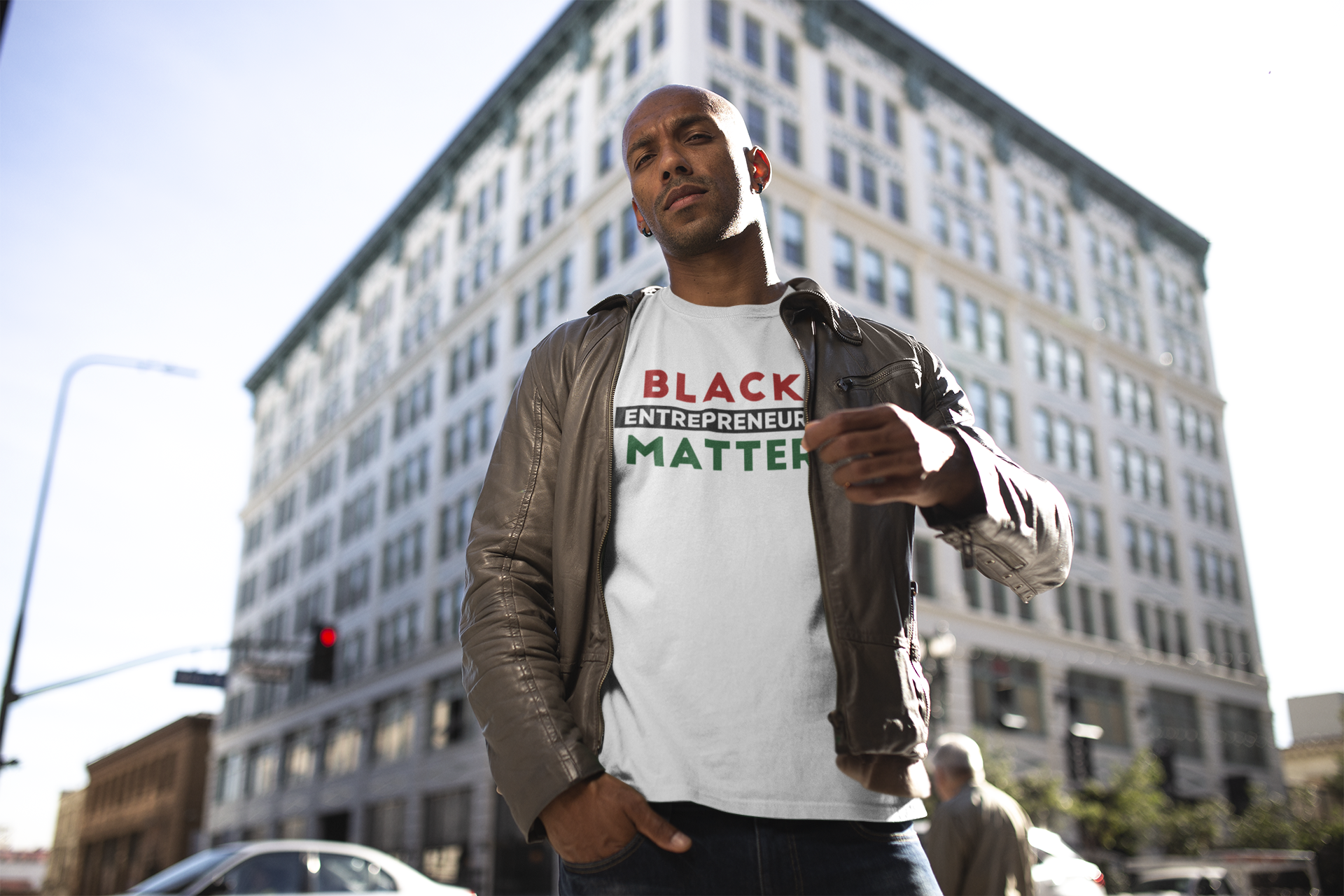 Official Black Wall Street is the largest global platform and app helping consumers find and support Black-owned businesses. Looking for a local Black-owned restaurant? Use the app. Need a realtor or real estate agent? Use the app. Show the world how important it is to support Black businesses, and look fly at the same time, in our official merch line.
ONA
ONA has a series of premium leather accessories including "The Lisbon' camera case and "The Oslo" leather camera strap for photography lovers.
WRLDINVSN
While this fashion apparel brand might be geared towards urban youth, there's a quality to it that makes it work for everyone. With the message to live life with a positive outlook, WRLDINVSN is a great option for tees.
Jewelry

Auvere
If gold and splurging are on the menu for Father's Day, Auvere True Gold has pure 24K options in unique designs.
Eartha Watch Company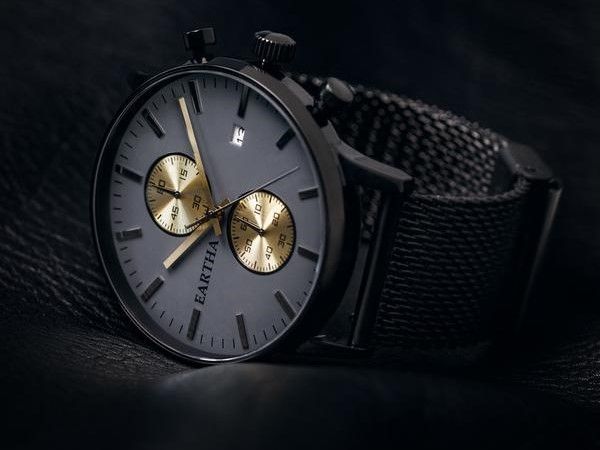 Whether it's a casual business meeting or formal affair, Eartha Watch Company timepieces are sleek and attractive enough to add a touch of luxury. Their watches represent transcending barriers for leaders, innovators, and visionaries who are on a mission to maximize their time and live to their highest potential.
Vitae London
Vitae London was created out of William Adoasi's desire to produce beautiful, affordable watches for men and women. His mission would grow to include restoring hope and dignity to African children. Each watch that is purchased helps fund school uniforms or solar lights for children throughout the African continent.
Home

Made by Rheal
For a father that had a major hand in your life, the Resin Tigers Eye Crystal Hands from Made By Rheal is a gift that could be used to hold his keys, watches, or more.
Mateo New York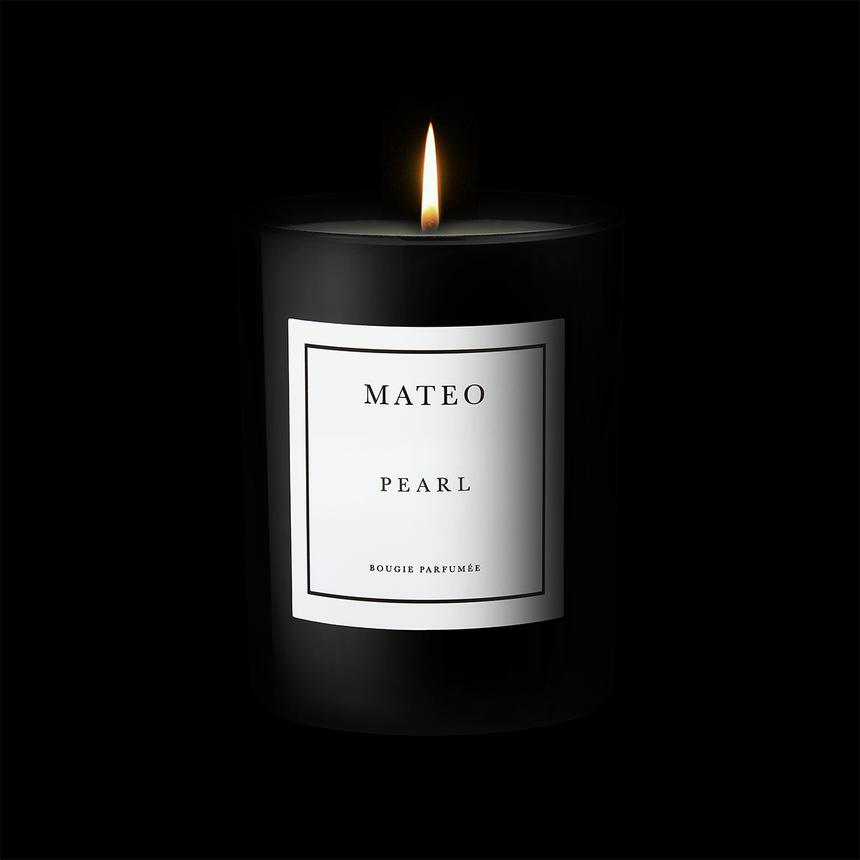 Although the brand holds a large focus on women's accessories, the sleek and unisex design of their Pearl Candle makes it the perfect home or office gift.
Food & Drink

BLK & Bold
With 5% of their profits going to nonprofit organizations to support at-risk youth, you can find BLK & Bold's premium roasts for your coffee lovers at Target, Whole Foods, or on Amazon.
Charleston Gourmet Burger Co.
All the grill masters will love Charleston Gourmet Burger Co.'s collection of marinades and sauces sold at Walmart, Costco, Whole Foods, and Kroger.
Hot N Saucy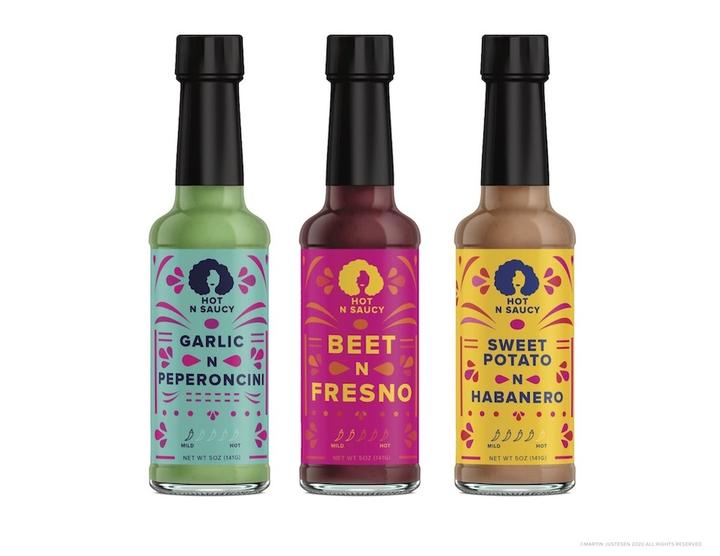 Hot N Saucy is your classic hot sauce - reimagined. Curated in small batches with unique ingredients, their bright and colorful sauces give you the heat you want and need without the additives. Hot N Saucy is all sauce and all-natural.
Sol Cacao
To satisfy a sweet tooth, Sol Cacao has a collection of chocolate bars made from natural cacao beans and raw cane sugar.
The Spice Suite
For the father who often doubles as a chef, The Spice Suite has a monthly "SpiceBox" which features 5+ specially crafted spice mixtures.
Wine & Spirits

Flo Wine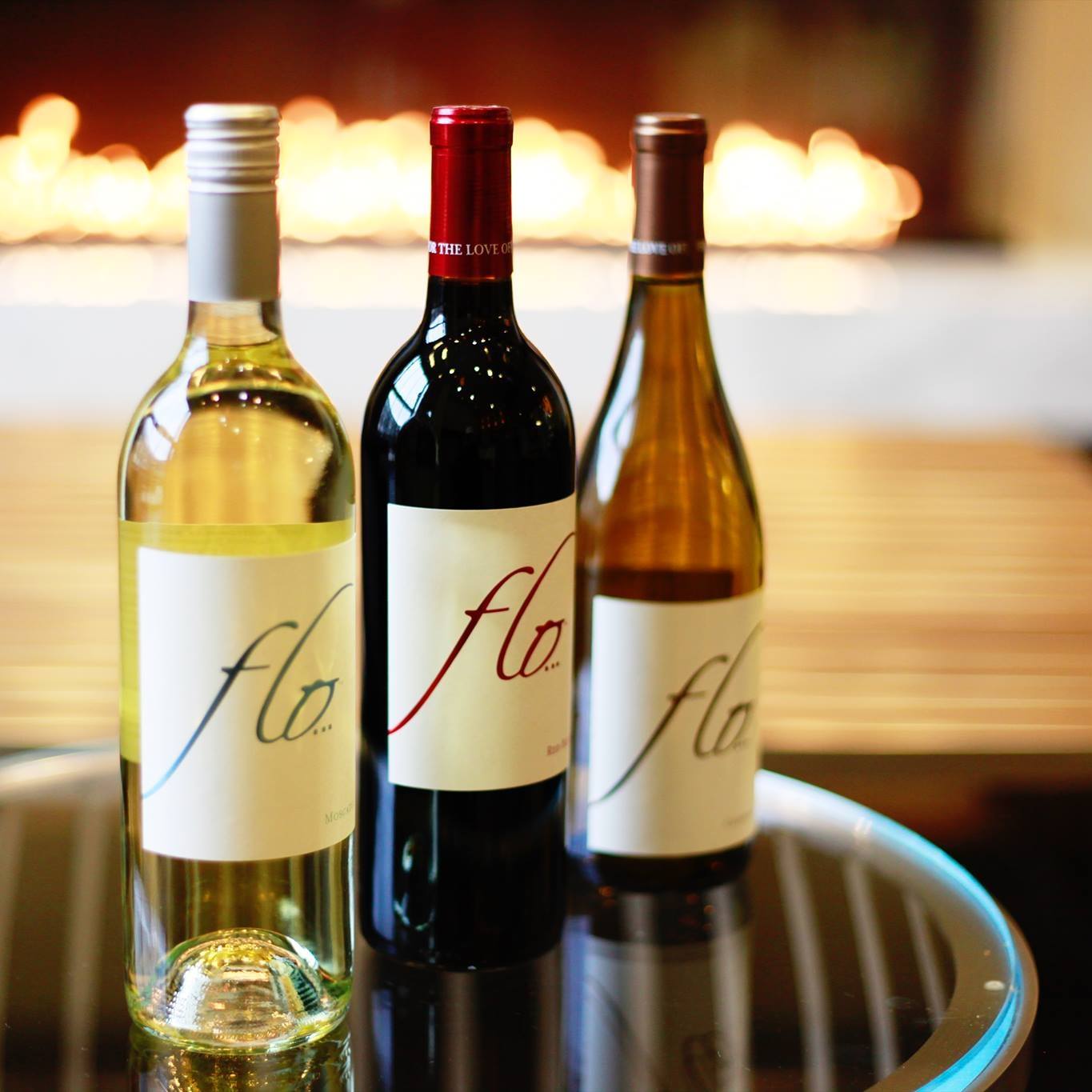 For the fathers who enjoy wine and the finer things in life, they can sit back with a smooth jazz record and enjoy a glass of FLO wine. Created and owned by musician Marcus Johnson, "For the Love Of… Wine" has been around since 2012. You may have spotted it in stores like Target, Walmart, and Total Wine. Ranging from full-bodied wines like Merlot and Cabernet Sauvignon to the light, sweet tastes of Moscato, FLO Wine has it all.
Guidance Whiskey
According to Larry Dodson, the face of Guidance Whiskey, good music and good liquor always go together. The former lead singer of the R&B/funk group, The Bar-Keys, was chosen by founder Jason Ridgel who created the brand in 2018. Guidance Whiskey is available in retailers around Tennessee and Georgia and available for sale online.
Theopolis Vineyards
Founded by the "Queen of the Vineyards," Theopolis Vineyards offers a wide selection of wines grown in her California vineyard. Her variety of Pinot Noir, Petite Sarah, and wine blends are available on her website.
Uncle Nearest Whiskey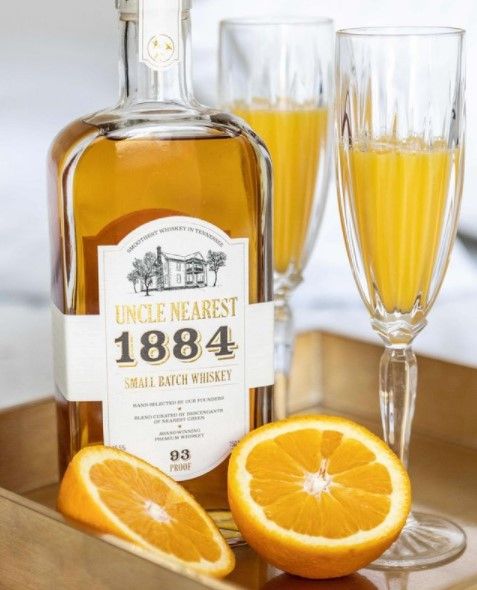 When one thinks of whiskey, Jack Daniel's immediately comes to mind. Uncle Nearest Whiskey changes the narrative. The brand is an ode to the former slave, Nathaniel Green, who taught Jack Daniel how to distill the liquor. Owned by Fawn and Keith Weaver, Forbes declared Uncle Nearest to be the most awarded American whiskey of 2019 and 2020-to date. It is available for purchase online and at local Total Wine and More retailers.
While many of these businesses require an online purchase, you can still buy Black locally. Official Black Wall Street is the best resource to help you find Black-owned businesses in your neighborhood. These are just 34 businesses you can support. Drop more in the comments!